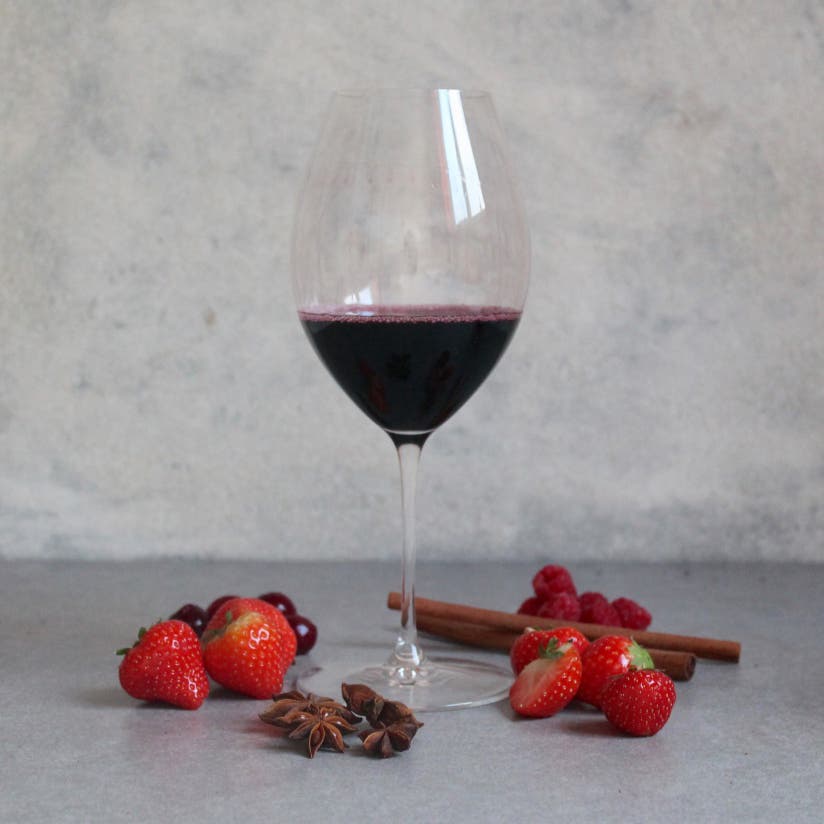 You might remember the story of the Emperor's New Clothes - in which a couple of impoverished tailors convince a preening peacock of an Emperorthat they can make him the most fabulous set of threads in the universe. They also tell him that those too stupid or unsuited to their roles within the court won't be able to see his new clothes. They don't actually make any clothes and the King is too insecure to call them on it, as is his court and the populace before whom he parades in front of starkers. Nice kit champ!
That's the Grenache story, especially in Australia – except it works in reverse...
From its beginnings centuries ago in vineyards across Spain (where it is said to have originated) and France (featuring as the main act in many Châteauneuf-du-Pape and southern Rhône wines), Grenache is one of the most widely planted varietals in the world, yet it has never received the adulation of Shiraz or Cabernet.
Despite being planted in Australia from 1833 onwards and being Australia's most grown grape until the 1960s, it has only just begun to emerge from the clutches of its variously perceived shortcomings. 'It makes a pretty good cask wine'… 'Grenache is only good in fortifieds'… 'Grenache does its best work in a blend with Shiraz and Mataro'. With these prejudices and the nation's swing towards dry reds in the 1960s, Shiraz overtook Grenache as our most popular variety. In the late '70s over 70,000 tonnes of Grenache were produced… cropping and production fell to around a quarter of that over the next 40 years. As an example of the change in attitude towards Grenache, in the early 1980s Wirra Wirra's Church Block, which had been primarily Grenache, became a blend of Shiraz, Cab and Merlot.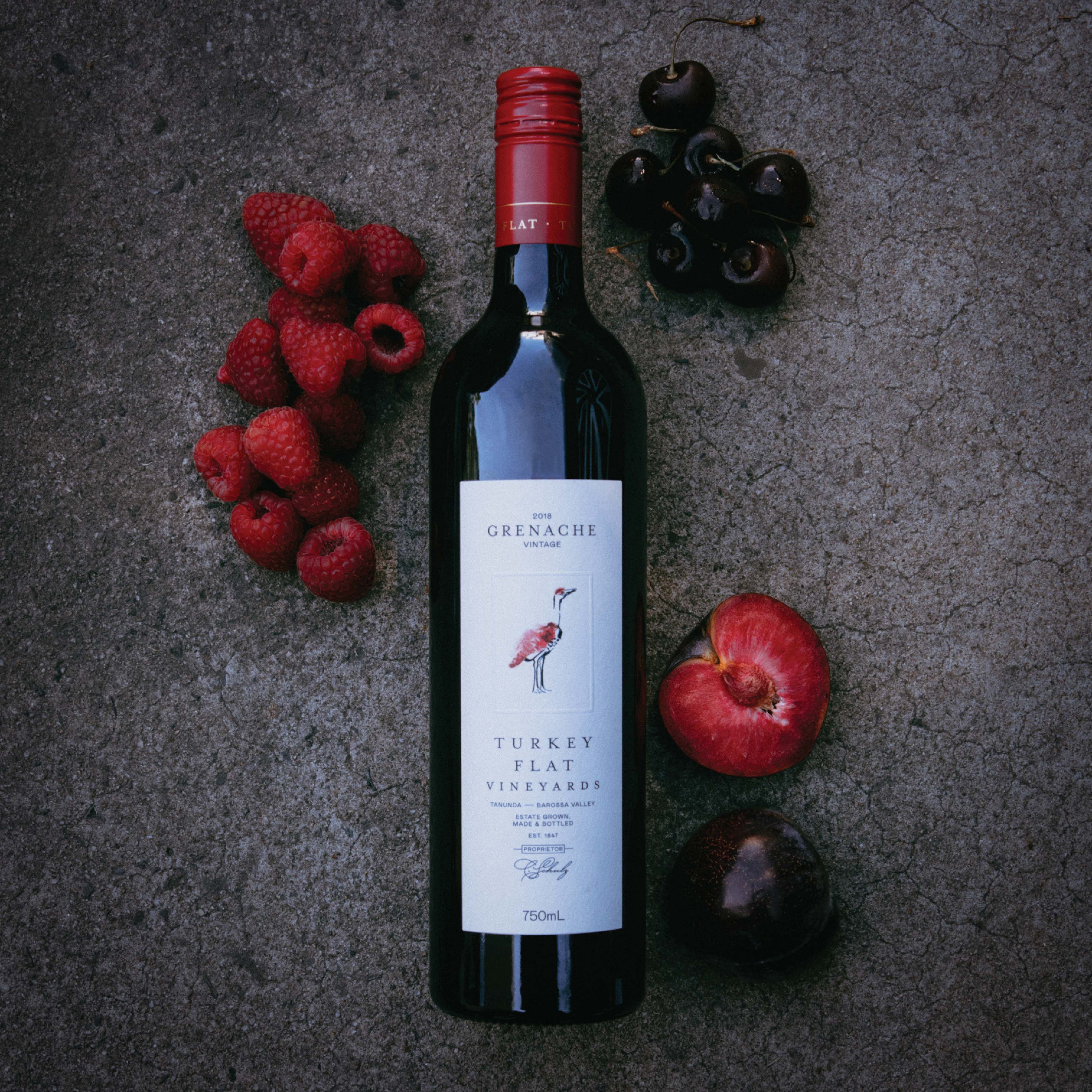 Fortunately, the fortunes of Grenache have begun to change. We can thank, in part, the cut and cloth of modern winemaking which still loves big, black and new oaked wines while equally celebrating varieties that shine when produced in light and medium-bodied styles. The acceptance and success of lighter bodied Pinot Noir has paved the way for the emergence of Grenache. Drinkers have responded and interest in Grenache both as a straight varietal and featured in blends, has greatly increased in recent years.
As demand for Grenache began to grow, the makers have become even more fastidious in the growing and vinifying. More attention is now paid to cropping levels, canopy management and picking it at just the right time, and less oak is applied... and with the deepening attention in the vineyard and to the glass, we've seen Grenache hit a few milestones:
In 2017, Grenache won its first ever Jimmy Watson Trophy, 45 years after the comp had begun. Take a bow Turkey Flat 2016 Grenache!

In 2018, St John's Road took out the Trophy for Best Wine at the Barossa Wine Show.

In 2017, Max Allen suggested Grenache might be our best warm climate variety, rather than Shiraz. Arguably Grenache more faithfully expresses terroir than Shiraz, copes with less water and handles heat better, making it ideal for an industry coming to grips with climate change.
James Halliday offers the following while acknowledging that the Clare and Barossa also produce exceptional Grenache: "Grenache is McLaren Vale's secret weapon – not merely Australia's best, but every bit as good as that of the Rhone Valley."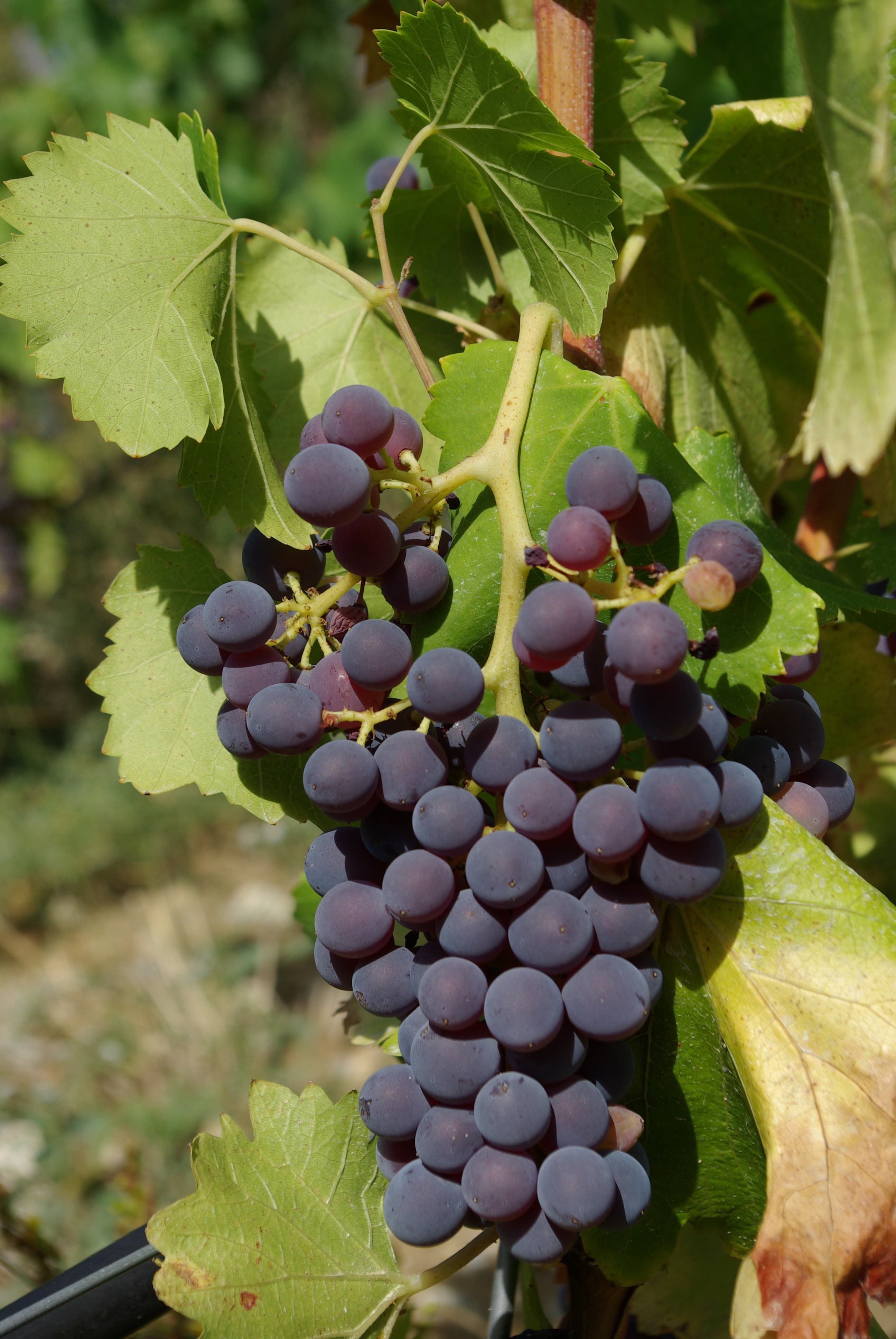 Cheat Sheet
Australian Grenache vines are the oldest in the world.
The Grenache varietal produces high alcohol content, often at 15% but is light in colour, low in tannin and high in acid.
Grenache was hugely popular until the 1960s but primarily for use in fortified wines. It's only been in the last decade that Grenache has been rightly lionised as a stunning red wine varietal.
McLaren Vale makes the best Grenache in Australia and is amongst the best in the world.
Grenache expresses terroir better than Shiraz.
Grenache is capable of producing an abundance of styles, from Pinot like in intensity and colour through to medium bodied and savoury.
Grenache pairs brilliantly with rich foods.
In 2018, Artisans of the Barossa released their first Grenache Project 6 Packs (from the 2017 vintage). All of the fruit was picked on the same day from the same vineyard, with six winemakers, including former Penfold's Grange maker John Duval, then producing the wines which earned the following reviews from Huon Hooke and James Halliday:
"Grenache is the grape of the moment, at least in the warmer regions of South Australia... The Artisans of Barossa Grenache Project is in many ways the culmination of this obsession. The wines sold out long ago, but the six winemakers who share the Artisans of Barossa cellar door released six 2017 grenaches which demonstrate just how strongly the winemaker's thumbprint can trump terroir, at least while wine is very young... Each treatment yielded a wine that is different from every other wine. All are interesting, several sublime." - Huon Hooke, TheRealReview.com, April 2018.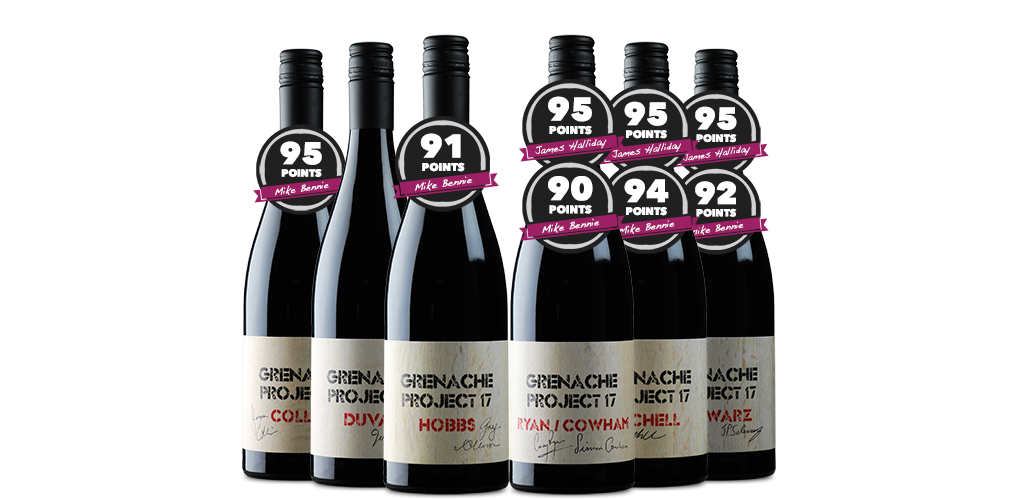 "Artisans of Barossa are a bunch of like-minded souls from six wineries who share a goal to 'promote small batch, sub-regional winemaking'. They collaborated last year on Grenache Project 2017... And let me tell you, they made six glorious Grenache." - James Halliday, Weekend Australian Magazine.
We are so excited with the resurgence of Grenache and blends and the multiplicity of styles emerging which are sensitive to the variety's inherent character. These wines, whilst often high in alcohol, have good acidity, show judicious use of oak, or are clothed in none at all (hey, Emperor, nice threads) and generally have very fine tannins. These are indeed worthy of your consideration.
There are so many awesome Grenache to look out for, here are a few of our top picks:
Cirillo – old vines dating back to 1848

Tim Smith

Heirloom

: The Alcala and Anevo Fortress are magical

Hamilton: The Burtons and Marion are both superb

Curtis Limited

Purple Hands

Willunga 100

Turkey Flat

St Johns Road

S.C. Pannell

Yangarra

Colab and Bloom
..