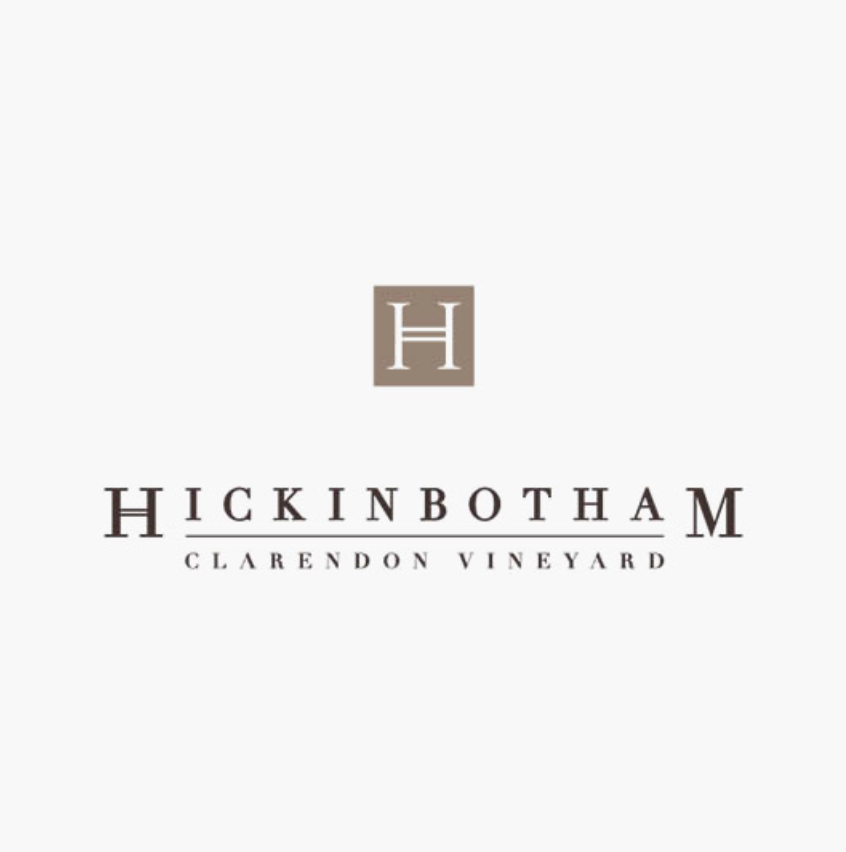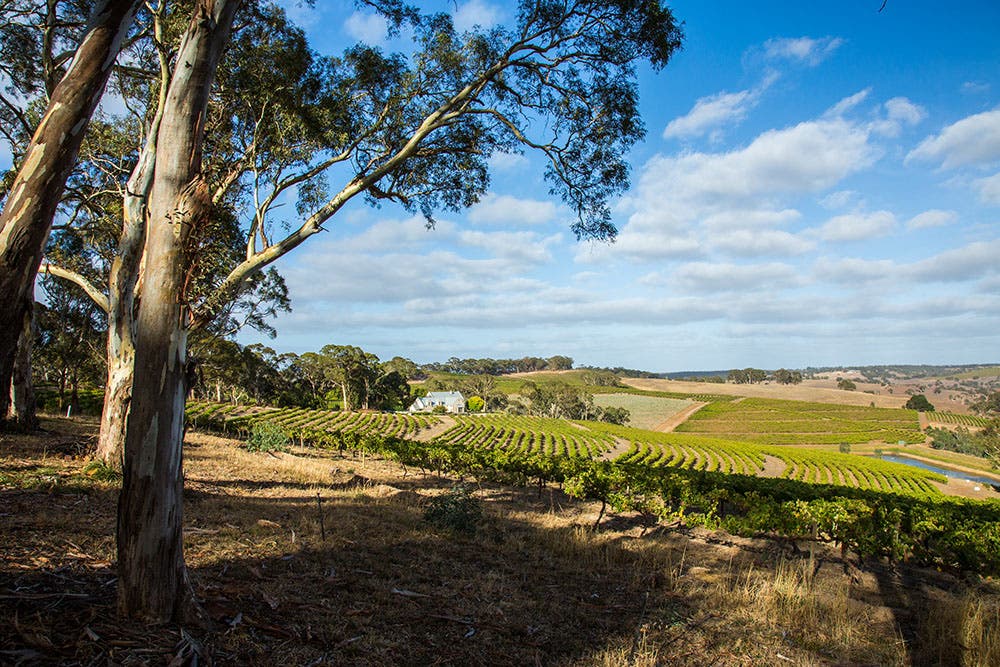 You might know a bit more about the wines of Yangarra than you do those of Hickinbotham Clarendon Vineyard but they do share a connection as the Jackson Family own both (along with 34 other wineries around the world). Yangarra' s winemaker, Pete Fraser also helps out with the production of the Hickinbotham wines. You'll also be familiar with the 'output' of the vineyard which was planted in 1971 but not purchased by the Jackson Family until 2012. It has often supplied fruit for Penfolds Grange, Clarendon Hill Astralis, Wirra Wirra's Angelus, Hardy's Eileen Hardy Shiraz and plenty more top end Aussie bottles.
Yangarra and Hickinbotham are just three kilometres apart but the vineyards are markedly different. The Yangarra sits on sandy Blewitt Springs soil, the Hickinbotham vineyard has more ironstone, mudstone and clay. Both however are in elevated locations and according to winemaker Chris Carpenter this allows for greater diurnal fluctuation in temperature which 'slows the overnight ripening of the grapes and in turn increases the depth of flavour in the grapes and finished wines.'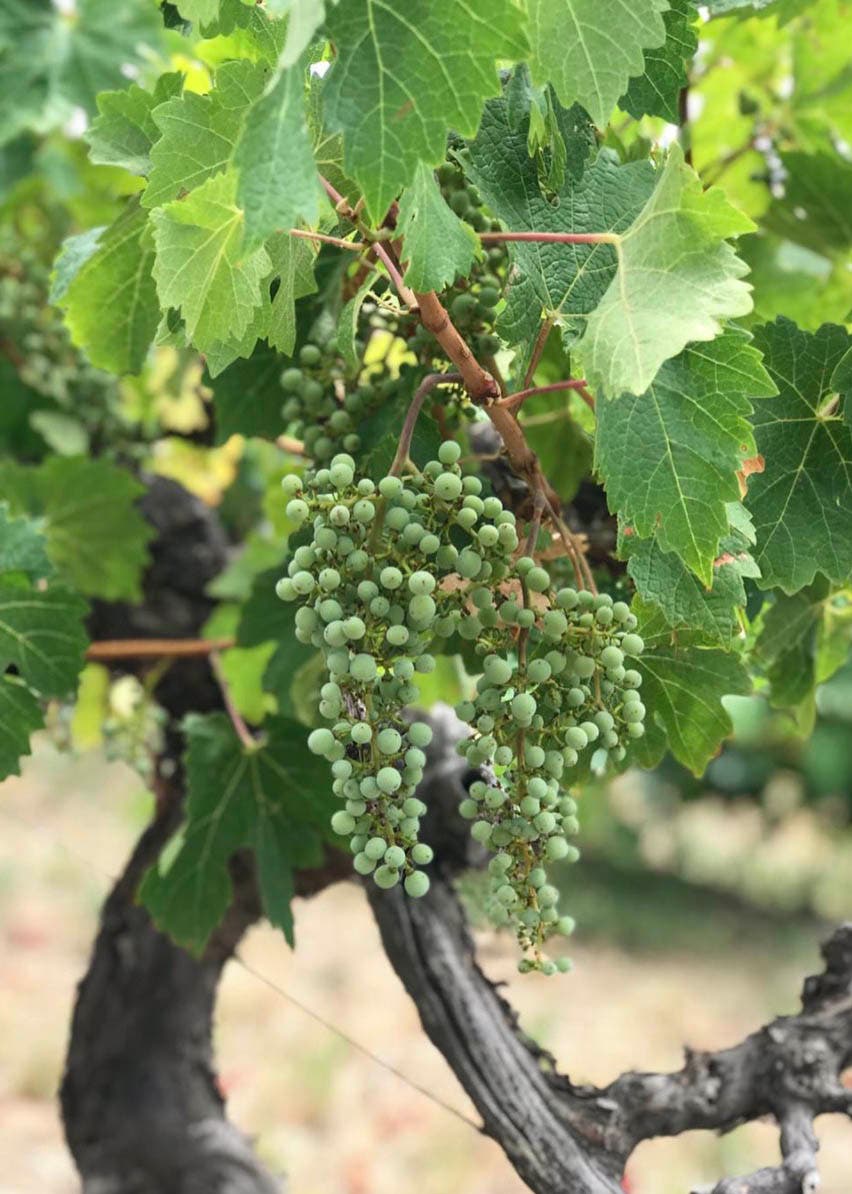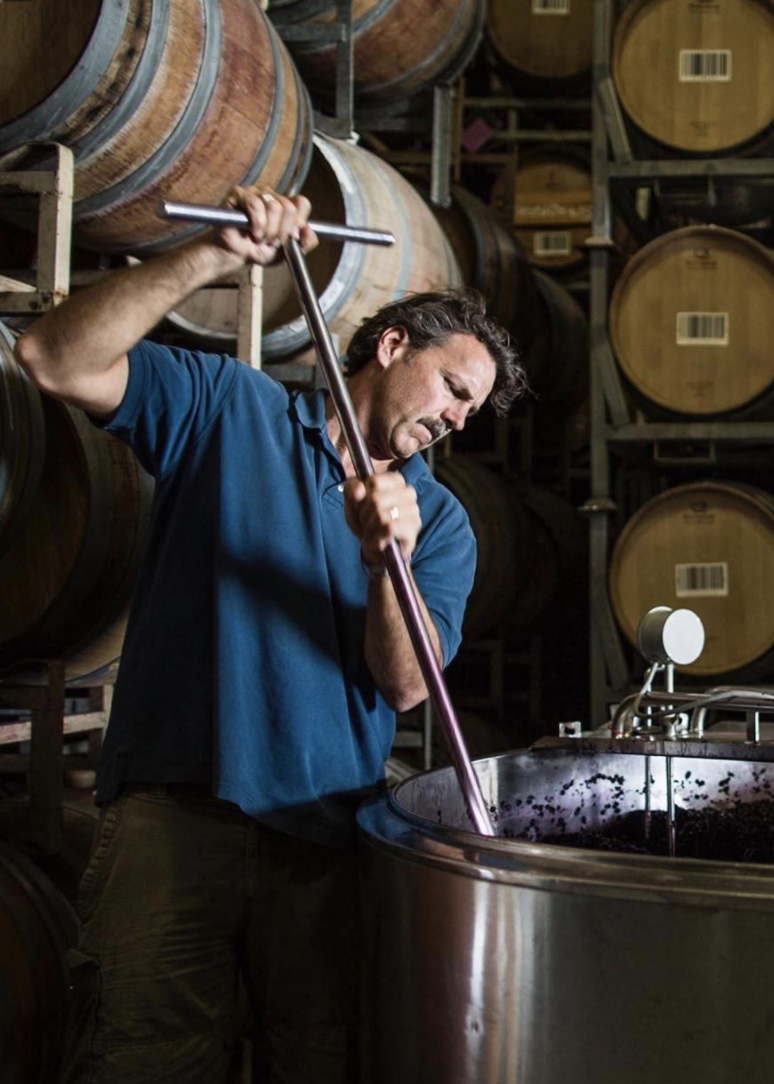 Other key qualities of the Hickinbotham site are its contours and steep slopes which provide Chris Carpenter with vines at a multiplicity of elevations and differing vine aspects relative to the sun. This provides significant diversity in flavours. Some of the steeper slopes, closest to the river are a bit colder and bring quite a lot of spice and more angular fruit, these are quite Rhone like. The more contoured blocks which were planted in 1971 and often used to go into Grange, offer more structural and tannic fruit. The westerly facing slopes offer plumper juicier fruit. These three different parts of the vineyard form the backbone of the superb Brooks Road Shiraz, which just picked up 98 points from James Halliday.
That 98 point score, and the brilliant accolades for their other wines would not have come without the Jacksons investing three years and significant capital into rehabilitating and improving the vineyard which wasn't in great shape in 2012. The vine disease Eutypa dieback needed to be eradicated and a number of unsuited varieties like Semillon and Sauv Blanc replaced with selections more appropriate to the location and soils, like Cab Franc. Those replacement vines are just five years old but are already producing world class wines. The Cab Franc for instance, is weighty, rich, red fruit and black tea flavoured. 96 points from both James Halliday and Nick Stock. It is certainly in the top few Cab Francs produced in Australia. Ditto, their Merlot which is much deeper and richer than expected. Their Cabernet is magnificent, worthy of the 97 it picked up from Halliday. The Shiraz picked up 98 points from James and their flagship, The Peake, a blend of Cabernet and Shiraz picked up 99, with Halliday offering 'From vines planted in '71… The best shiraz and cabernet are selected to showcase this long-time Australian blend. If there's a better one, I haven't seen it.' We concur.
..