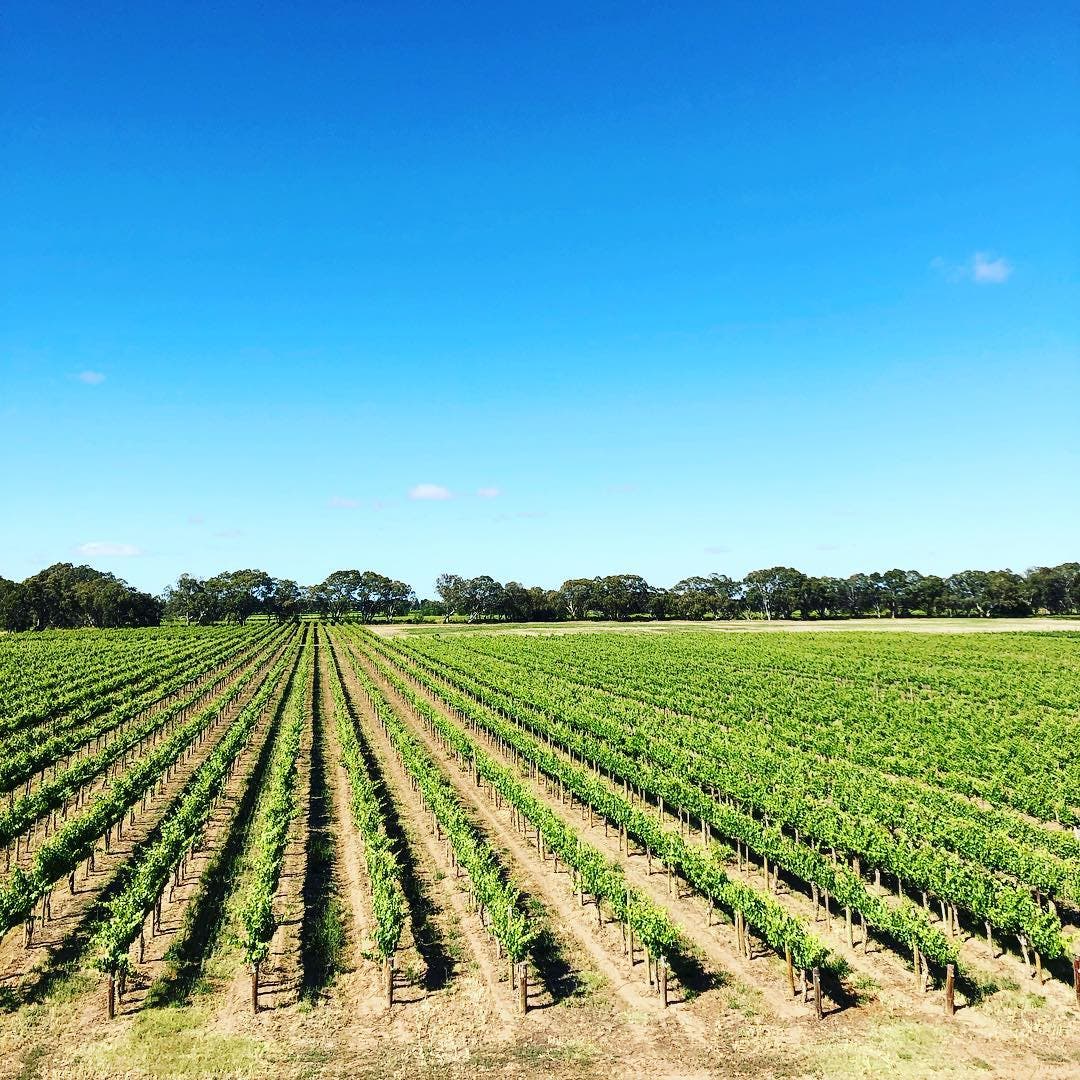 We've been lucky enough to stock Bleasdale Vineyards on and off for a few years. We are now delighted to have in stock their first ever Grenache, a Shiraz and a Cabernet - all three got the universal thumbs up from our tasting panel.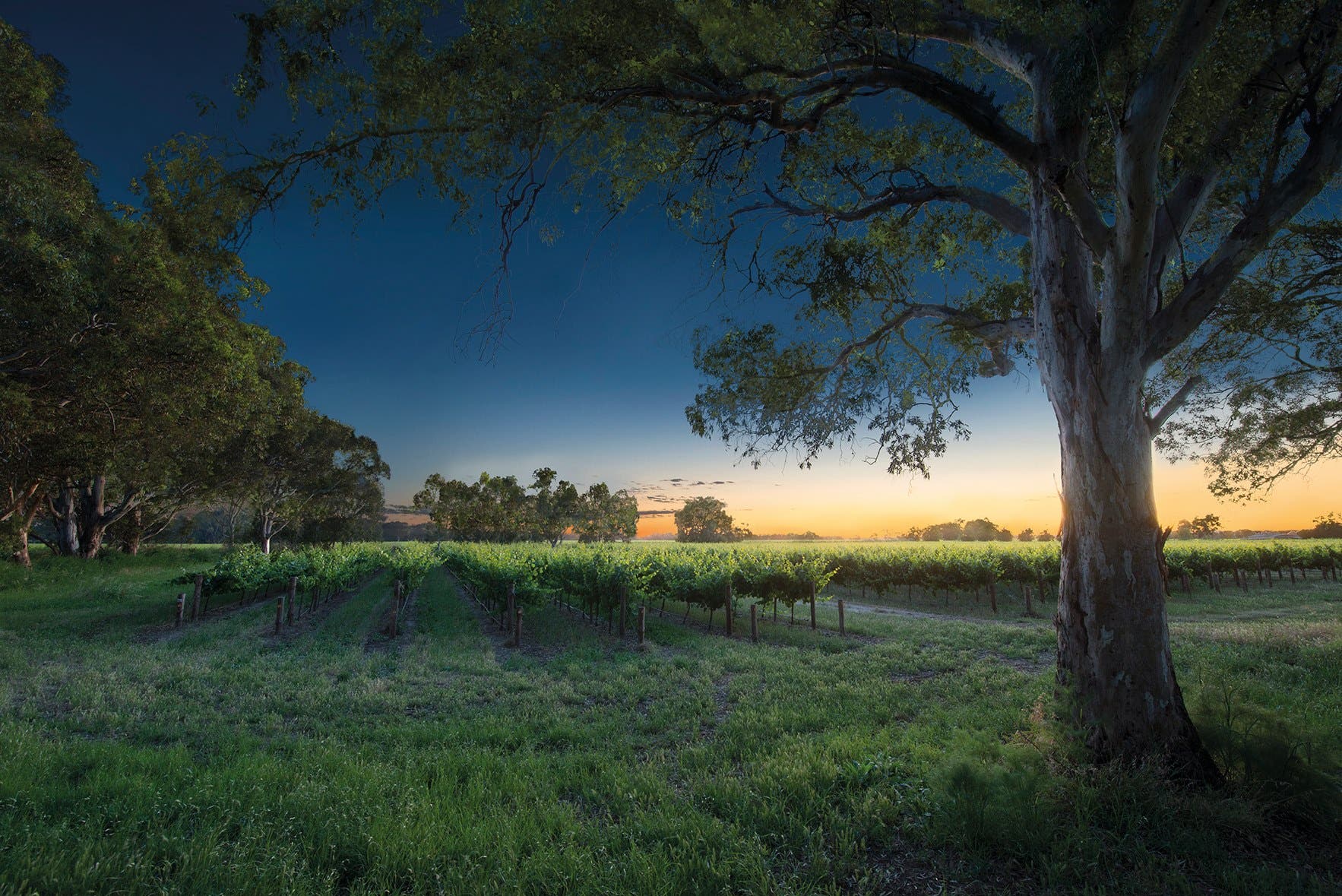 Over the last 10 years or so, Bleasdale's star has shone particularly brightly, following changes made in both viticulture and winemaking practices … where they really put the emphasis on quality. This period has seen production dialled back and as a result, a steady accumulation of golds and trophies.
Bleasdale began in 1850, making it one of the oldest wineries in South Australia, preceding even Hardy's, Seppeltsfield and Sevenhill. Their first vines were planted in 1858, Shiraz and Verdelho. The first 103 years of production revolved around fortifieds, with the first dry table wine produced in 1961. By 1967, Wolf Blass recognised the superb quality of their fruit and began purchasing Shiraz and Cabernet from them, which he used to produce wines that proceeded to win a slew of awards. As Wolf discovered, Bleasdale consistently produces excellent Cabernet, Shiraz and also Malbec which they first planted in 1880. Bleasdale have superb old vine Grenache resources on hand too, having used the variety in fortified wines and blends for decades. Their 2018 Shiraz Grenache Mataro picked up the prestigious Jimmy Watson Trophy. 2020 marks the first release of a straight Grenache from them from the 2019 vintage and we love it. We are also stocking an excellent Shiraz and a stunning Cab… Make sure you check out their wines on our website.
..