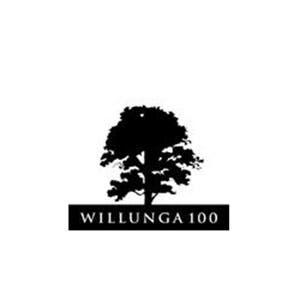 Region: McLaren Vale
Proprieter: John Ratcliffe
Established: 2005
Address:
Kangarilla Road
McLaren Vale
South Australia, 5171
A mixture of old and ancient vineyards have been used across a range of 'terriors' in the district. Sandy soils provide lifted aromatics, and darker soils including 'Terra Rosa' types contribute to rich, bold tannins.
All the vineyards are managed to produce the highest quality possible with only the best parcels selected for Willunga 100. McLaren Vale has a warm Mediterranean climate with a strong influence from the gulf of St Vincent – giving cool maritime evenings perfect for ripening grapes.
View Larger Map
..