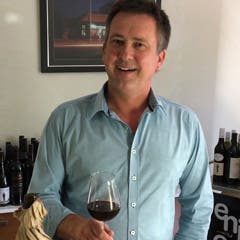 My love of a good drop began some 25 years ago whilst working in and subsequently managing retail liquor stores. Before too long I went out on my own and had the bottle shop on Henley Beach Road next to the Squash Courts (the Squash Courts haven't changed, but like many other bottle shops, this one was taken over by a mob that sells groceries and petrol and subsequently shut down). Whilst there I found that many of my regular customers would call up and say, 'Mate, just put a dozen red together for me and can you drop it off on your way home?' Inadvertently this was the birth of the direct wine sales model we use today. A couple of decades on and I'm still getting the same phone calls from the same customers (some of these old-timers haven't yet mastered email). The fact that we have been able to retain these original customers (and many others along the way) is testament to the high quality service we provide and that our customers trust us with what we recommend. We stand by the wines we select. I'm extremely proud that we've successfully been growing the business over the years but have also managed to maintain our independence. We service numerous nationals and multi-national clients but also good mates who live around the corner. Cheers, Mark
These are a few of my favourite things...
| | |
| --- | --- |
| Favourite Food? | Indonesian |
| Wine Du Jour? | Currently Pinot Noir |
| Preferred Music? | Jazz Funk |
| And to Relax? | A good movie, playing tennis and working the veggie patch |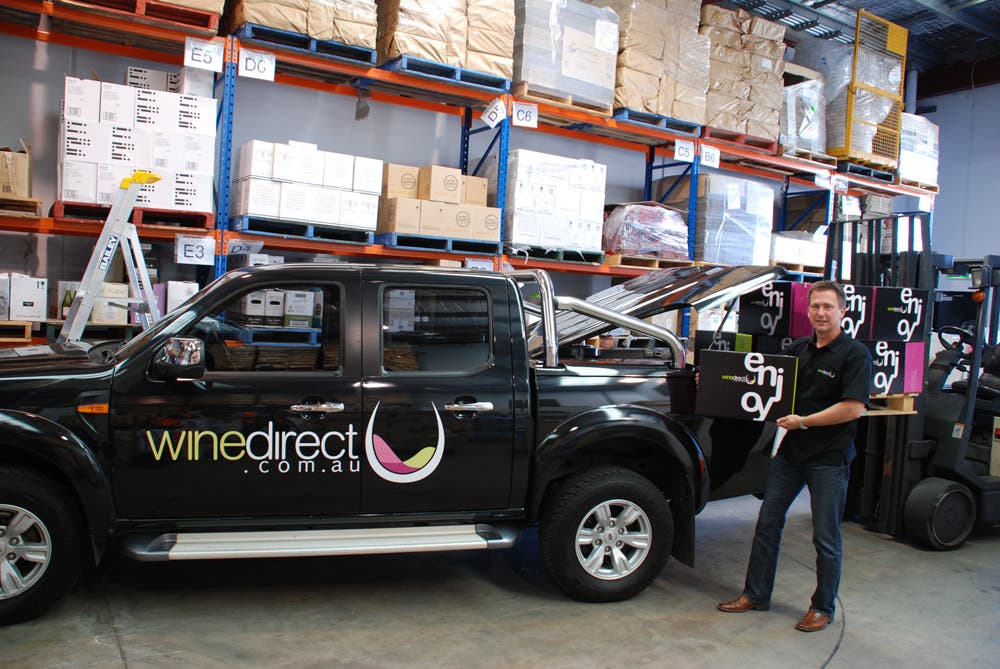 ..