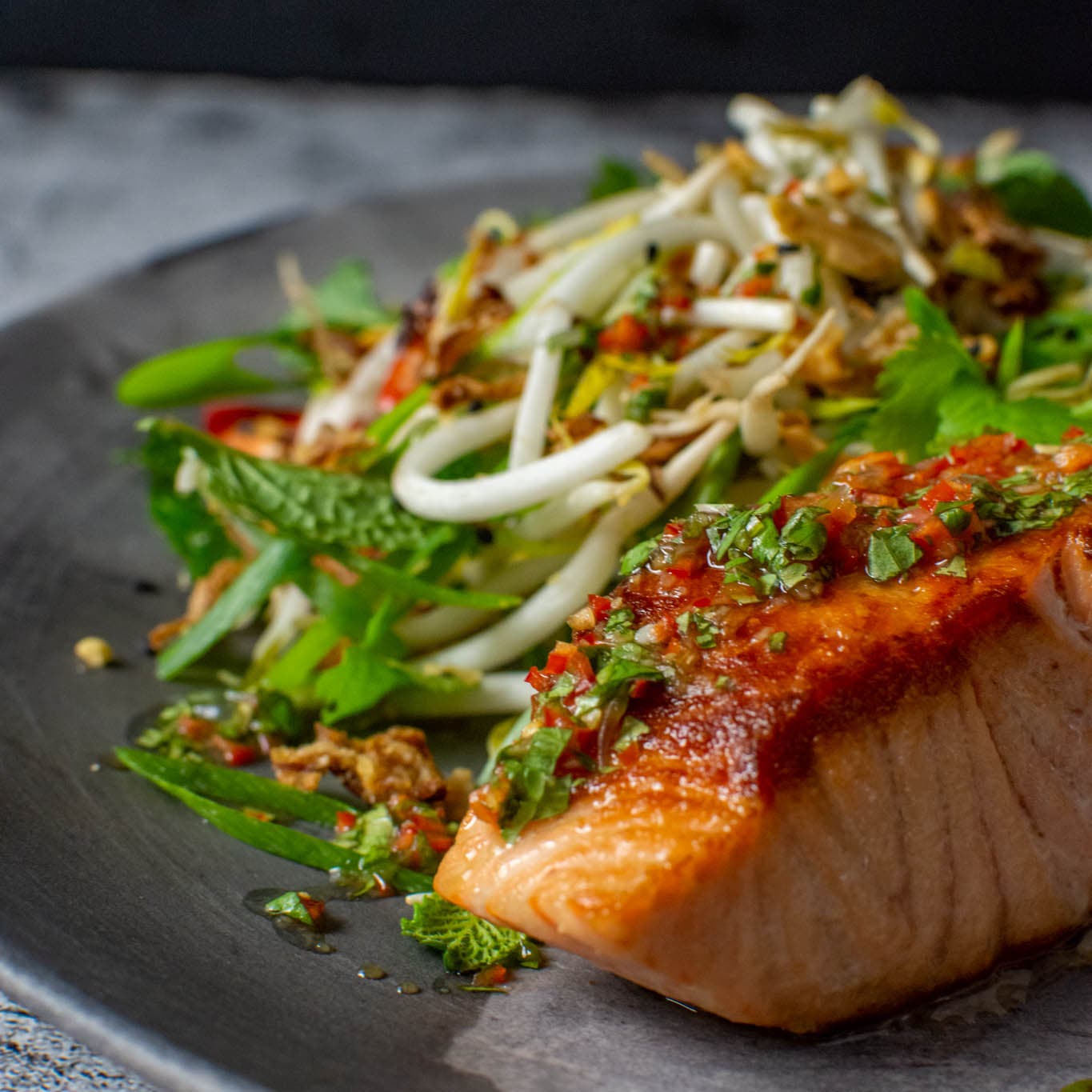 Riesling would be my first choice for this salmon dish, winedirect.com.au came through with an absolute CRACKER! Patrick of Coonawarra 2012 aged Riesling, this has to be one of the best rieslings I've tasted in a while.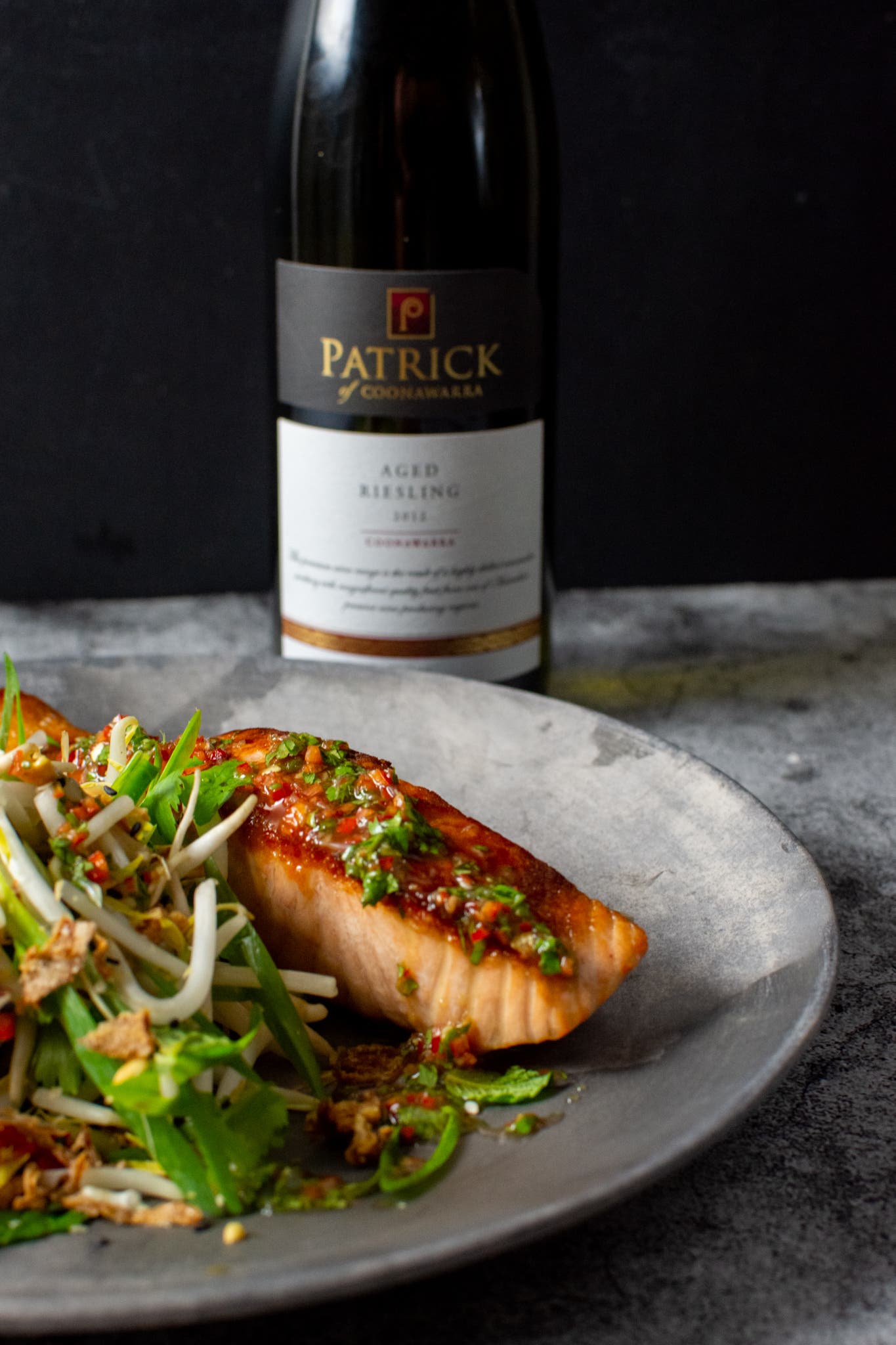 What's even better is the fact that it's released as an aged riesling. I'm a big fan of riesling, both young and old. I tend to drink younger ones as the wife prefers them. Also, to find a riesling in a shop that has a few years on it usually costs you an arm and a leg. However, this riesling has explicitly been held back for five years before released, and while it was drinking great then, I can tell you it's phenomenal now.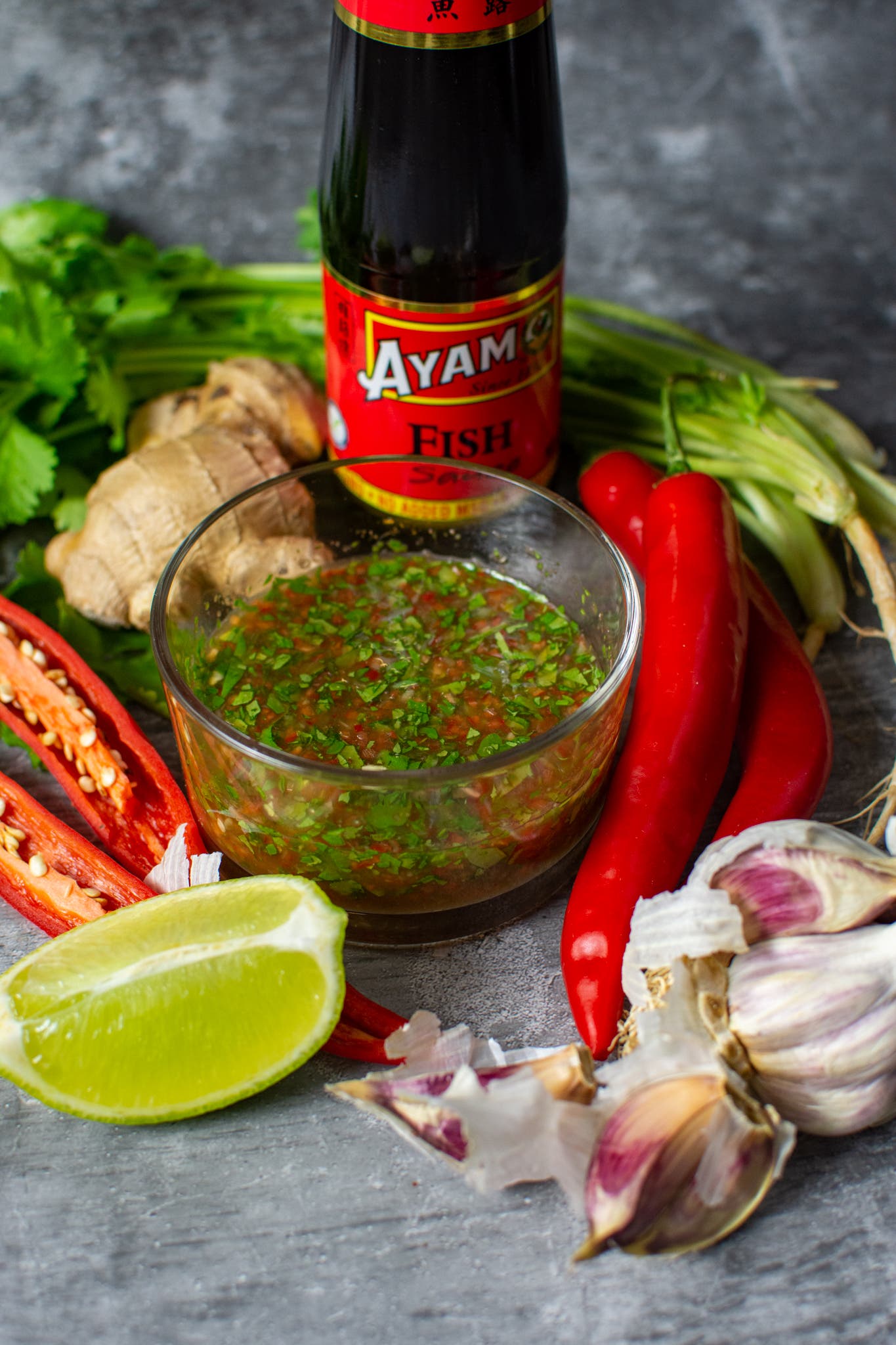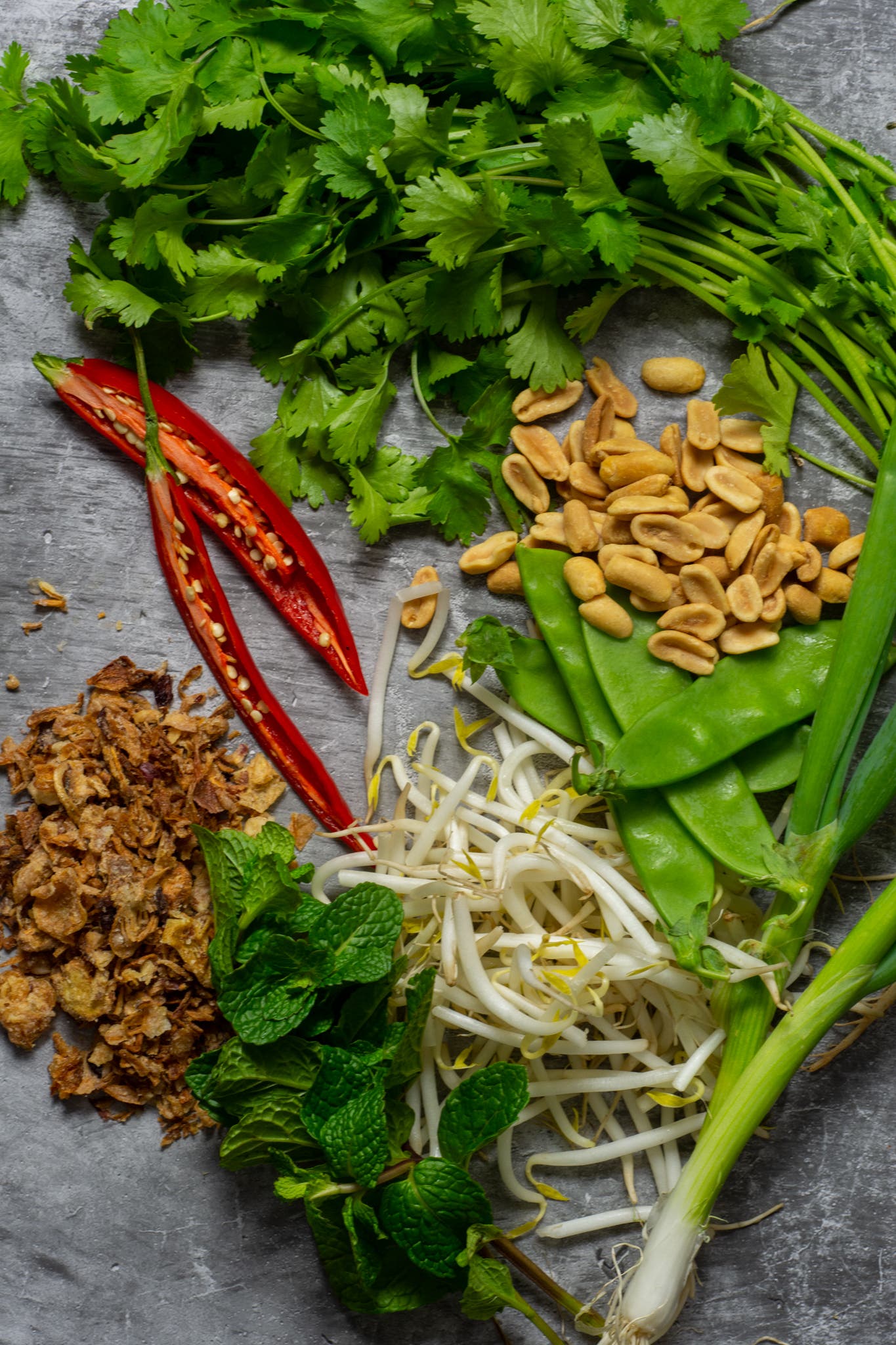 95pts from Mr.Halliday is no mean feat, and I 100% concur with his rating. It's got a lovely (dare I say it) kerosene taste but loads of lemony butter flavours too. It's both rich and delicate at the same time, with some lovely biscuity/toasty notes and an excellent crisp finish. As mentioned, the Nam Prik offers loads of sweet, salty and acidic notes, so this wine can keep them all at bay without taking over your palate either. My advice is to grab yourself a few bottles and whip up this Asian salmon & Nam Prik and bask in the glory of a simple recipe and delicious wine.
To view the full recipe, please visit me at Another Food Blogger and be sure to follow me on insta for more cool recipes.
..