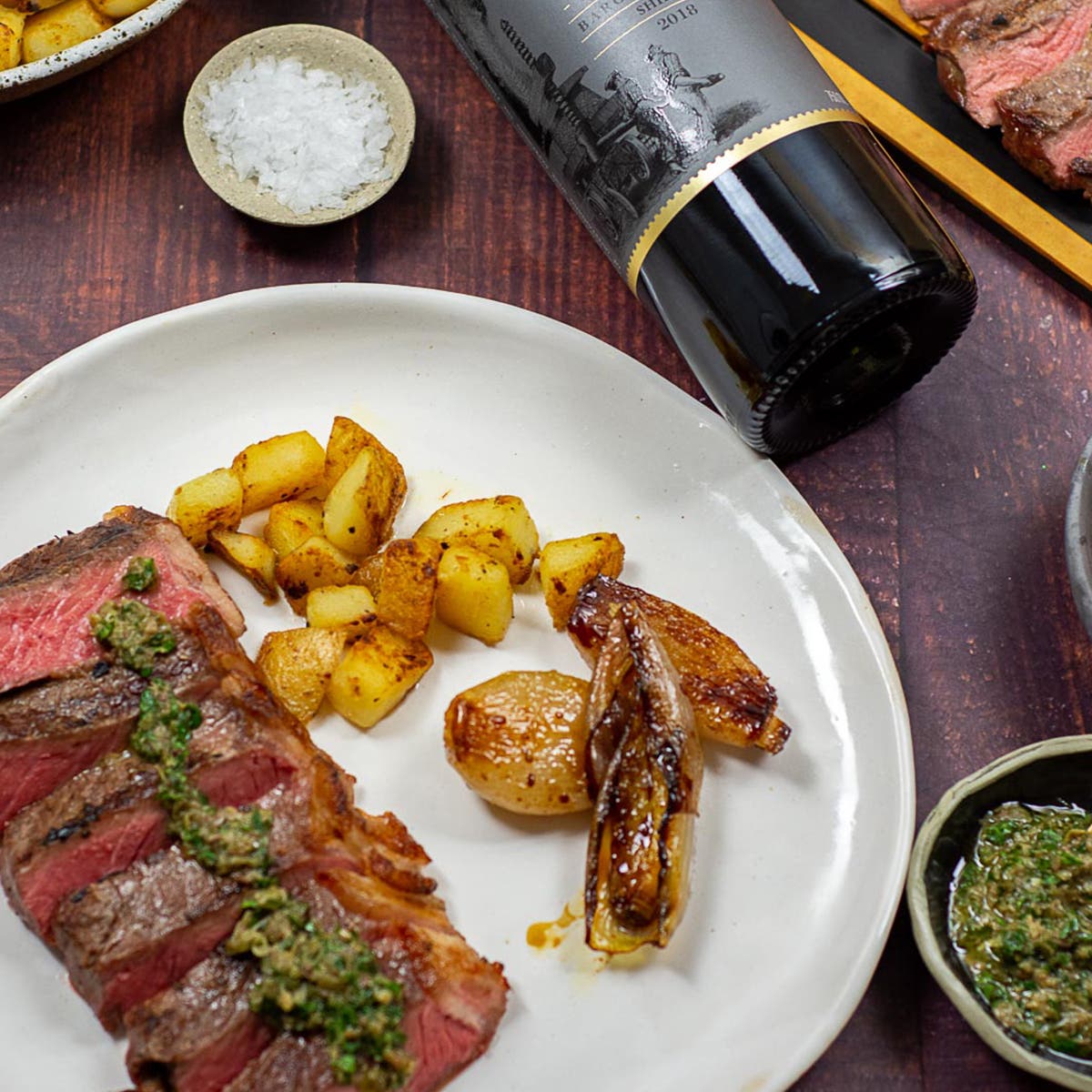 This simple anchovy steak sauce is one that we use regularly in the house. What's even better is it's not just a steak sauce! Imagine (or do have it!) drizzled over tomatoes, used on top of bruschetta or over some pulled lamb and polenta - recipe coming soon!! It's quick to make and adds BAGS of flavour to many dishes.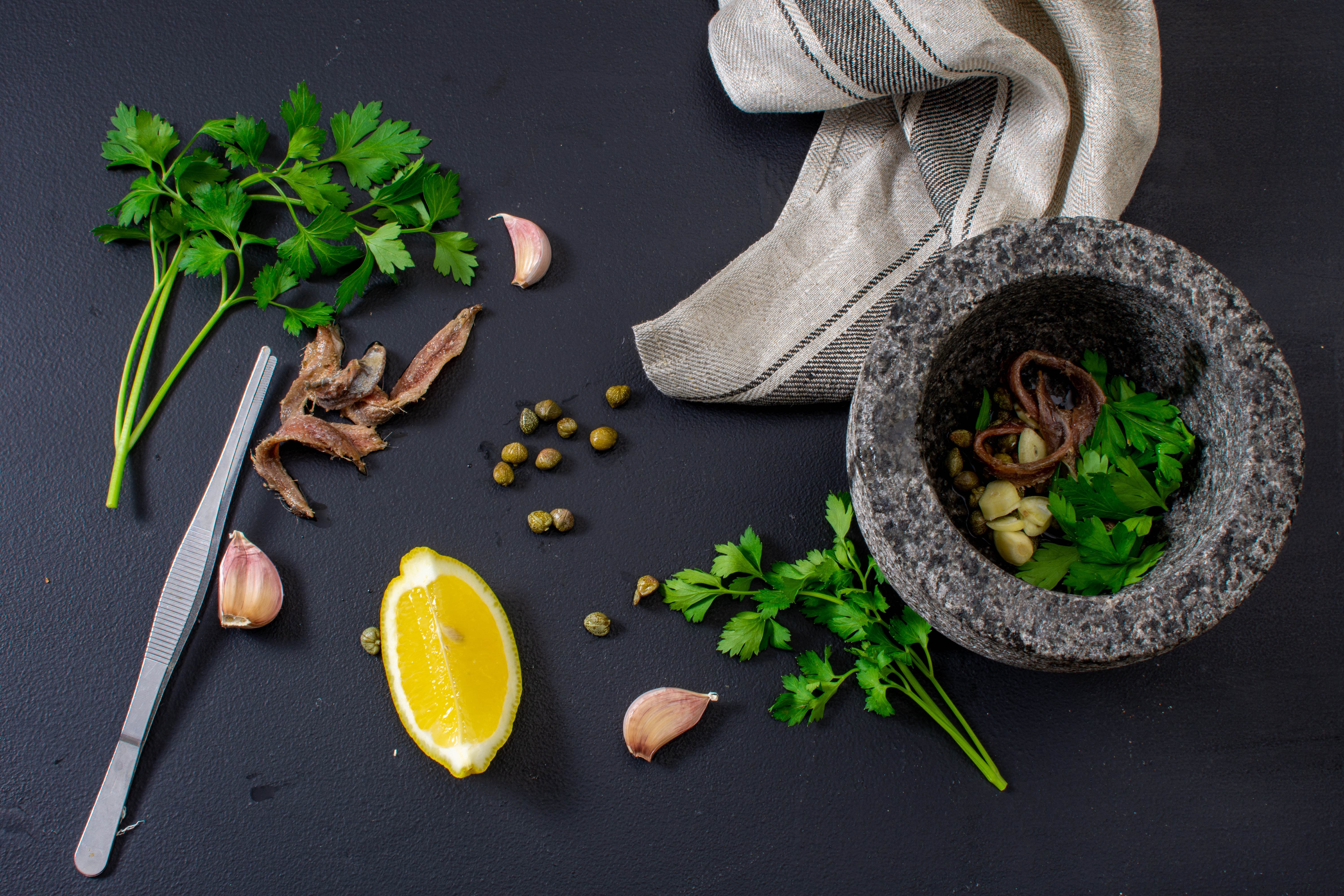 Can't have a steak dinner without a good bottle of red now, can we? I'm quite partial to a Barossa Shiraz and always on the hunt for a bargain or "unicorn". I tasted a few wines from these guys on a recent trip to South Australia and was V impressed.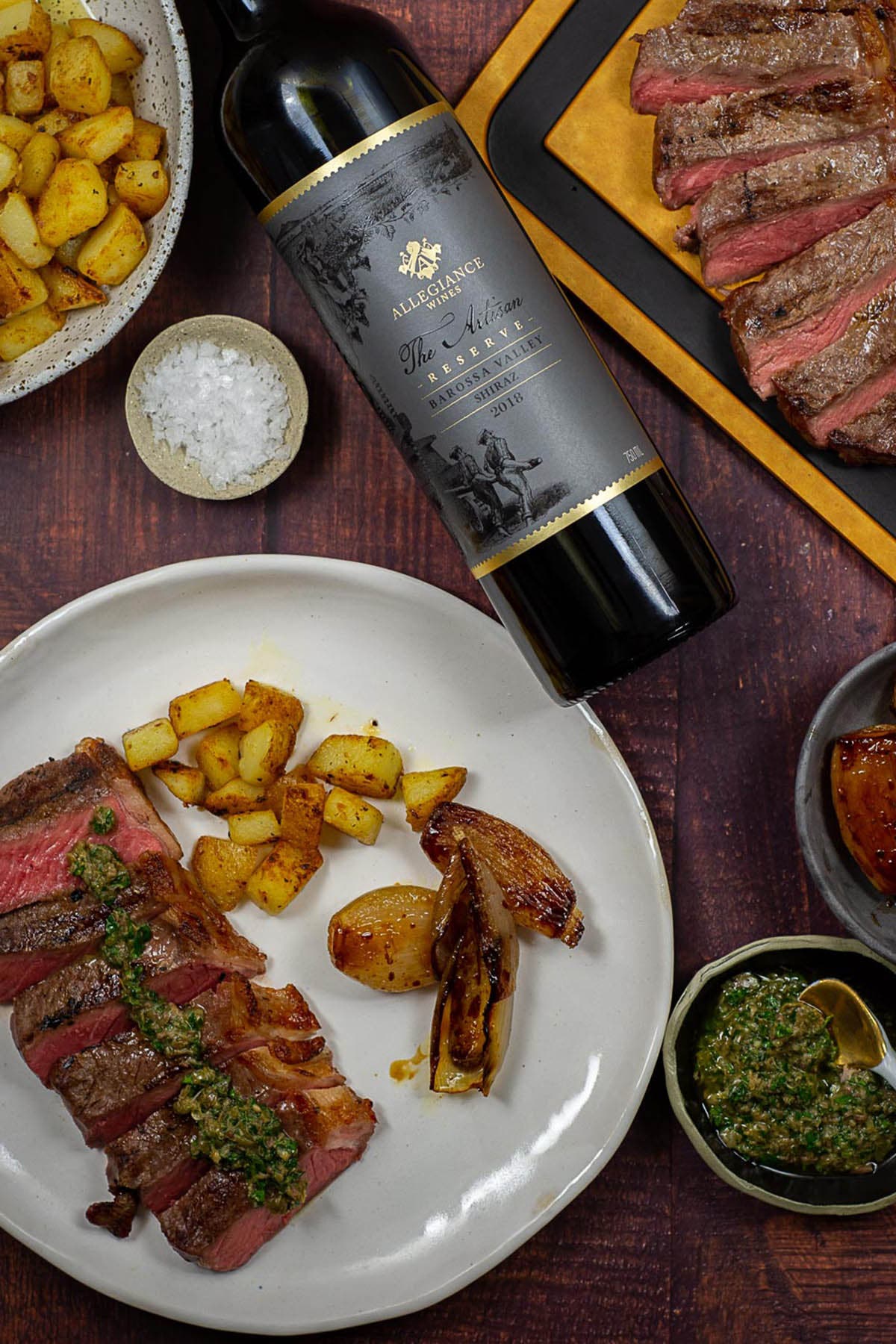 The Artisan Reserve Barossa Shiraz from Allegiance wines is a "fun" drinking wine. It's not (in my opinion) one that will sit in your cellar for the next 20 years - probably because it's drinking so well now that it won't last! For me, its a drink now and over the next 5 years wine. Tons going on with this big but smooth wine. Chocolate, cedar, vanilla and good fruit on the nose. The palate has similar notes with cranberries, spice, plum and cracked black pepper too. Nice acidity, smooth tannins and reasonable length. This is simply a wine that will be enjoyed by any dinner guest you have over. Chuck it in the decanter for 30 minutes and enjoy the rewards of your work in the kitchen by whipping up a perfectly cooked steak and delicious anchovy steak sauce too!
To view the full recipe, please visit me at Another Food Blogger and be sure to follow me on insta for more cool recipes.
..