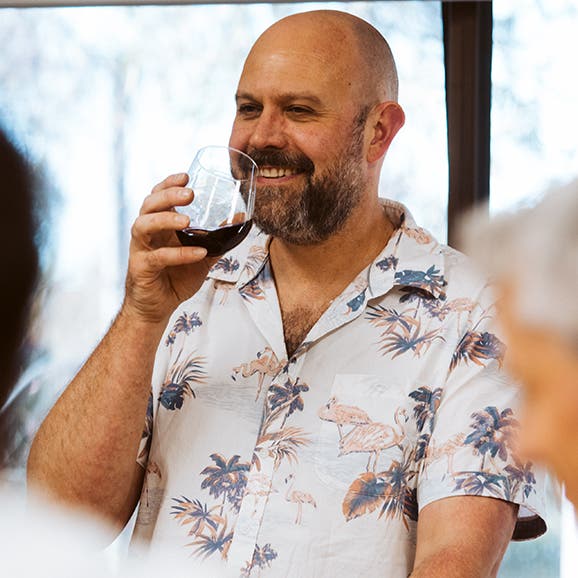 There's no question about it: Thank goodness for wine and chocolate!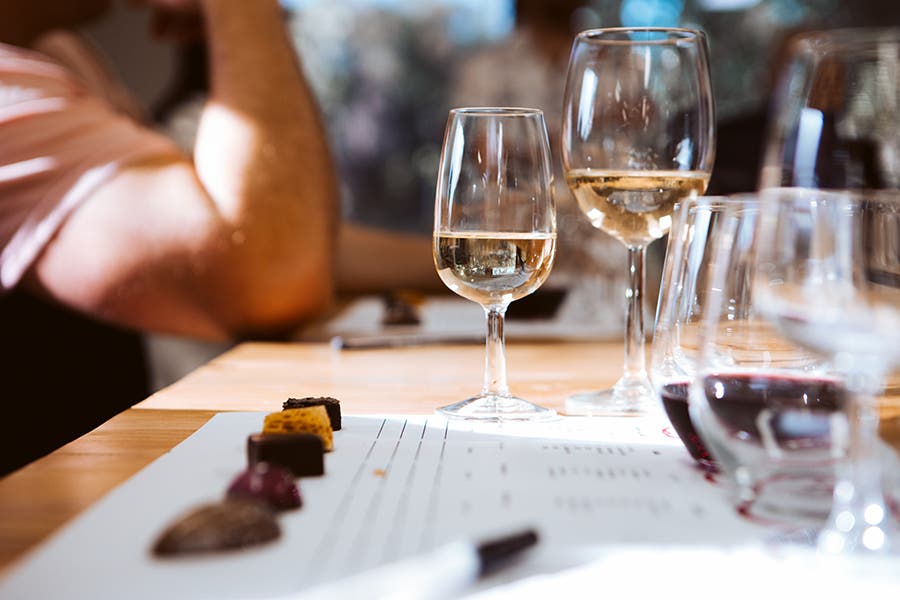 Wine and chocolate were invented for alleviating troubles and providing us with moments of happiness. Back in the 18th century, both wine and chocolate became known as the 'elixirs of life'. In light of Valentine's Day (and the love factor) Wine Guru Ali teamed up with Chocolatier extraordinaire, Steven Ter Horst to pair some wines with his indulgent... but delicious chocolates.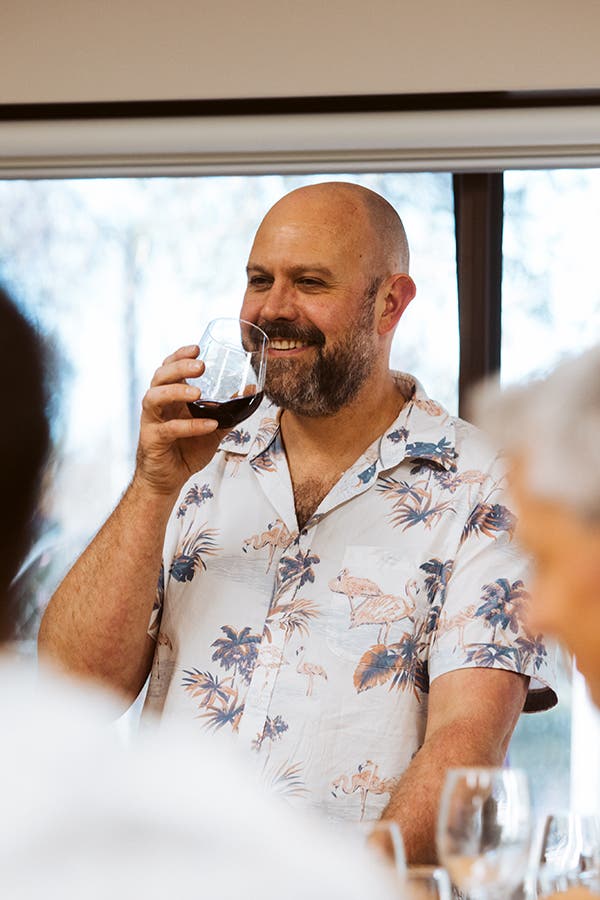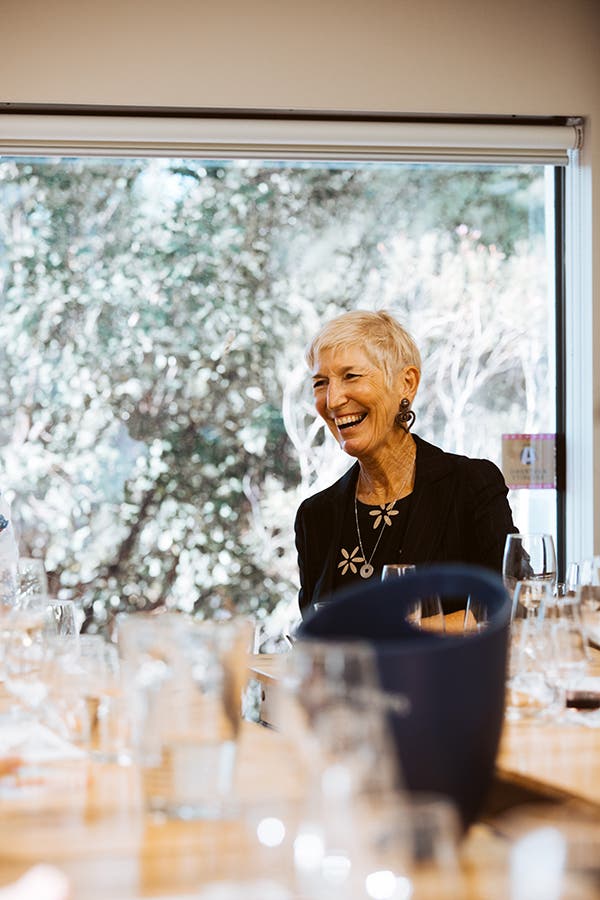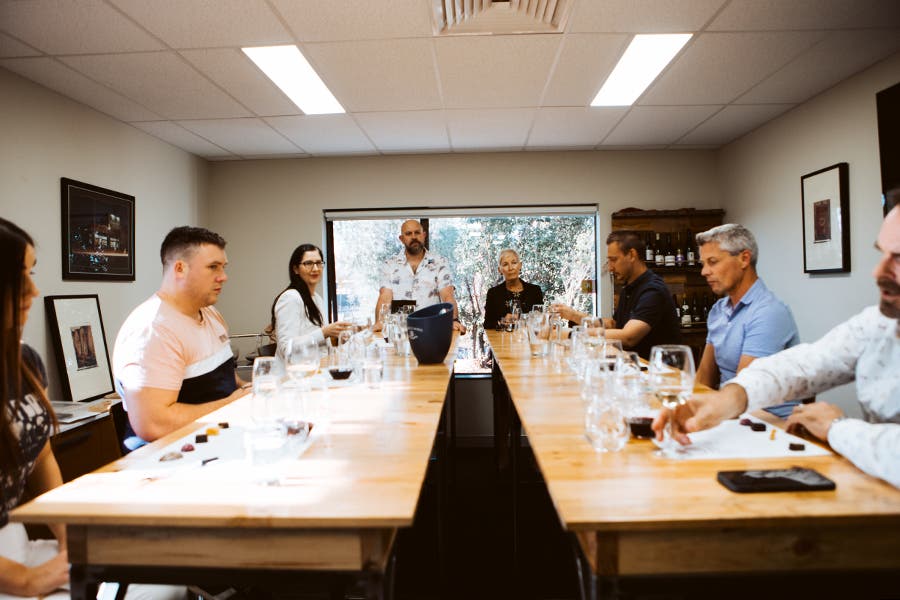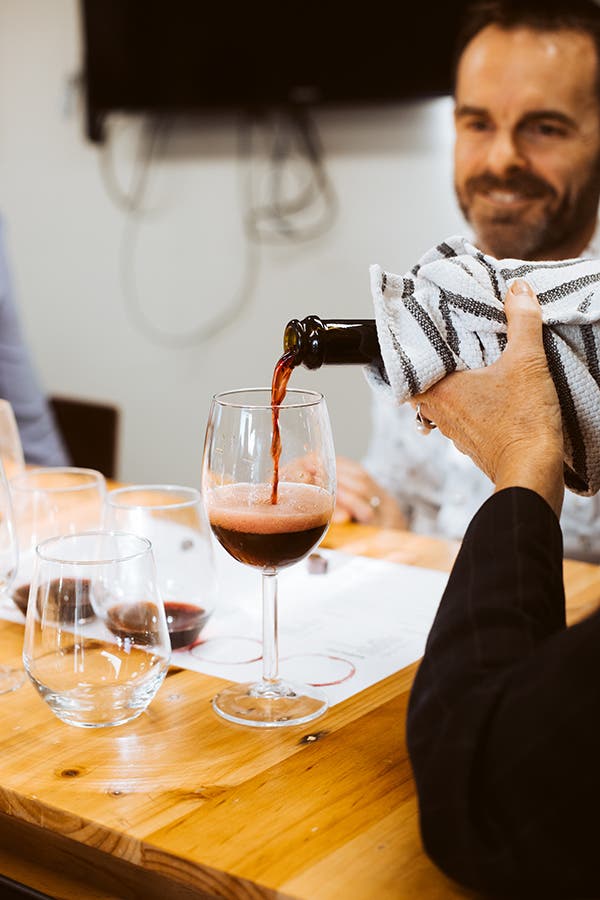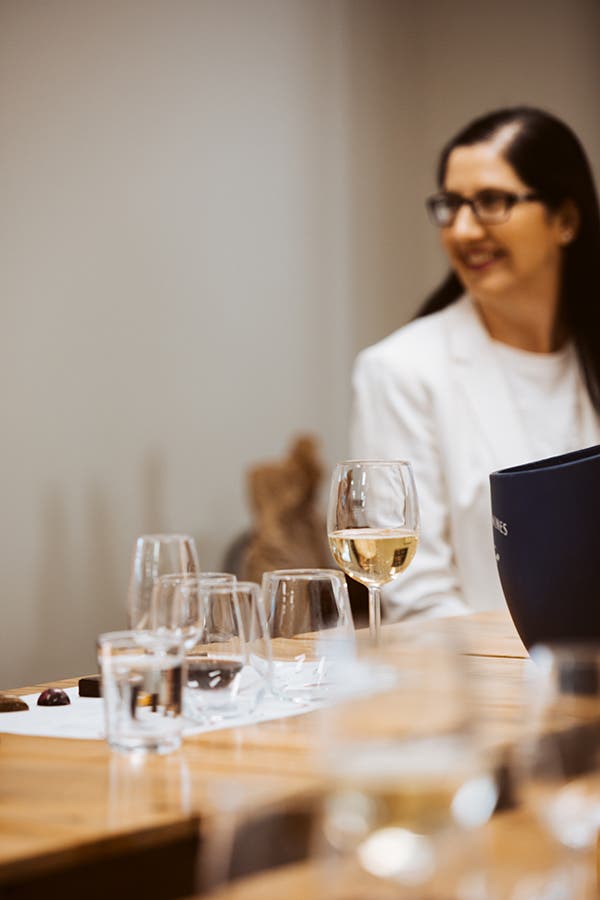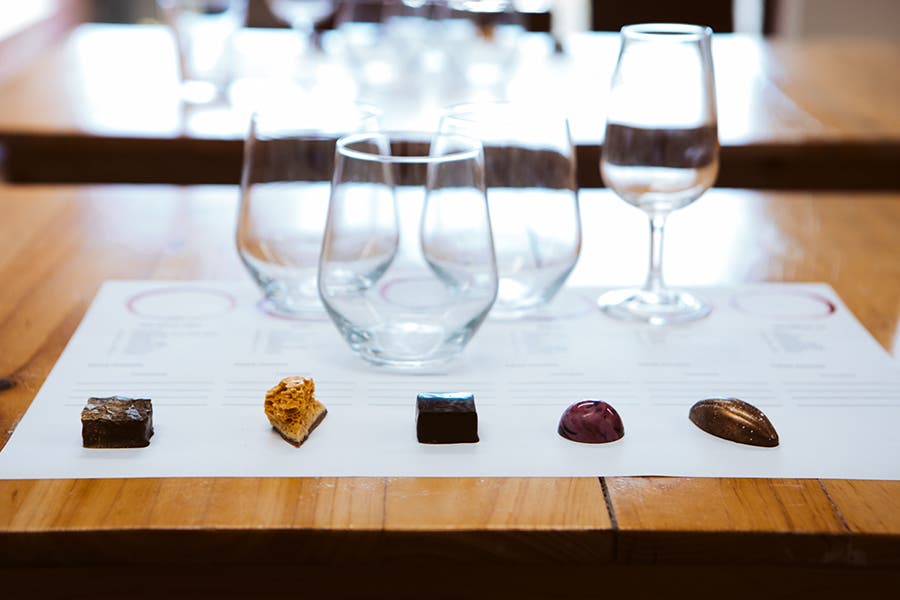 To read more about Steven ter Horst click here or you can visit him at either 256 Rundle Street, Adelaide or 4/185 King William Rd, Hyde Park.
..