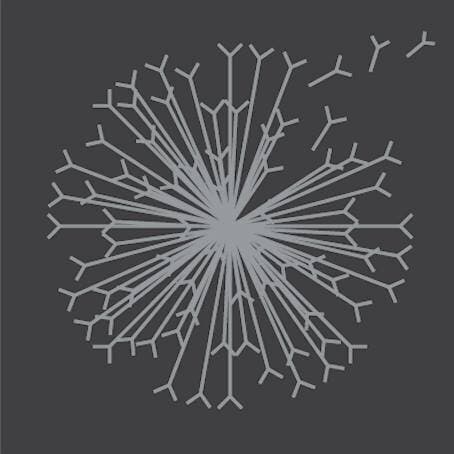 Dandelion Vineyards make wines from the McLaren Vale, the Barossa, Eden Valley, Adelaide Hills and Fleurieu Peninsula.
In addition to Elena Brooks being an exceptional winemaker, Dandelion work primarily with brilliant old vine resources, which they continue to acquire and improve as custodian. We love these wines and the critics do too.
Dandelion was rated as a five star producer in its first year in James Halliday's Australian Wine Companion 2011 (pretty much unheard of) and has improved that to five red stars, Halliday's highest rating. "Elena is an exceptionally gifted winemaker". Their first Sauvignon Blanc was awarded the equal highest pointed Sauvignon Blanc in James Halliday's Wine Companion. They were awarded equal highest pointed Rosé in 2012 and equal highest pointed Eden Valley Shiraz as well. The accolades kept coming; 2014 New York International Wine Comp Barossa Winery of the Year, 2015 Melbourne International Wine Competition Eden Valley Winery of the Year, 2015 Critic Challenge Southern Hemisphere Winery of the Year, 2016 New York IWC Eden Valley Winery of the Year, 2017 China Wine & Spirits Awards Barossa Valley Wine of the Year, 2018 Asia International WC – McLaren Vale Winery of the Year. Gourmet Traveller Wine's 'Best of the Best 2010' said of Dandelion: " (Zar) Brooks has teamed up with his winemaking wife Elena, a woman whose talents are outweighed only by her tolerance, in an exciting new venture called Dandelion Vineyards. The approach is remarkably simple and sees Elena making wine from a suite of beautiful old vineyards identified by Carl Lindner and Brad Rey across that blessed curve that runs from the Barossa, up through the Eden Valley and Adelaide Hills and down into McLaren Vale. The result is a line-up of wines that show the best in dedicated viticulture and sensitive winemaking, abandoning clutter and artifice for purity and poise".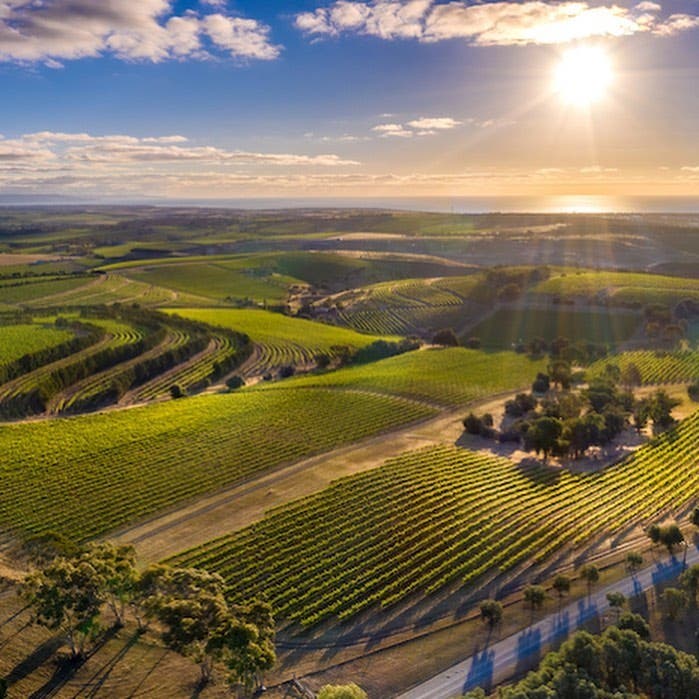 Most recently Dandelion acquired themselves a home, Firehawk Farm near Chapel Hill in McLaren Vale, including the associated single vineyard perched atop an ancient ridge overlooking McLaren Vale, the Willunga escarpment and the Gulf of St Vincent. Their first release from these vineyards they rate as the best McLaren Vale wine they have ever produced, and we agree, it is stunning but has so much depth of fruit and intensity it is almost impenetrable on opening. This one really needs vigorous decanting to show off its exceptional quality. At time of writing our selection from Dandelion has amassed a staggering 52 gold medals and 5 trophies.
..