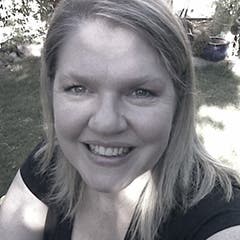 My first taste of wine seems like yesterday when Dad described to us four kids how the wine smelt like mushrooms, berries and dirt. Little did I know that this seemingly odd thing that he was describing and I was trying would end up being something I developed a real passion for. With some informal education along the way from very special people I have managed to grow my love of this wondrous fluid! Of course great wine goes hand in hand with great food and like many of my colleagues I love sharing both with friends and family. My 30 plus years of sales have included selling everything from pantyhose to two-way radios. There has been some management of great people and buying of fun stuff like Christmas decorations and Music for John Martins, and travelling interstate and overseas to visit mining, oil & gas, film production, construction companies and many government departments. Here I am now working with some more great people who share the same love of wine that I do, that I am excited to be extending to those I already know and those I hope to meet.
These are a few of my favourite things...
| | |
| --- | --- |
| Favourite Food? | Mum's cooking! |
| Wine Du Jour? | Anything I'm not paying for..(I do love a Barossa or McLaren Vale Shiraz though) |
| Preferred Music? | Jazz, rock, classical |
| And to Relax? | Laughter, friends, meditation, gardening |
..