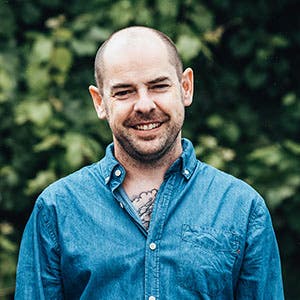 I've always worked in hospitality, my first job was running plates and cleaning out bars at a hotel in the Adelaide foothills. I saw how much fun the bartenders had and knew that was the job for me. From there, it has developed into a career, if you think you can call drinking wine a career! The interesting thing to me about wine is no two bottles are exactly the same, and there is always something new to experience.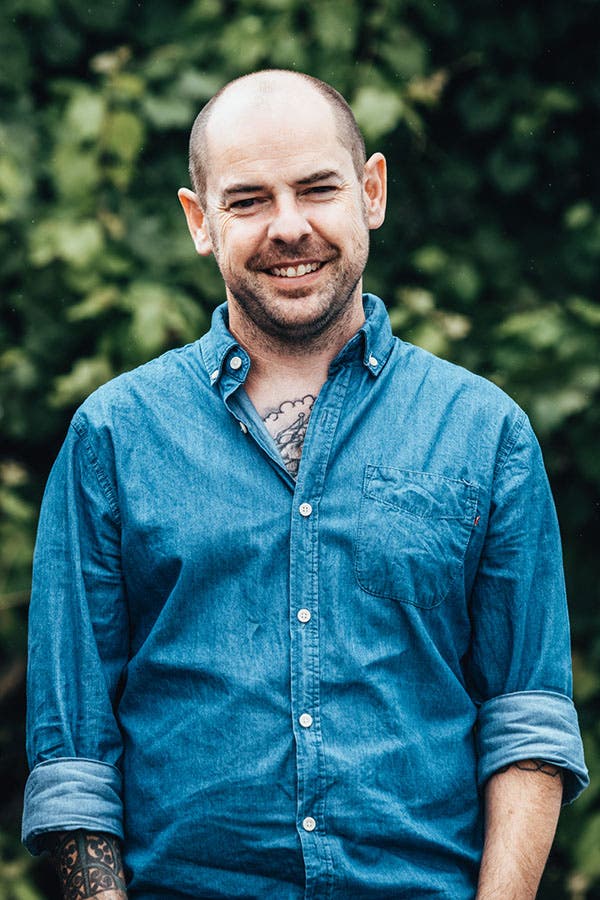 Your favourite 'go-to' style of wine
My 'go-to' style is without a doubt Grenache, although, I will never pass up a glass of Nebbiolo, I mean who would, but Grenache is the wine I reach for the most. I dig the way you can get so much regional and varietal difference in the same grape. You can form a bright, juicy, raspberry driven lip smacker with lunch, to a deep old vine aged beauty, matched with your Charred Tomahawk Rib Eye for dinner.
Your wine pick of the month
Can I pick two? The Colab and Bloom McLaren Vale Grenache has been my favourite red for a while, super bright and lush with a refreshing acidity that keeps you coming back for more. The other is the Vin Giribaldi Caj Barbera Di Alba, it was and still is my favourite, I think the most fun import we've brought in.
What food you would pair your pick with?
With the Colab and Bloom, some nice cured meats and cheese. Don't be scared of something with a little fat as the wine will cut through, something like Capocollo or Jamon, and for Cheese, the Manchego is nice to match.
Why do you love working at Wine Direct?
There's always something new to try, as I said wine is never the same from bottle to bottle, same, as day to day within our office space.
..