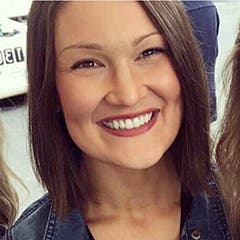 As a young girl I used to sit with my Dad when he opened up a bottle of wine, trying to pick up on the flavours, textures and aromas. I may have been far too young to be sipping Shiraz but this tradition has followed us throughout my life and will always be something special that we share. As an adult, wine has played a huge role in my social world. Wine tastings, wine tours, food and wine pairings and even a casual dinner at home with friends enjoying a nice bottle of red, you name it I love all things wine! All of these experiences have developed my appreciation for a great wine. For me, wine is an experience, when paired with family, friends and a beautiful ambiance it can be somewhat magical. I am a people person. My interest in helping others saw me through a Bachelor in Psychology and a Masters in Counselling Practice and my career has always been within the communications arena. I now consider myself very lucky to be able to combine my passion for people and my love for wine.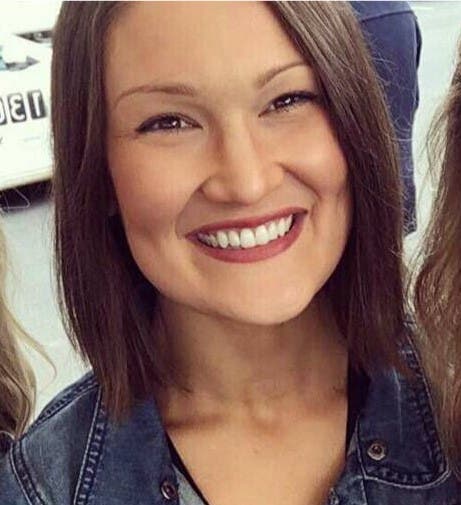 These are a few of my favourite things...
| | |
| --- | --- |
| Favourite Food? | Sushi |
| Wine Du Jour? | Love my reds, especially Pinot Noir |
| Preferred Music? | I like a mix but anything 90s |
| And to Relax? | Hiking and getting into nature |
..