 Where would we be eating delicious teriyaki salmon toast with family/friends without a good wine to accompany it. This dish screams drinks and snacks amongst friends and for me, Rosé does that too!
This week and many other weeks throughout summer I am enjoying the Turkey Flat Rosé which I picked up for a cracking price from winedirect.com.au - even better there was free shipping too as I may have ordered a dozen or so.....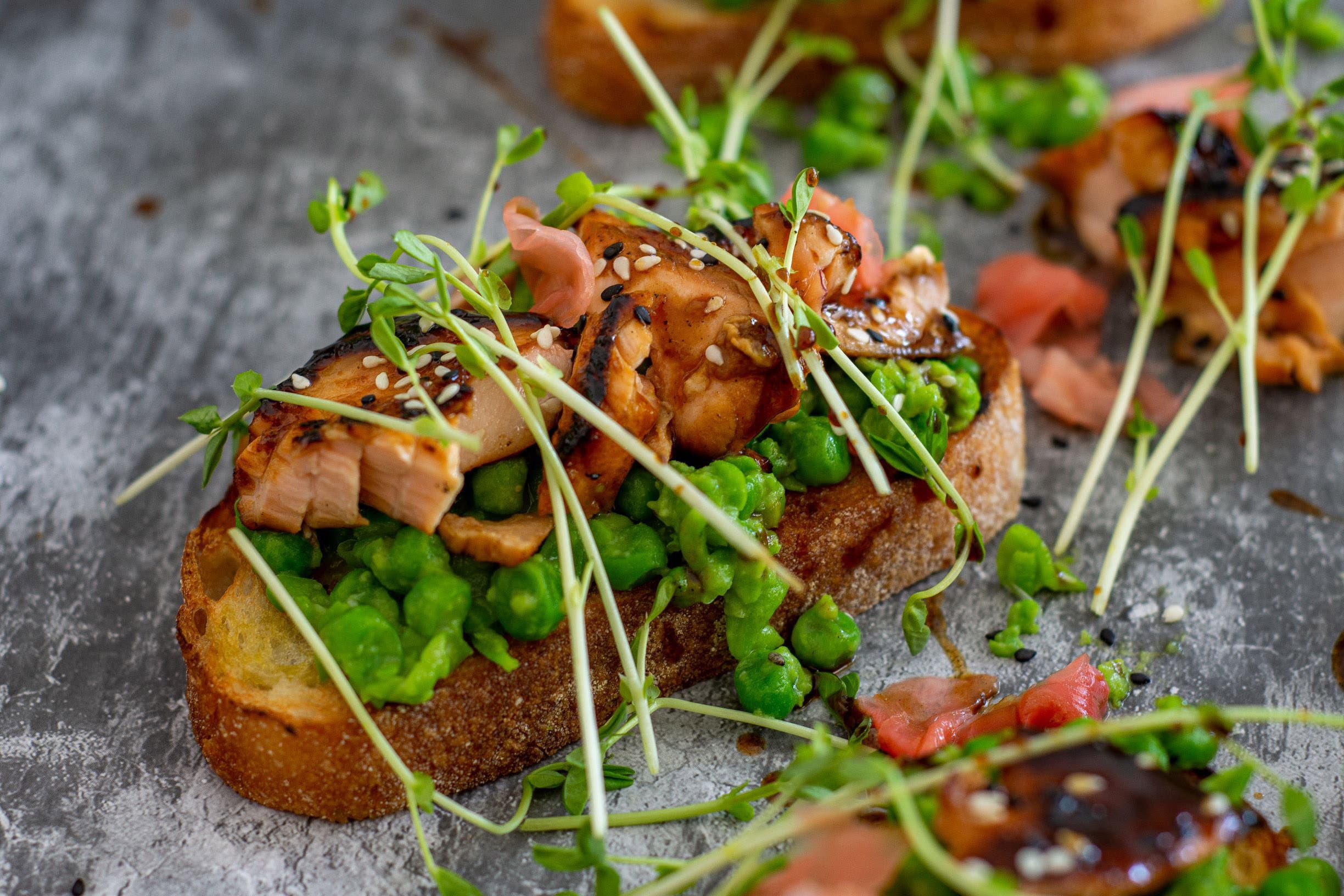 The wine is predominately Grenache with a few other varietals making up the rest. As expected we have tons of red fruits, strawberries and cherries on both nose and palate, it is well balanced of fruit/sweetness which makes it dangerously moreish with nice balanced acidity too. The only bad thing about this wine (said nobody ever) is one bottle just isn't enough!
To view the full recipe, please visit me at Another Food Blogger and be sure to follow me on insta for more cool recipes.
..