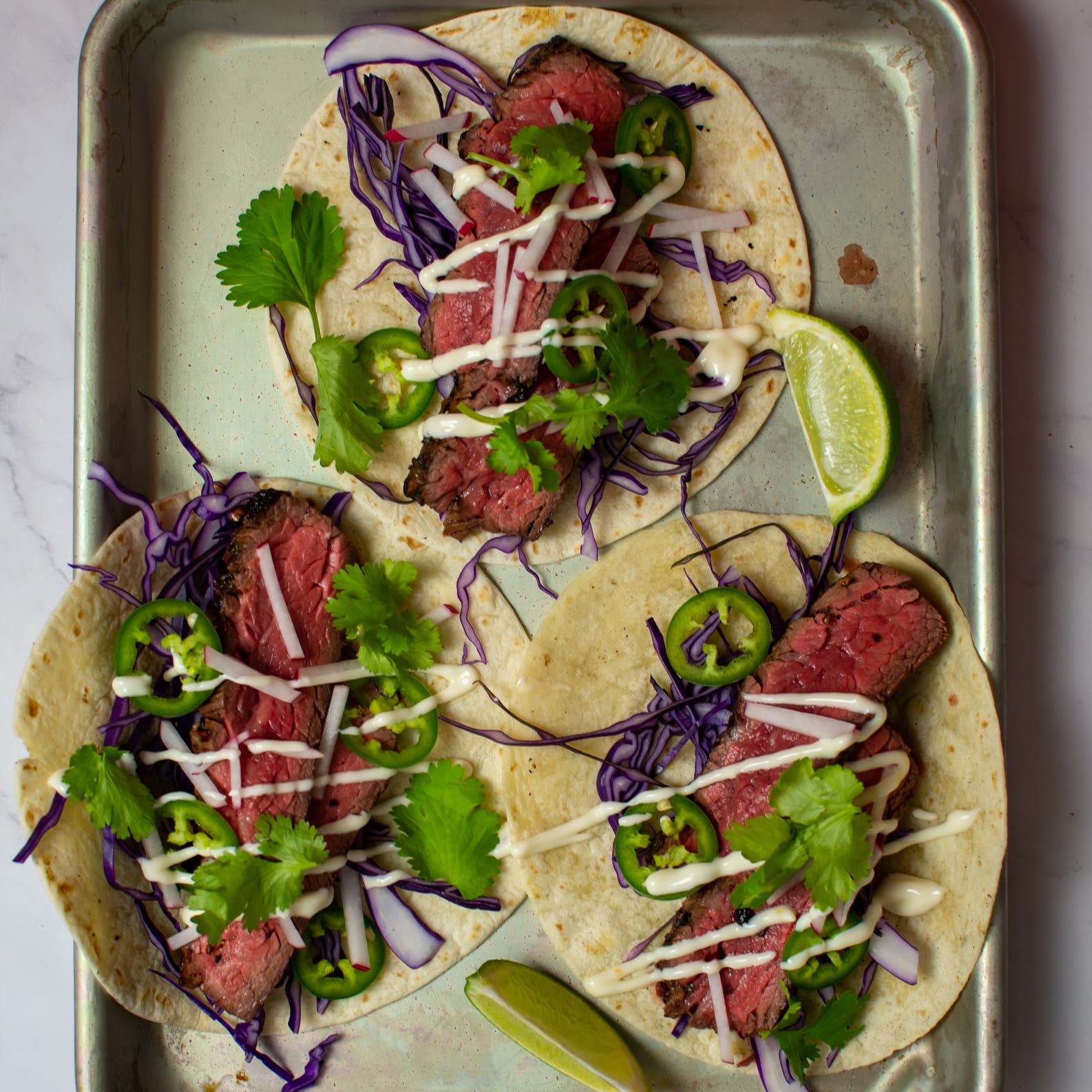 When it comes to these tacos that you can eat all day every day, it's best to find a wine that invokes the same feeling.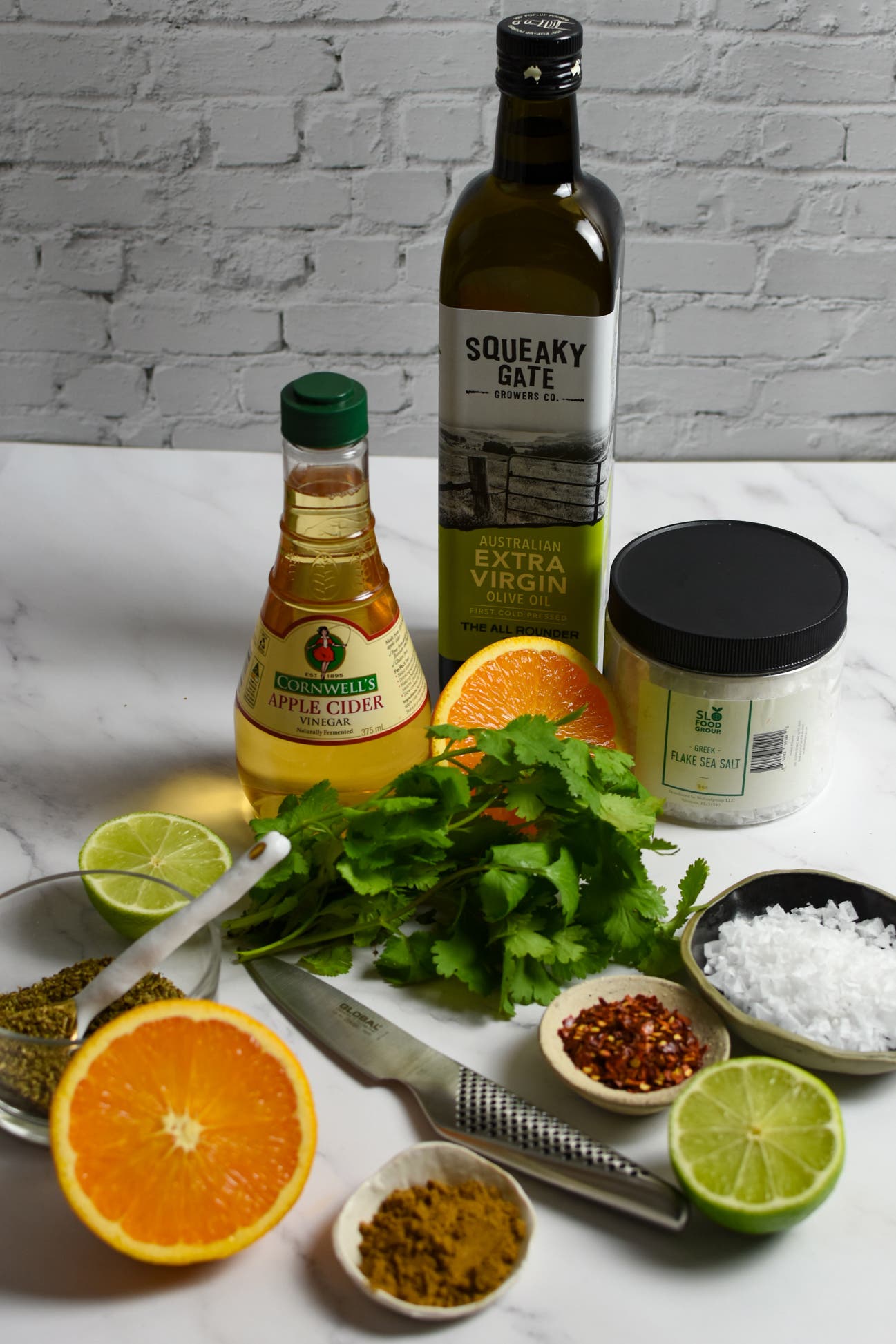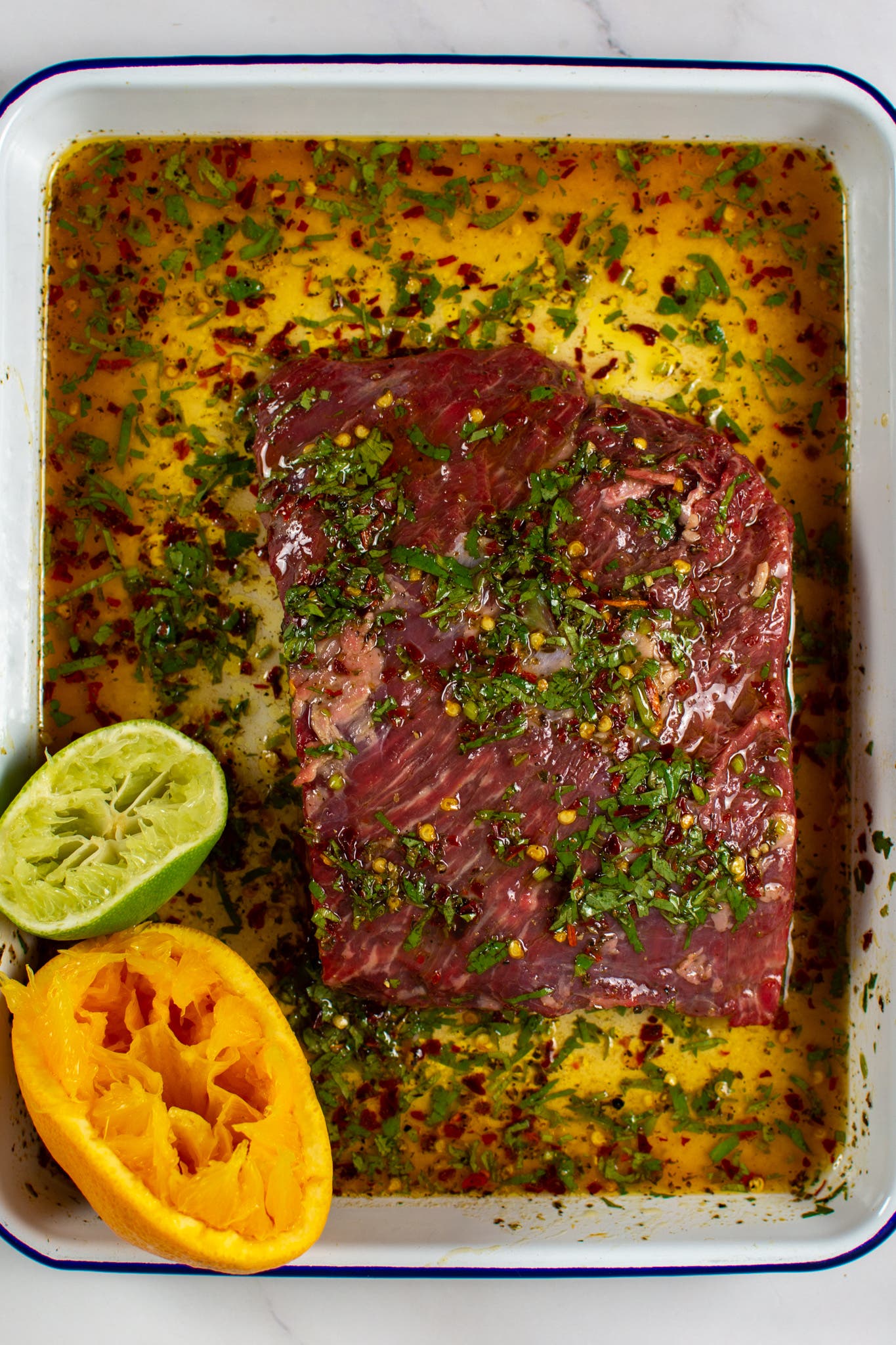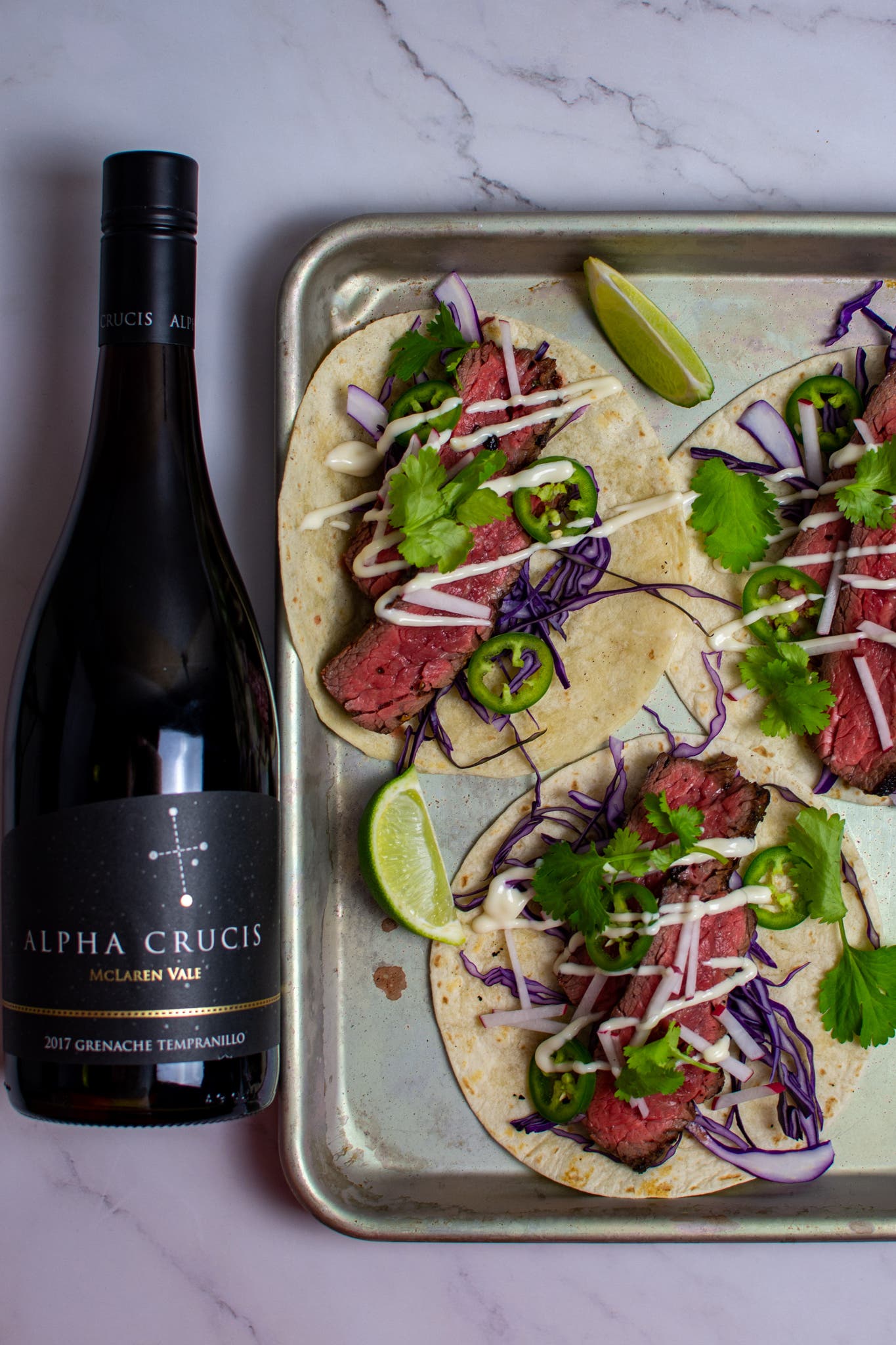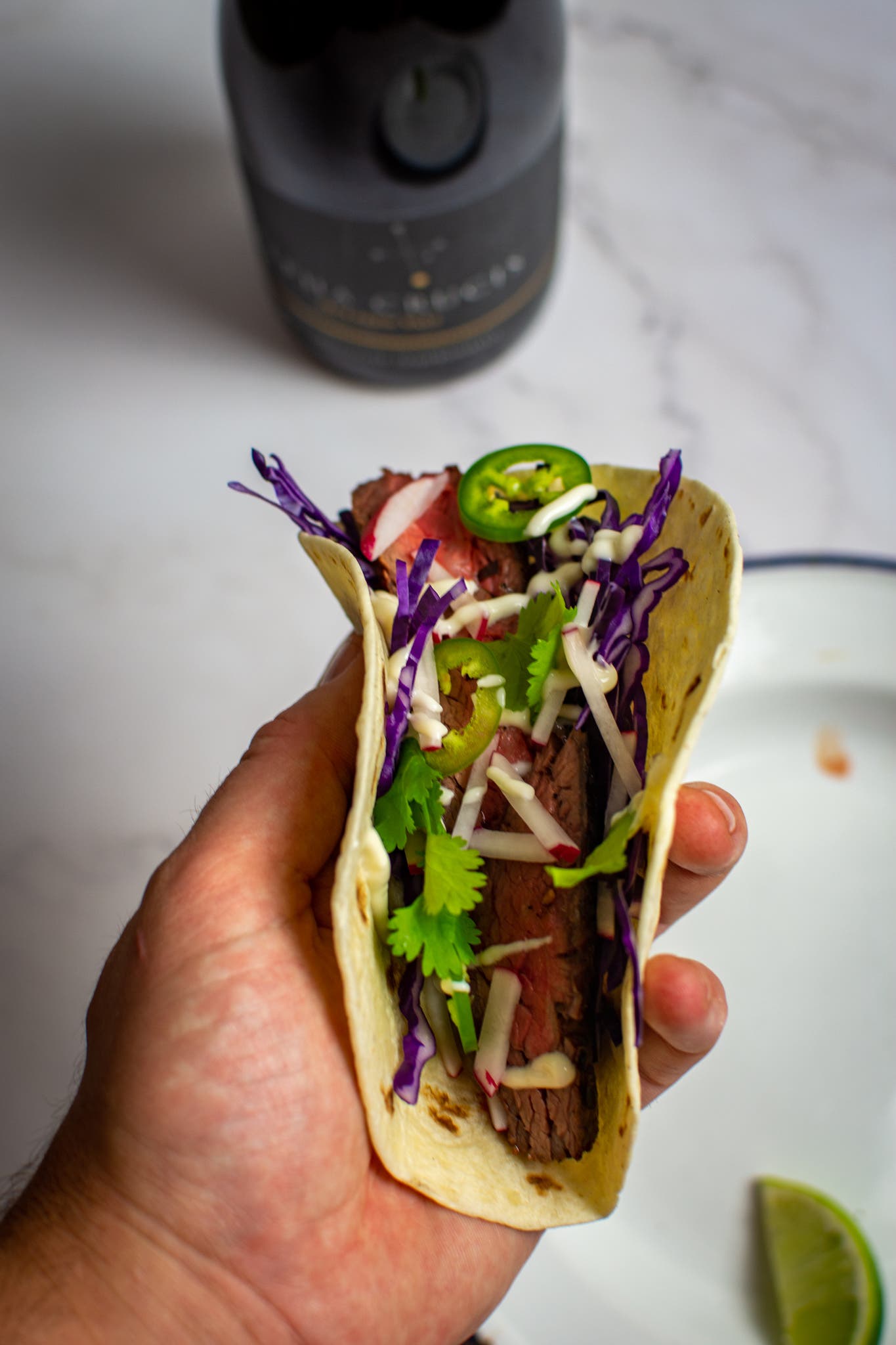 My boy Dan from winedirect.com.au came through with the goods again!! This wine is one of those. Retailing at (usually $35) $25 a bottle, there is no reason why this wine shouldn't be in your cellar!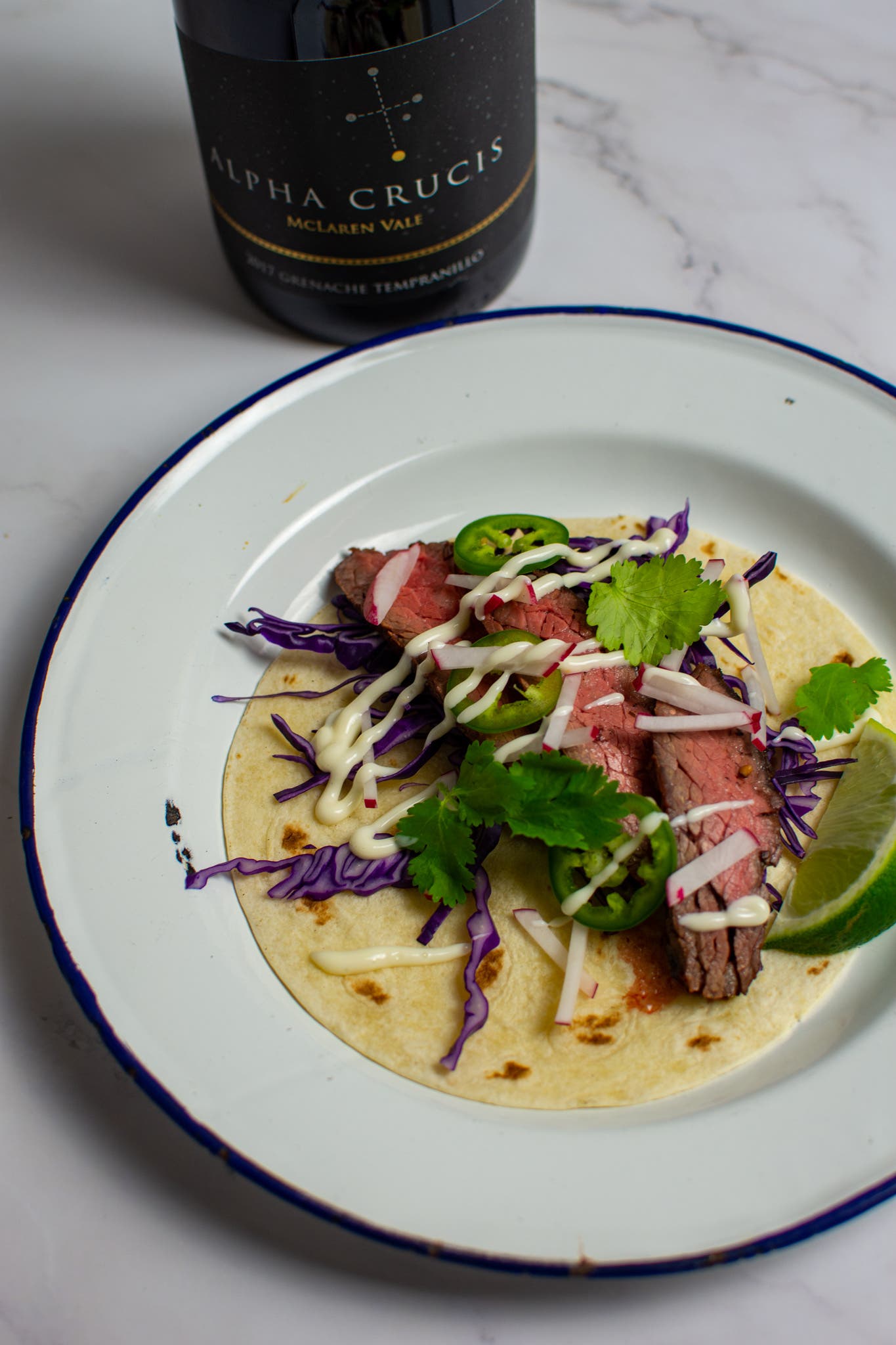 The Chalk Hill Alpha Crucis GT (Grenache Tempranillo) is a light to medium-bodied wine that works beautifully with grilled meats and the kick of spice from the marinade and sliced jalapenos. TONS of juicy red fruit - I felt like I was out strawberry picking!! Cherry sherbet, nice floral notes and smooth tannins make this wine one that you can drink both with and without food. Which in this case is VERY important as these steak tacos won't last long on your plate. My personal opinion of the wine is it's right there now for the drinking so pick up a 6pck and drink them over the next year. Simple!
To view the full recipe, please visit me at Another Food Blogger and be sure to follow me on insta for more cool recipes.
..