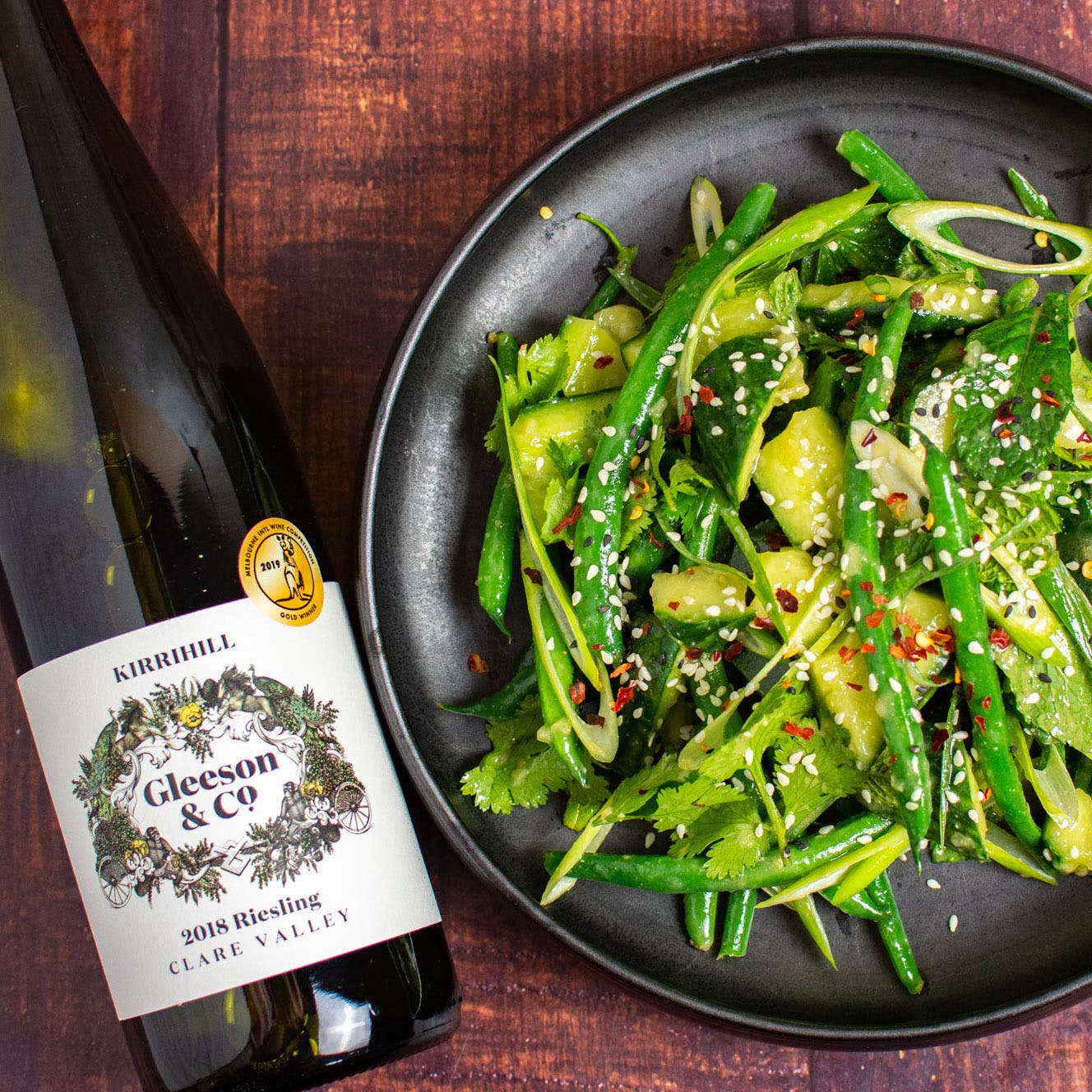 What do you pair with a light, refreshing, Asian influenced delicious smashed Cucumber Salad? Riesling my friend, Riesling.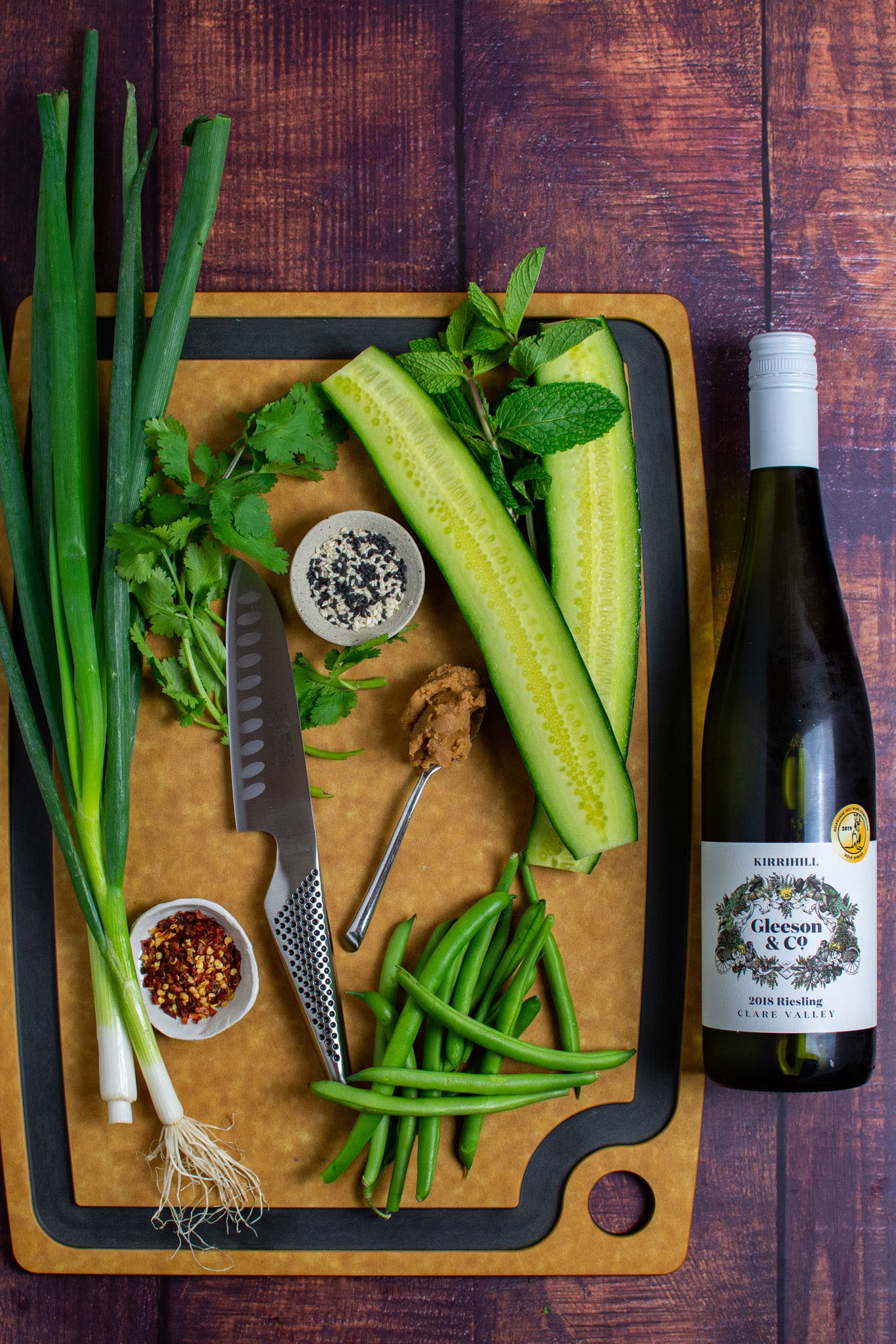 My latest drop that I picked up from Dan at winedirect.com.au is the delicious Kirrihill 'Gleeson & Co' 2018 Riesling from the Clare Valley. A drop that is drinking perfectly right now but I can see getting even more perfect over the next 10 years too.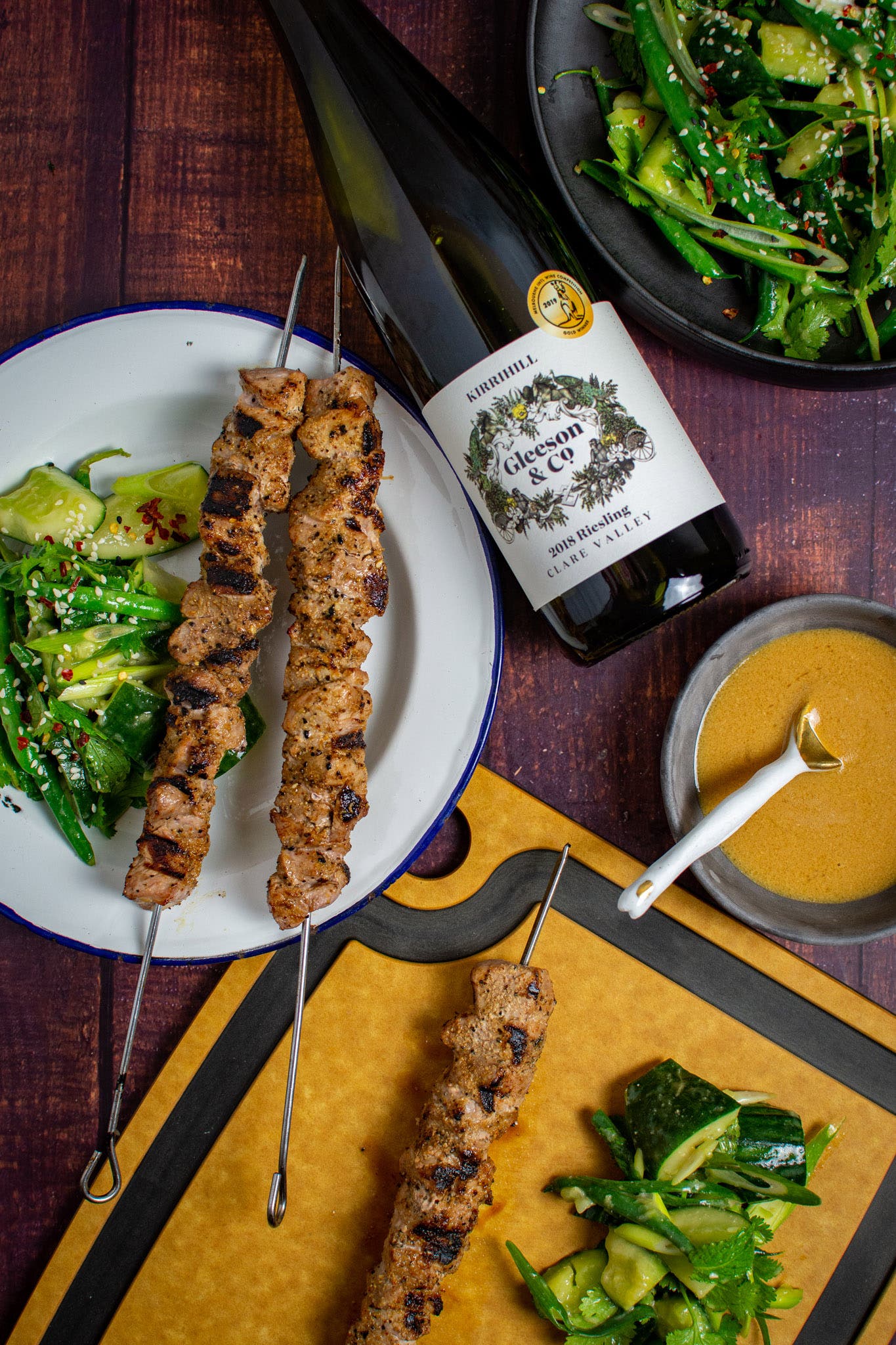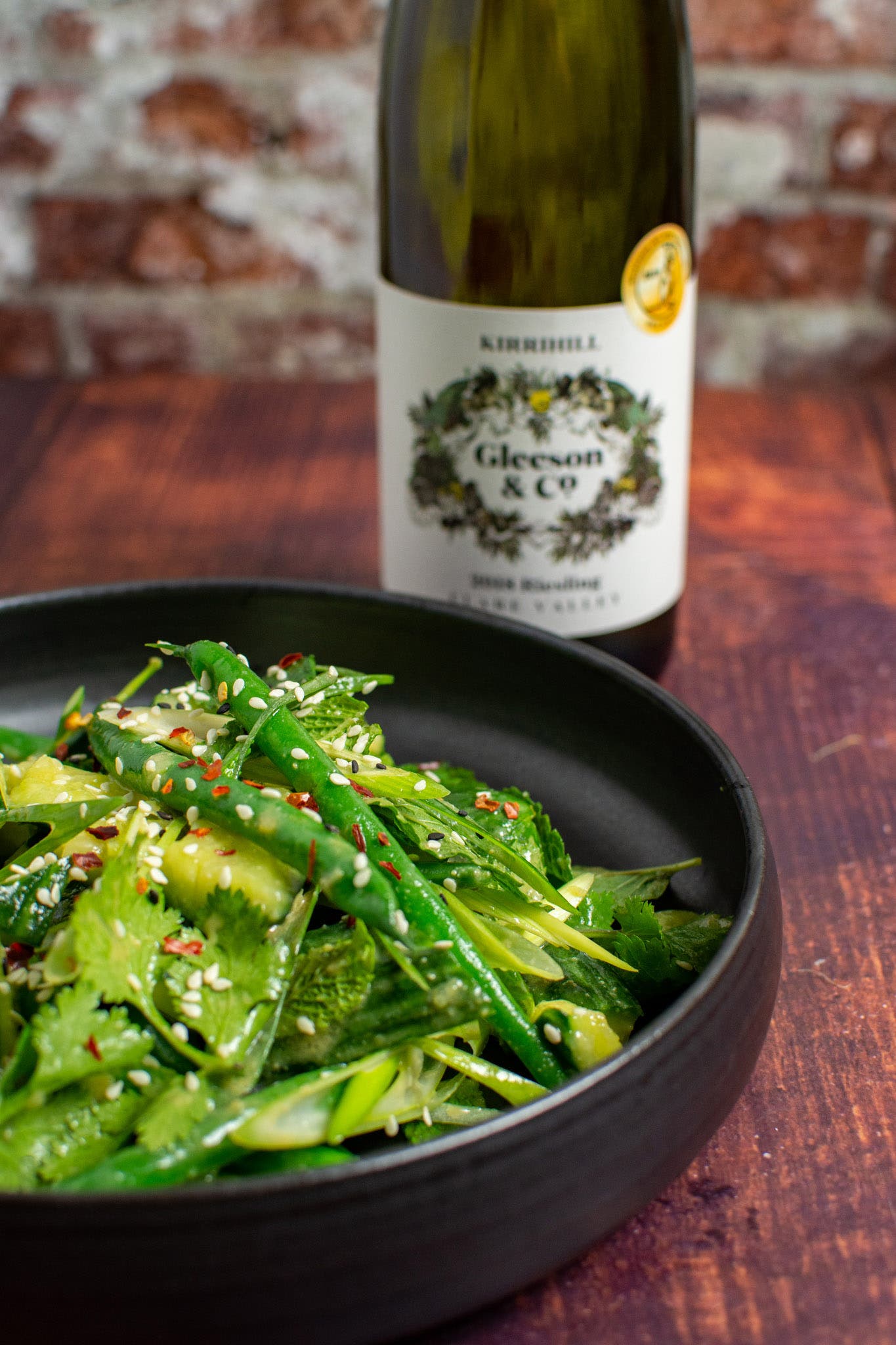 Tons of zippy acidity and delicious lemon and lime notes on both the nose and palate. Nice minerality to the wine with great length. This is one even the discerning palate of Mrs AnotherFoodBlogger loved and accompanied by my deliciously simple Smashed Cucumber Salad and some grilled pork kebabs a great night was had!
To view the full recipe, please visit me at Another Food Blogger and be sure to follow me on insta for more cool recipes.
..