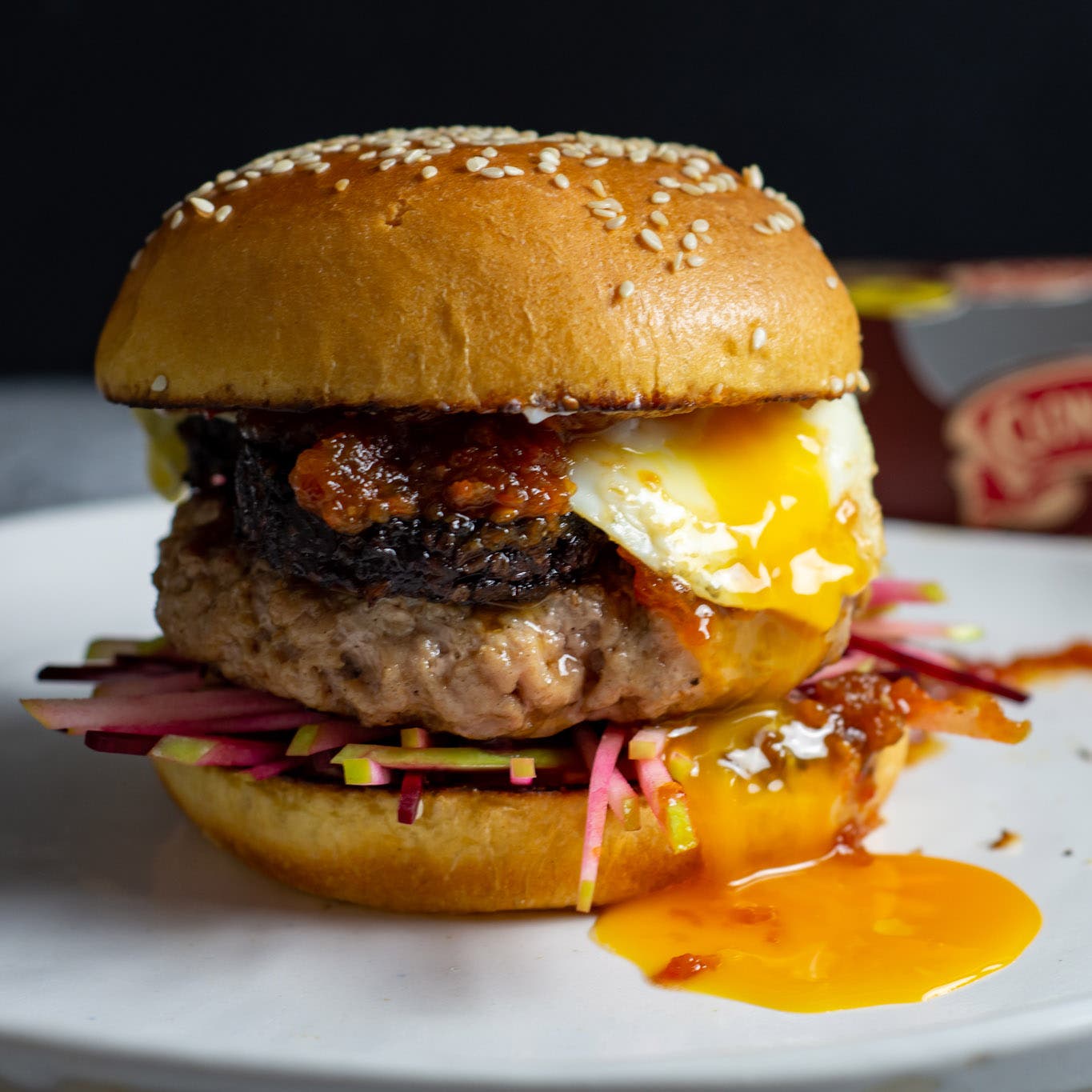 This might seem like a strange one, but I can honestly say that this combo really works. Usually, when you think of burgers you lean towards a beer, or even a nice glass of red. The freshness of the apple, spice coming through from the tomato jam, and the addition of pork had me leaning towards a Riesling.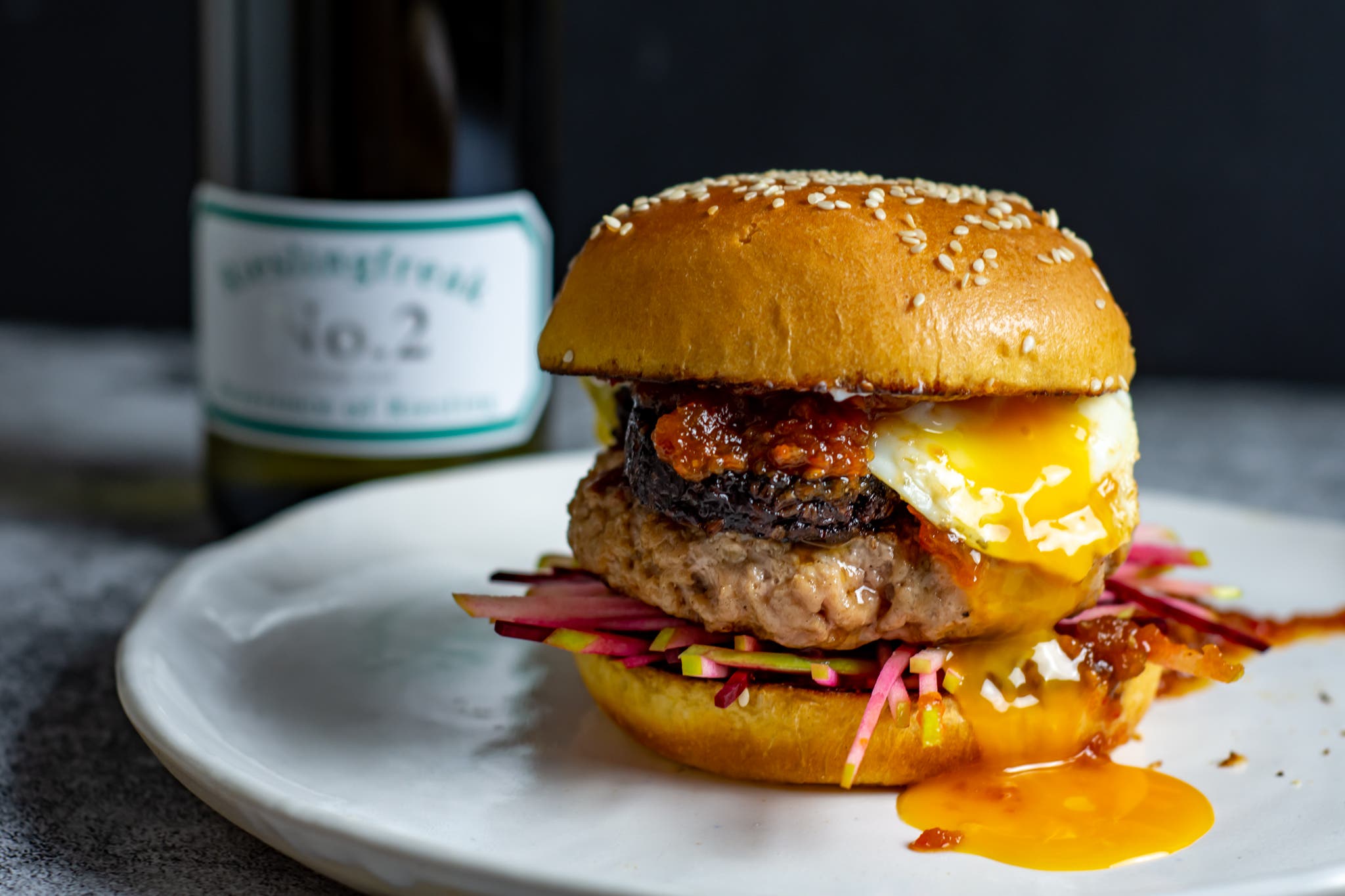 If you haven't had any wines by Rieslingfreak then GET ON IT. I chose Rieslingfreak No.2, which I was lucky to pick up from winedirect.com. It's rated 95 points from James Halliday (no mean feat) and earnt every one of those points. It's young, juicy with great acidity to it. Plenty of grapefruit & green apples on this one.
As I take a big dirty bite of my burger, I want something cool and refreshing that's not going to take away from what has been hailed as "The best burger I've made." See which Riesling goes better with your burger and purchase a "Six of the Best" Pack.
To view the full recipe, please visit me at Another Food Blogger and be sure to follow me on insta for more cool recipes.
..