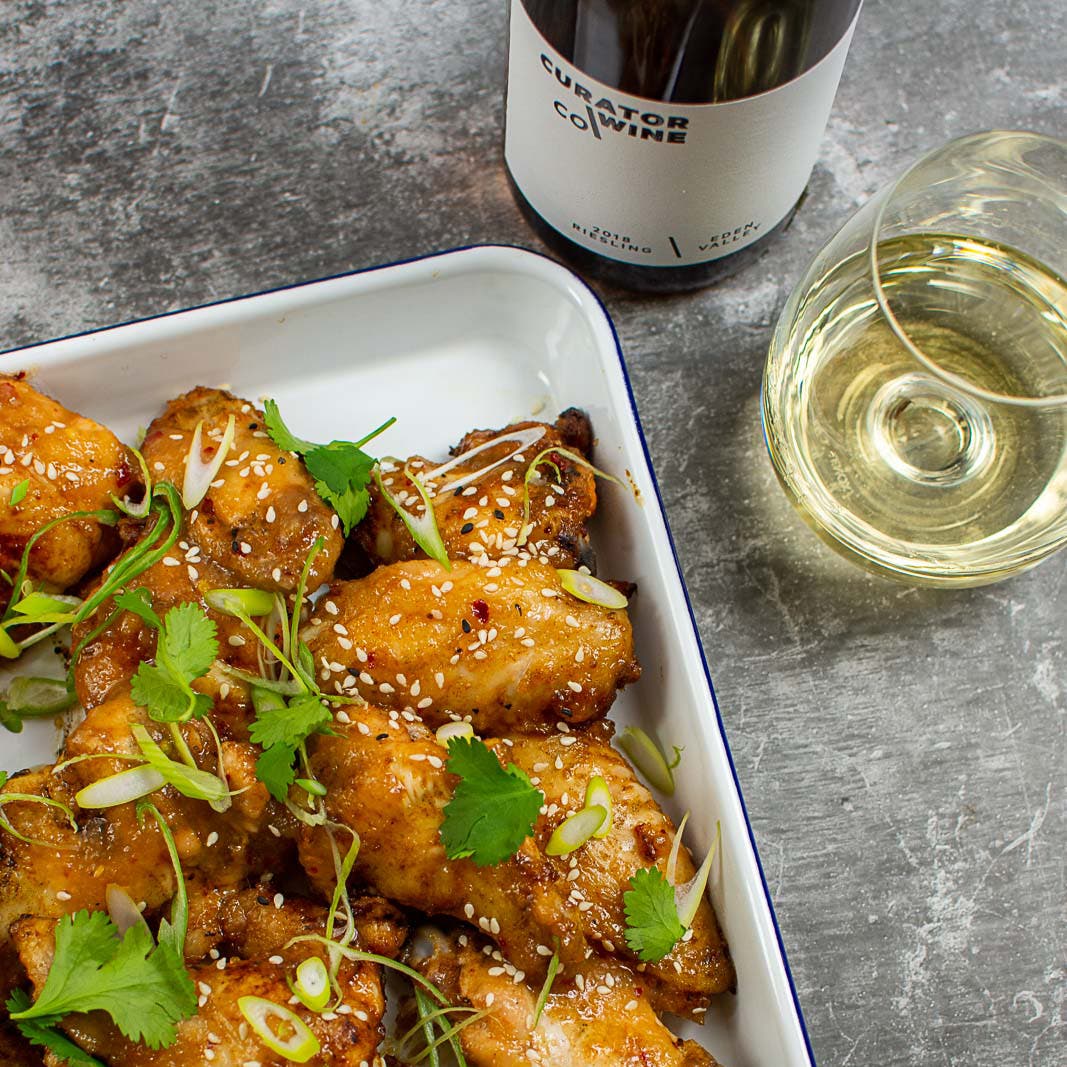 Dinner doesn't always need to be super fancy, and sometimes you just can't beat a big ol' bowl of chicken wings. At the same time, it would be rude not to do wings justice. So with this homemade pineapple, chili & ginger glaze, you will certainly be doing your wings proud. Oh and no doubt a bottle of Riesling from Curator Wine Co. will go down a treat with this dish! Now, who wants some Pineapple Chicken Wings........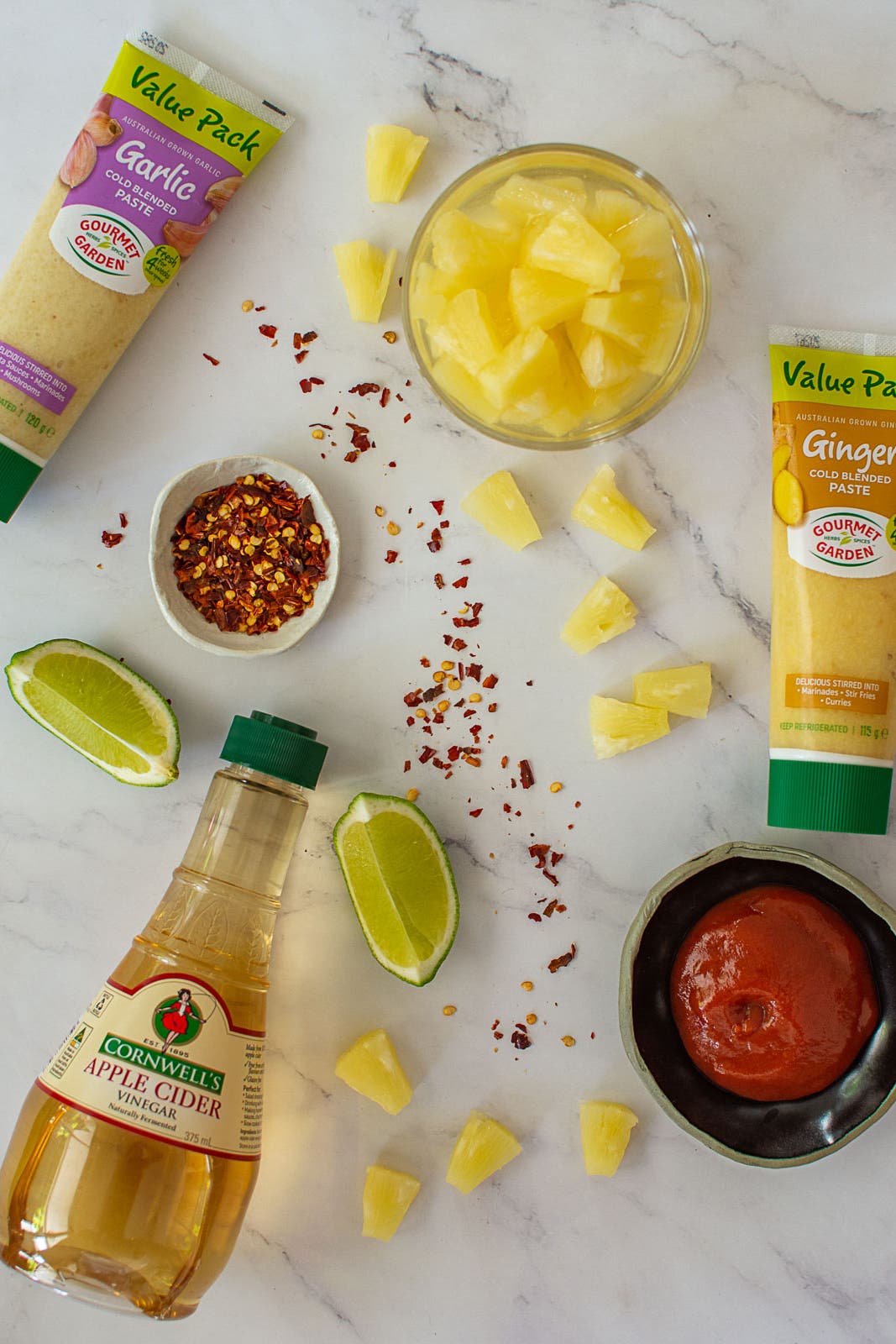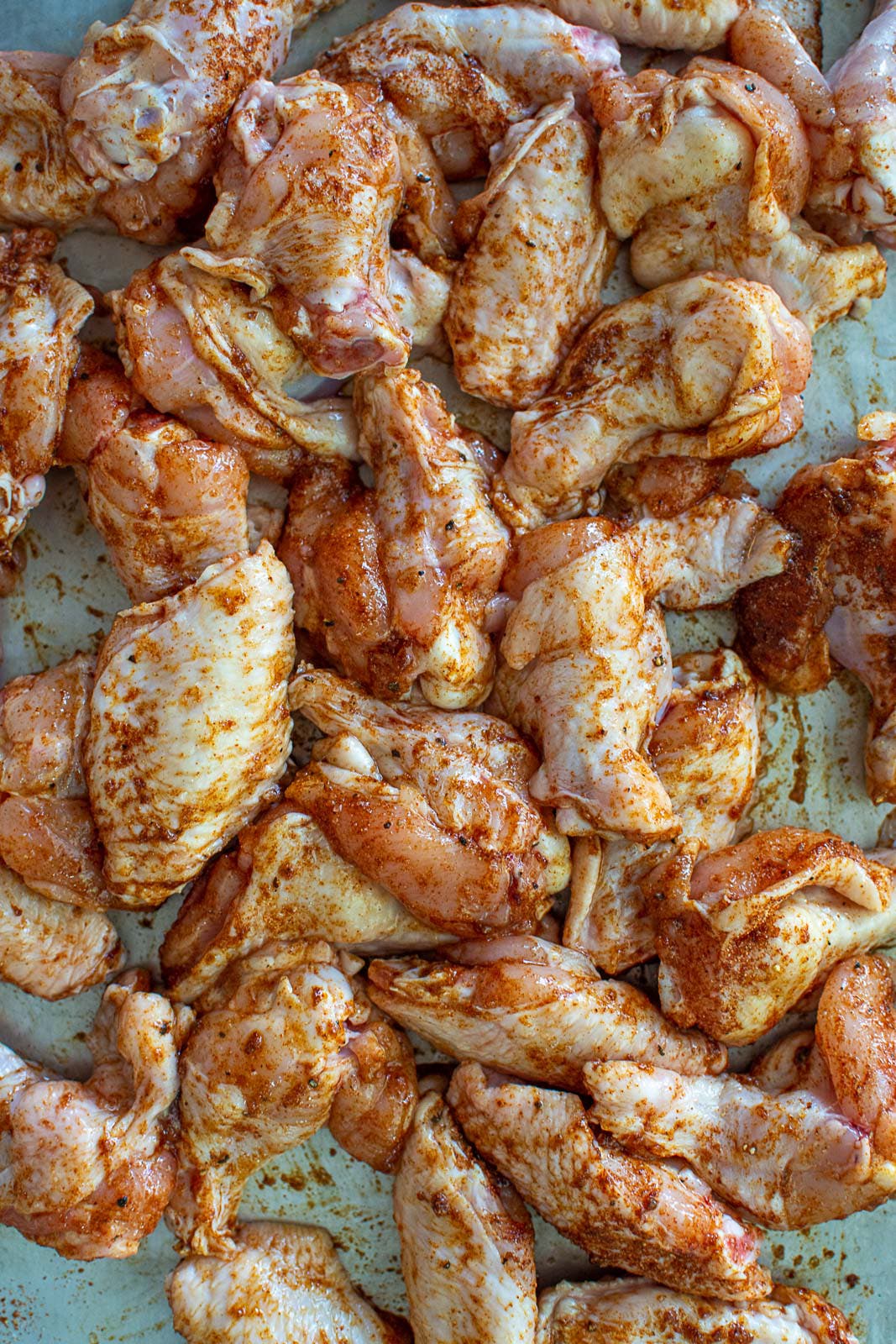 I have been sipping on a few bottles of 'Curator' Riesling from Eden Valley which my boy Dan over at winedirect.com.au suggested. It's a super tasty little number and has been perfect for us to enjoy on its own or with some delicious pineapple chicken wings. What I like about this wine too is it has MASSIVE aging potential, so it gave me the excuse to order a dozen to enjoy now and to "lose" a few in the cellar!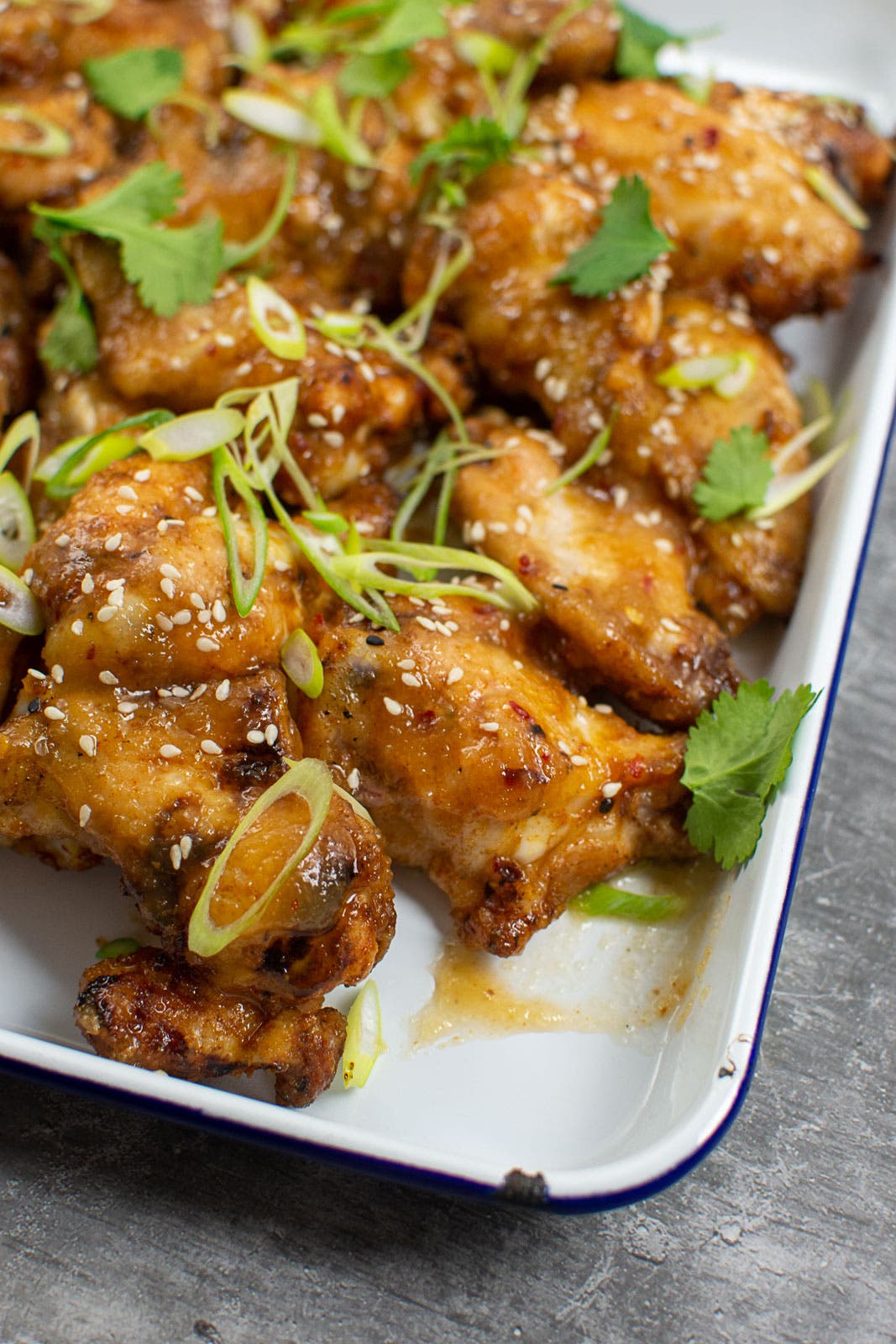 Now for the "nerdy" bit. The wine is easy to drink but delightfully complex from start to finish, so it offers something for us snobs as well as people like Mrs AnotherFoodBlogger who just wants to sit back and enjoy the grape juice. The balance of the wine is like something from a Cirque du Soleil act - tons of citrus, from lime, grapefruit & lemon can be found alongside juicy acidity and good length.

To view the full recipe, please visit me at Another Food Blogger and be sure to follow me on insta for more cool recipes.
..