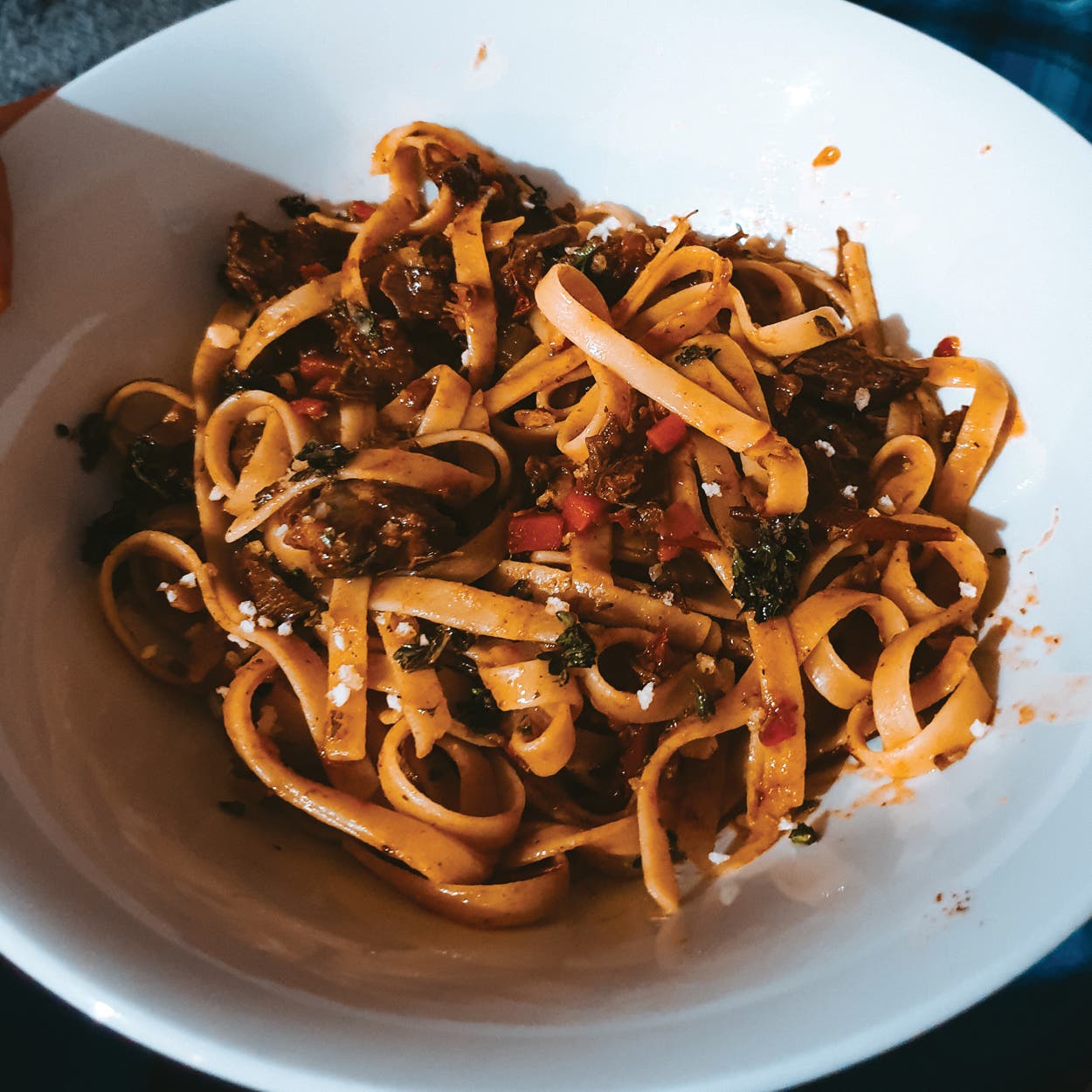 A bromance was formed around a love of food and wine between Dan and Gavin from Another Food Blogger. Since finding their connection they have been collaborating to create the perfect wine pairings. Last week Dan tested out the Beef Cheek Ragu, let's see how he went.
I love cooking new recipes, most of which I find online, this one is by far one of the most well balanced and spectacular dishes that I have come across in recent times. Gavin is always wanting me to try his dishes (coz, you know, that is the point of it!). I have made quite a few smaller things in the past that he has posted but, this time I went for one of the staples in his household. The mighty Beef Cheek Ragu! Yes, it takes a little bit longer than your average dinner, but I have to say- it's well worth it.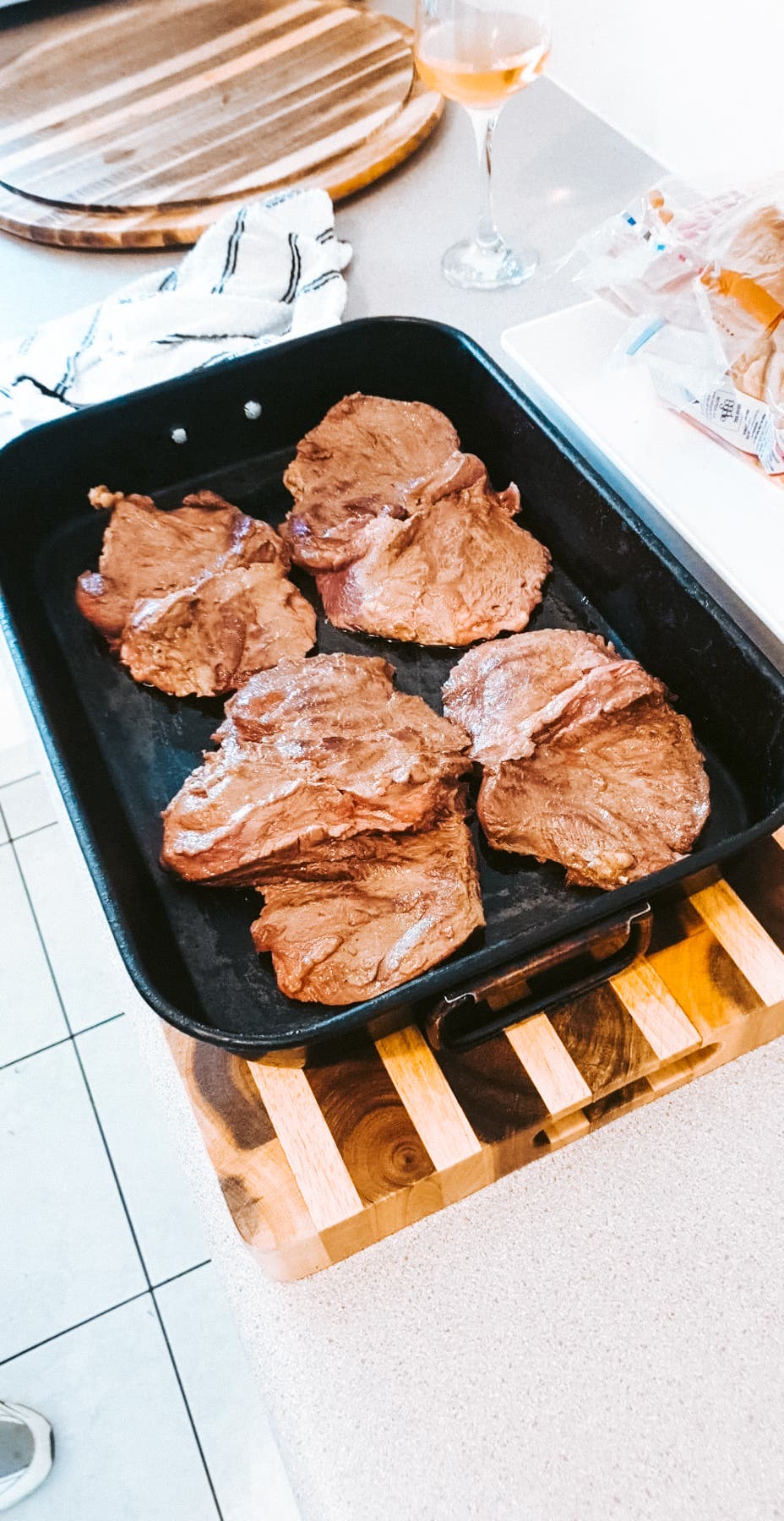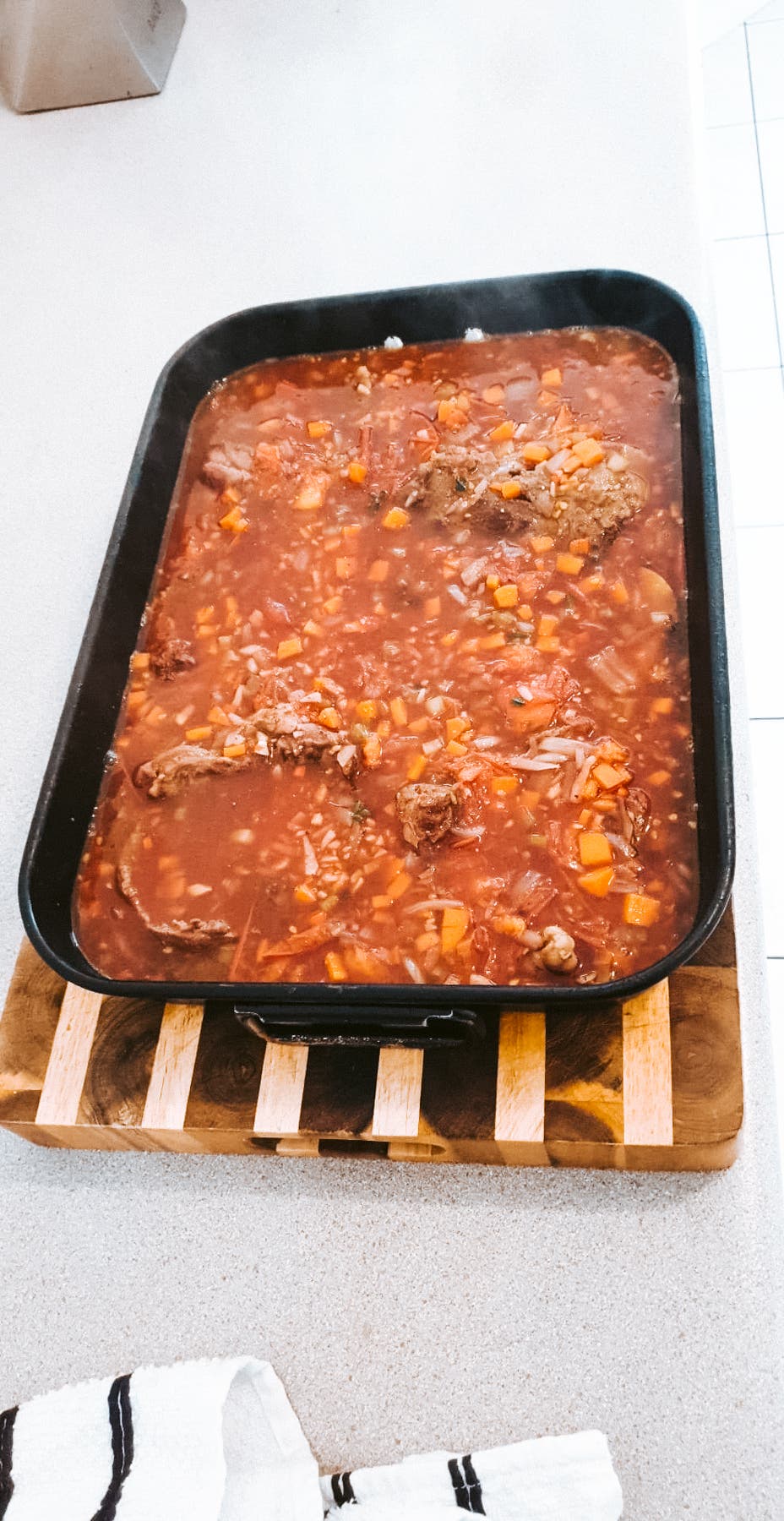 I had to make some minor adjustments to Gavin's recipe to accommodate the tools I had at my disposal, instead of an oven-friendly casserole dish, we used a baking tray which worked perfectly! My Sous Chef/Uncle, Chris, was on prep duty and did an amazing job... until I showed Gavin the photos of the veggies in the pot. It was reported back that they were cut too large and needed to be a bit more "chopped" to my Sous Chef's dismay! Only a glass of the 2017 XO Wine Co. Pinot Noir Rosé could calm him after that one!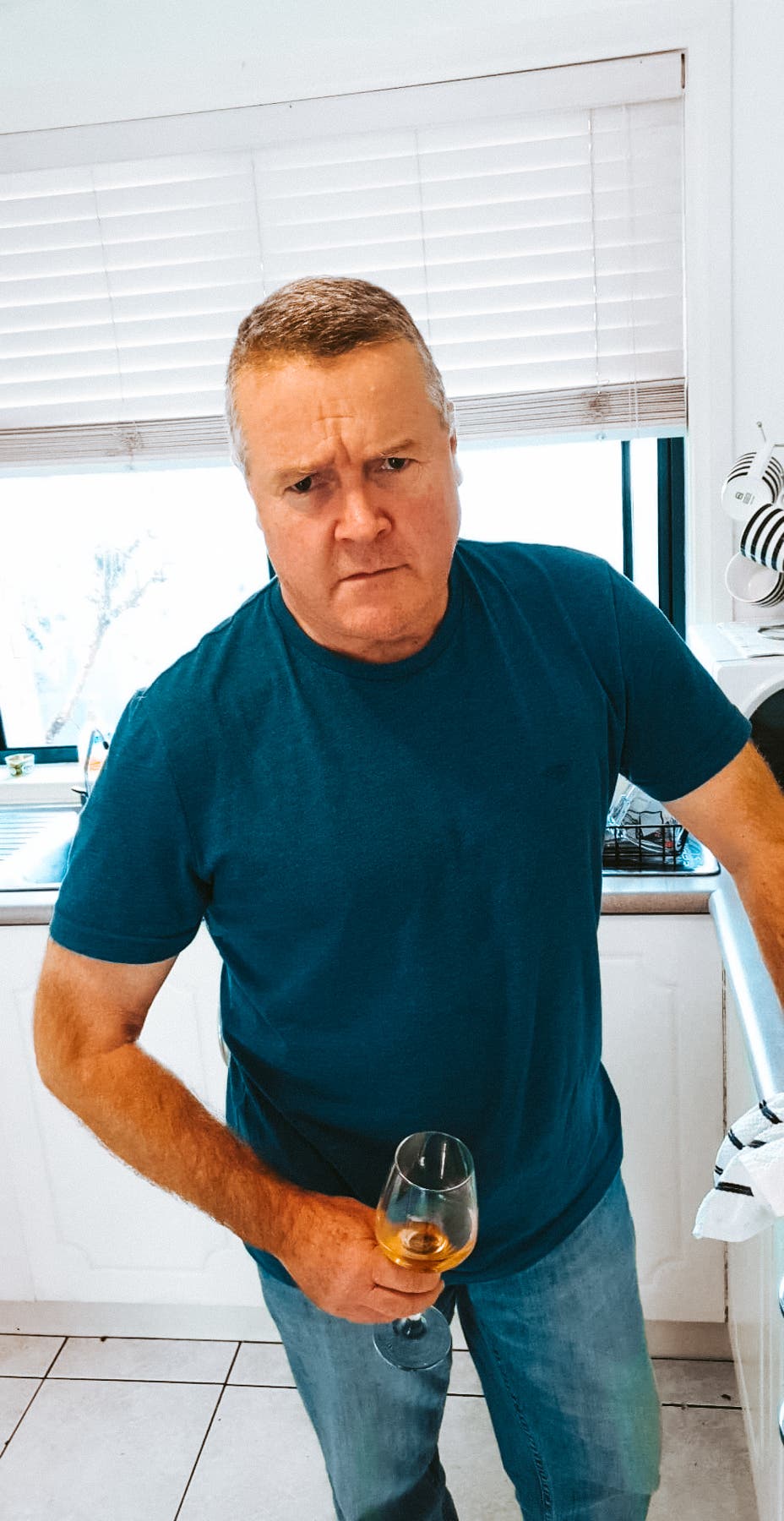 The big winner in this dish (aside from a whole 500mL of delicious red wine) is the parsley oil. The lemon acidity cuts through the richness of the Ragu well and overall compliments the dish amazingly, adding the texture of the breadcrumbs just tops it off!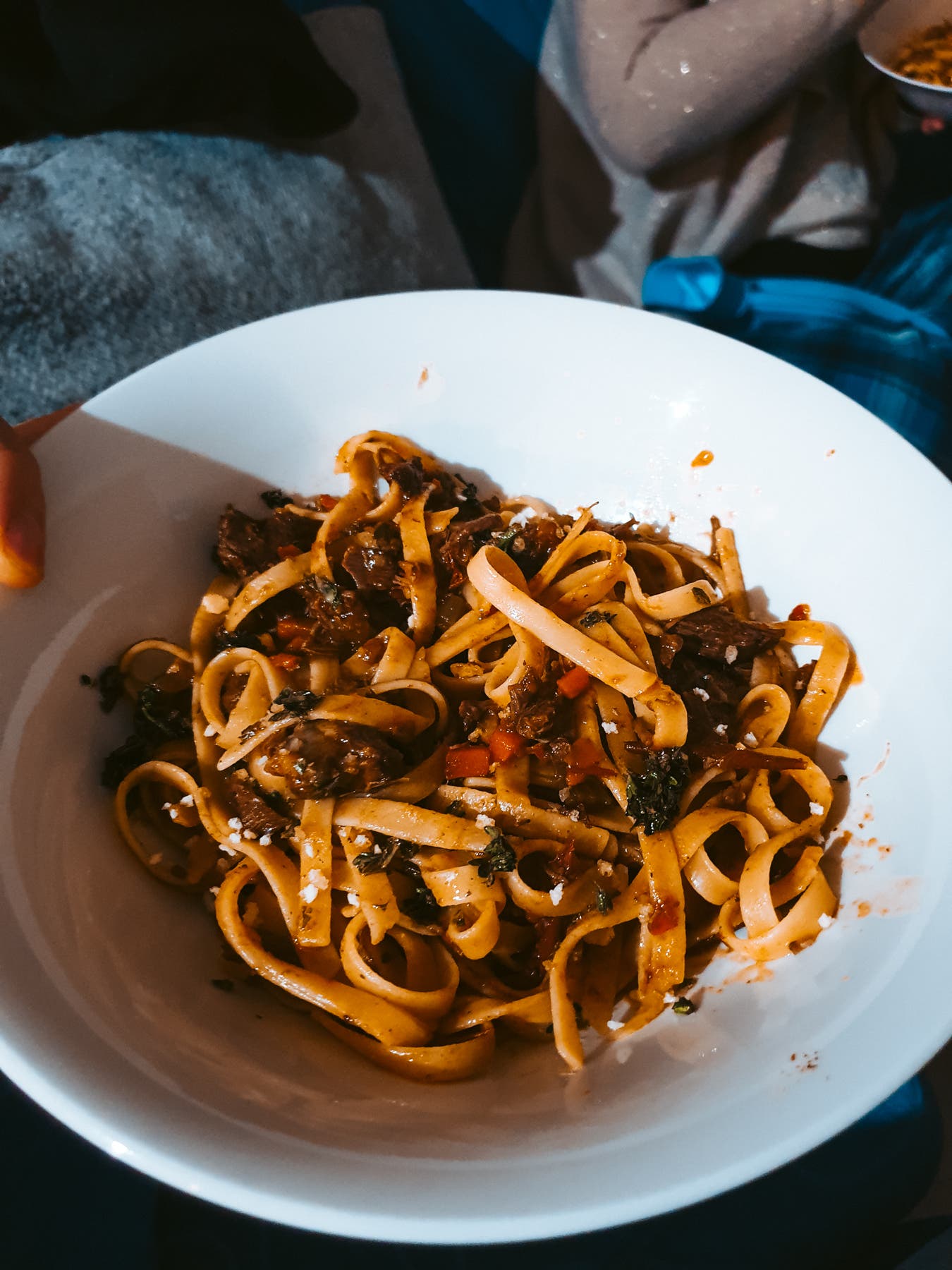 ..