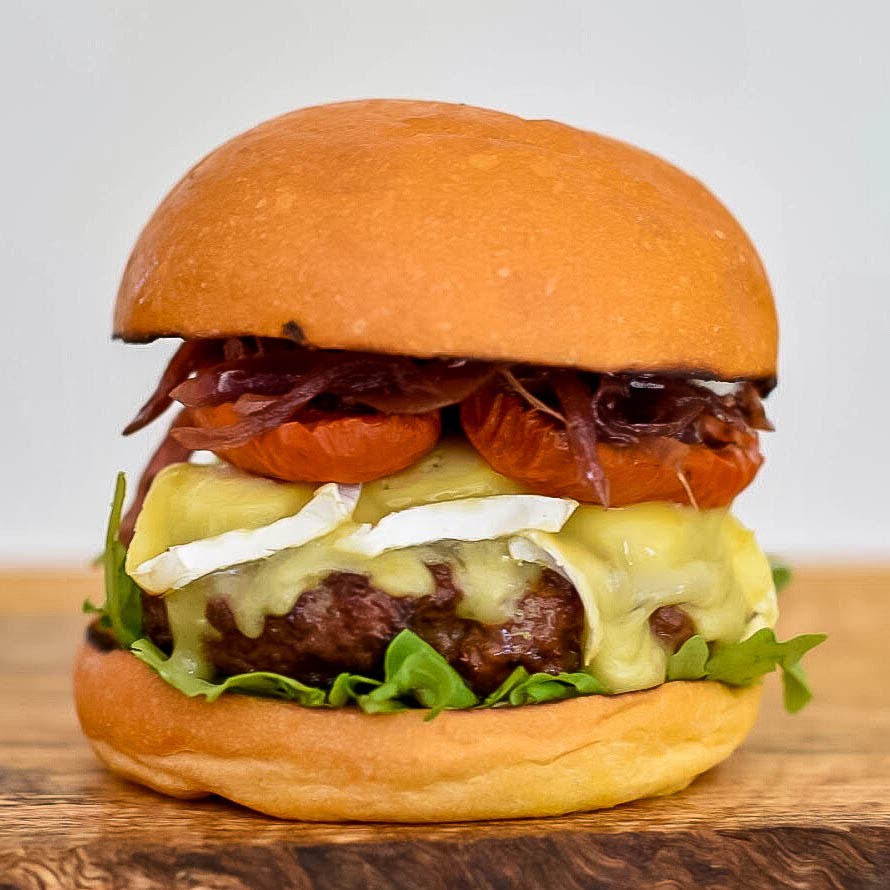 A good burger doesn't simply just require beer – especially one of this caliber!! For me, I am ALL about a good shiraz with my burger. A wine which is bold, beautiful, and powerful (but not to the point where I can only drink 1/2 the bottle).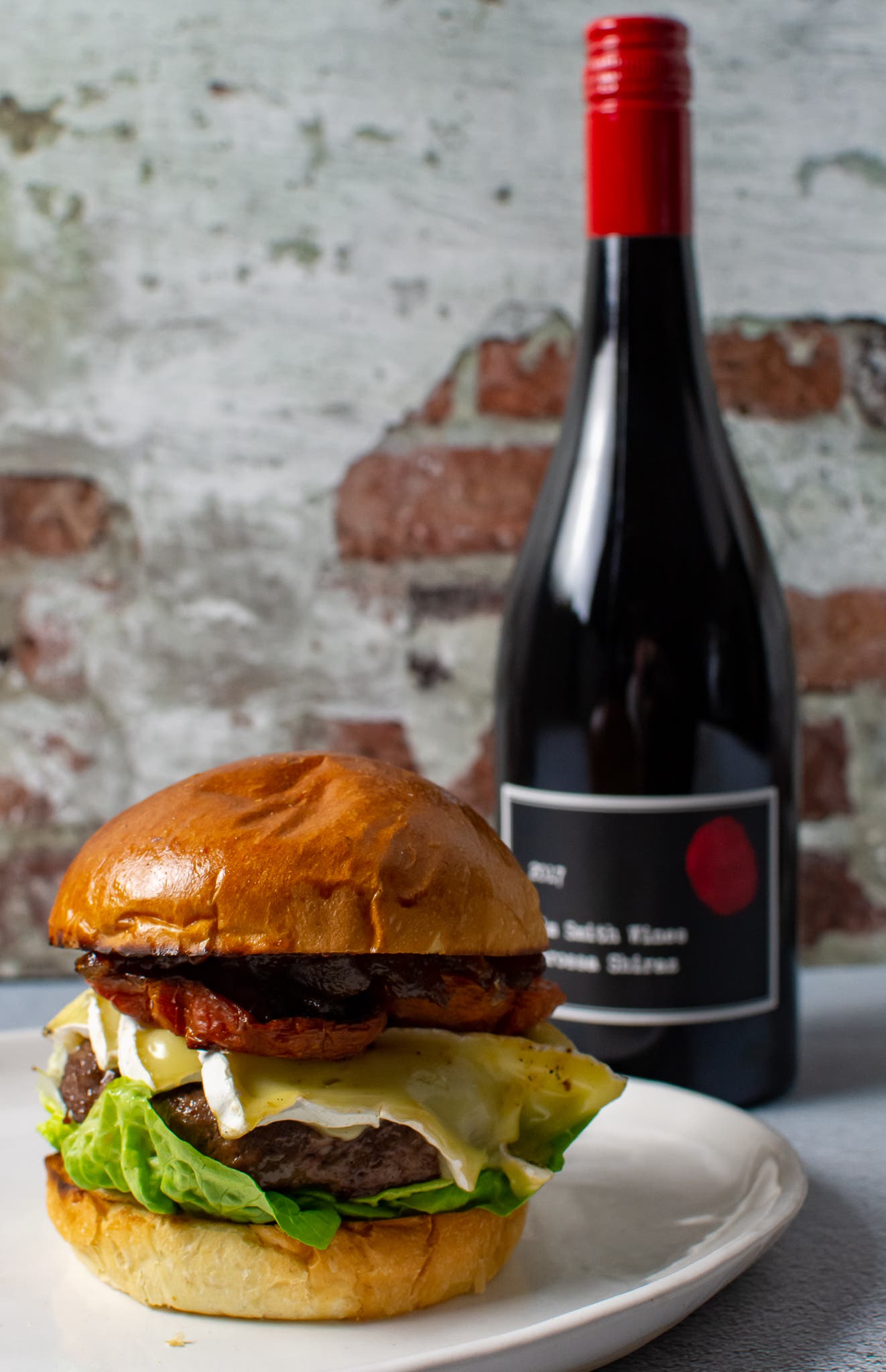 The Tim Smith Barossa Shiraz hits the nail on the head. Textbook, perfect, moreish, and hell yeah are words that come to mind when I first describe this wine. Tim is one of those winemakers that offers phenomenal value for an incredibly high standard of wine. Sounds like me with my recipes.
To view the full recipe, please visit me at Another Food Blogger and be sure to follow me on insta for more cool recipes.
..