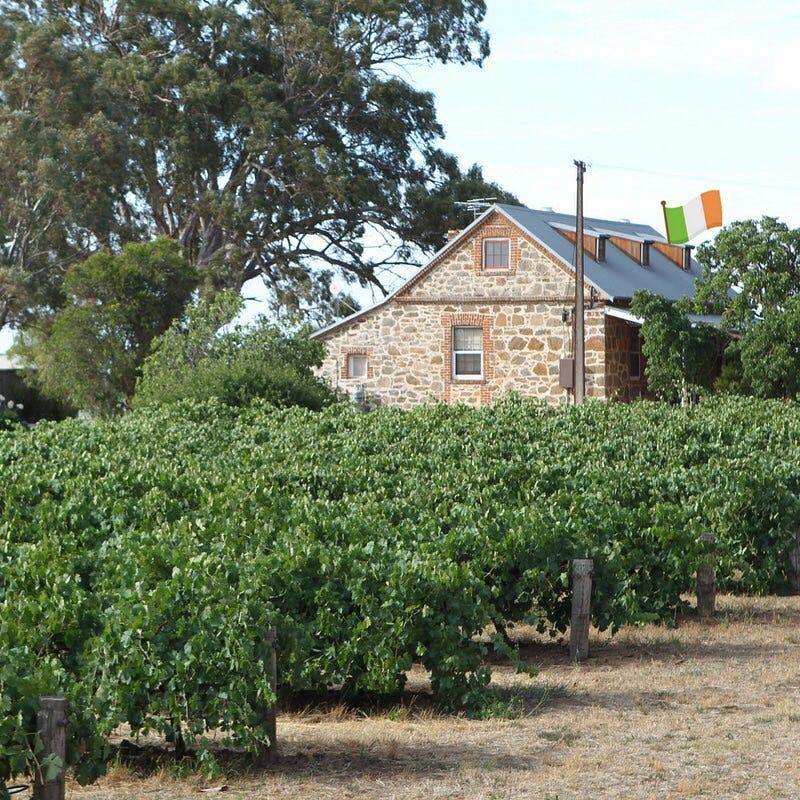 Tim Smith Wines was established in 2001 following Tim's return to the Barossa from a winemaking scholarship in the Rhone Valley, awarded by the Barossa Grape and Wine Association. Tim was selected due to the promise he had shown as a winemaker.
The Rhone Valley Winemakers Association did the same with a Rhone winemaker heading to Oz. Tim headed to the Rhone to do a vintage there and learn the secrets that make the region tick. Apparently, the Rhonies weren't too forthcoming with their secrets, nor were they too keen to hear the musings of a New World upstart!
What Tim did learn by distilling the titbits gleaned from the Rhone Winemakers, sometimes three sheets to the wind in bars at night with poor English/French translation, was that he needed to start his own winery if he truly wanted to make wines which he enjoyed drinking himself. So, Tim Smith Wines was born, albeit initially as a part time thing supported by day jobs.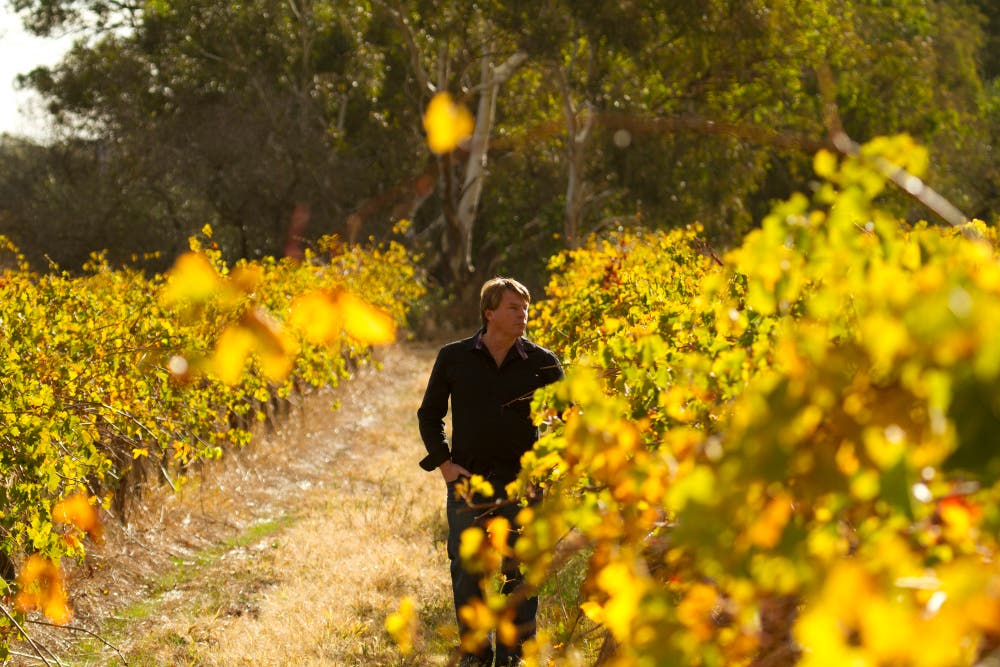 Tim Smith was fortunate enough to work for Yalumba, St Hallett, Tatachilla and Chateau Tanunda while finding his feet in the industry. He also squeezed in extra vintages in France, Portugal and New Zealand. Tim Smith Wines focuses on Barossa and Eden Valley stalwart varieties: Riesling, Viognier, Grenache, Mataro and Shiraz. Most of the wines are sourced from older vineyards that are grown sustainably, and with minimal sprays; the Barossa is a warm region and therefore the disease pressure is naturally low. The wines are made in a 'hands off' manner, so no added tannins, enzymes or fining agents with minimal clarification and low sulphur additions the order of the day. The wines are therefore, by default, suitable for vegans and vegetarians.TWS's red wine range starts off with the two Bugalugs wines, a Shiraz and a Grenache. These wines are deliberately bottled early to retain fresh, primary fruit characters. While they have the capacity to age, they are so vibrant and delicious when young, why would you bother? Handy though if you buy a case and don't get around to polishing it off quickly. The Mataro Grenache Shiraz is sourced from a range of vineyards across the Barossa and includes some vineyards up to 140 years of age with an average age across the vineyard blocks of 85 years! In good vintages, there is also a Shiraz in the range. These are, again, from old vines grown by small family vignerons. The oak regime followed is increasingly shifting towards the use of larger format, mostly French, and older barrels. A small percentage of new French oak is used in making the Shiraz, to build structure and tannin for age-ability.
The emphasis at Tim Smith Wines is clearly on highest quality old vine fruit with oak only used to the extent that it can improve the wine. Check out some Tim Smith Wines here.
..