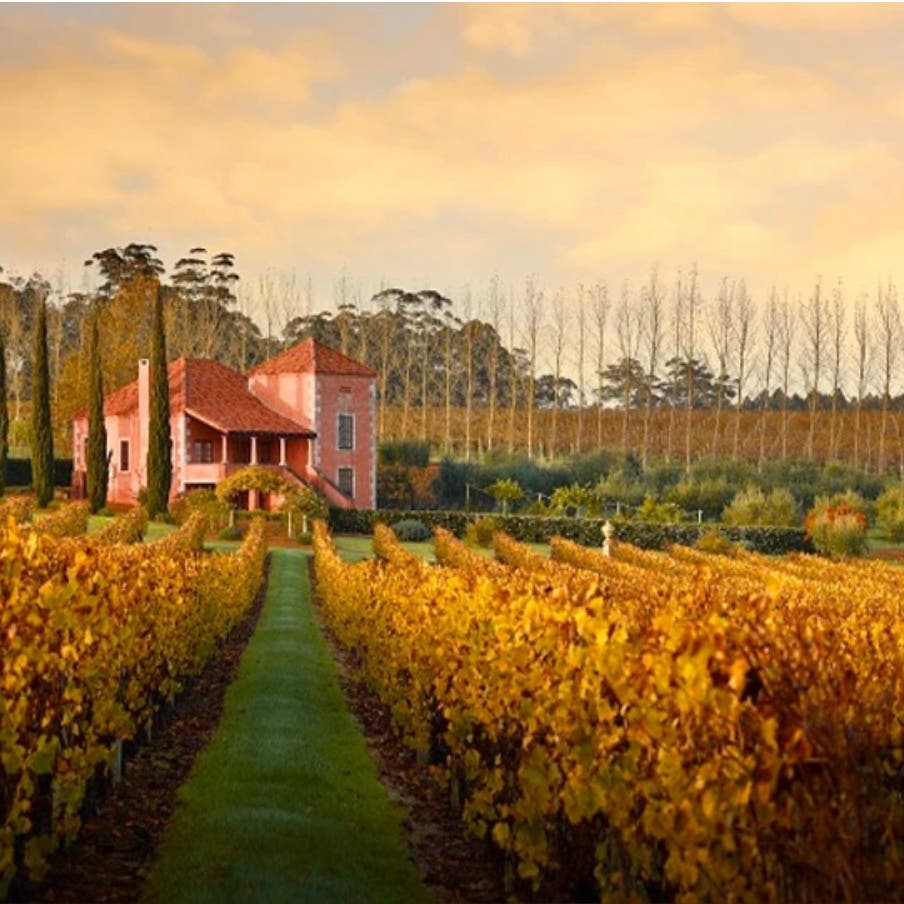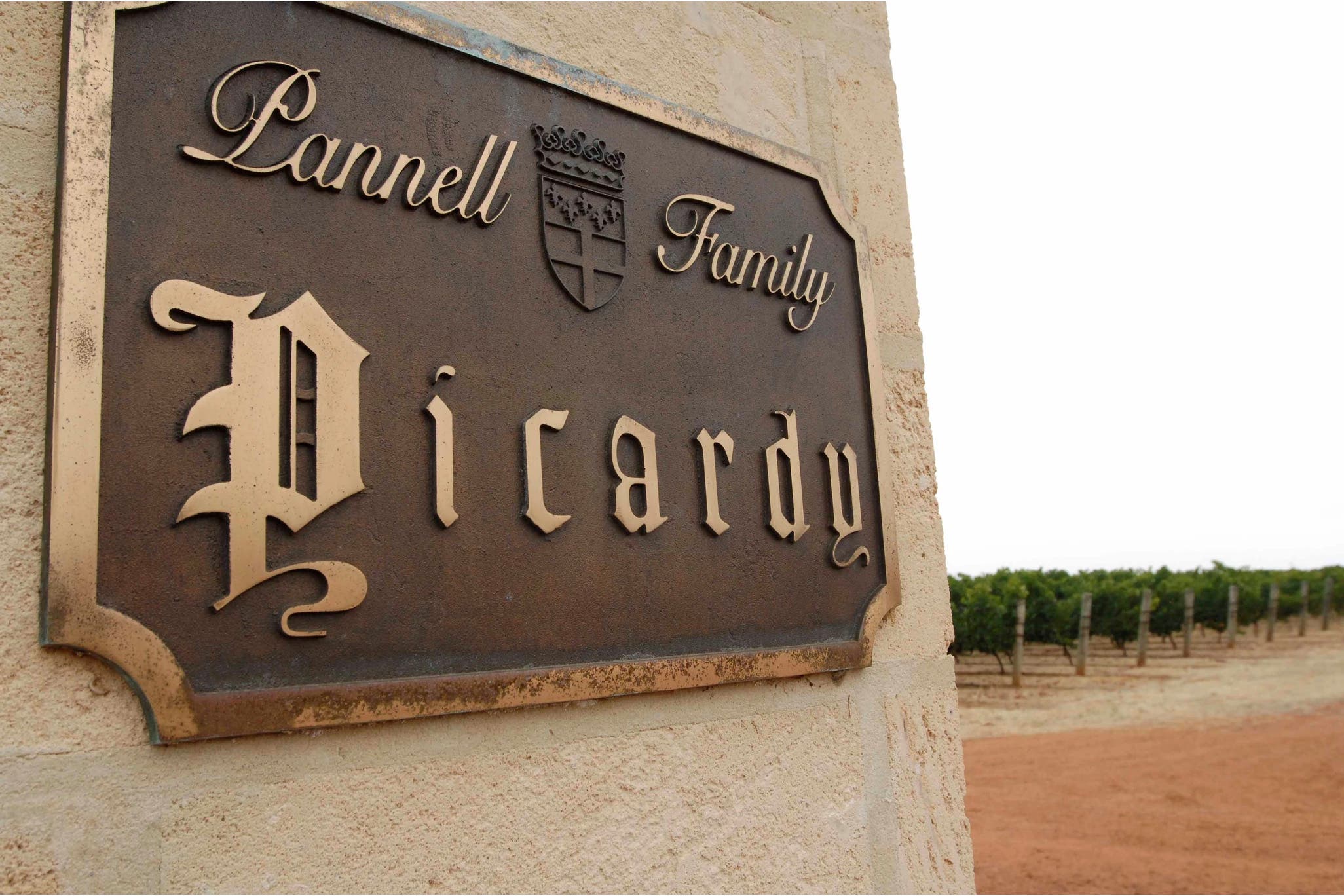 We are absolutely delighted to be offering Picardy Wines! Our Buyer & Sales Manager, Matt Wallace was the assistant winemaker there between 2000 and 2004. Picardy first made wine in 1996, becoming a pioneer of exceptional, cool climate Pinot Noir in Western Australia.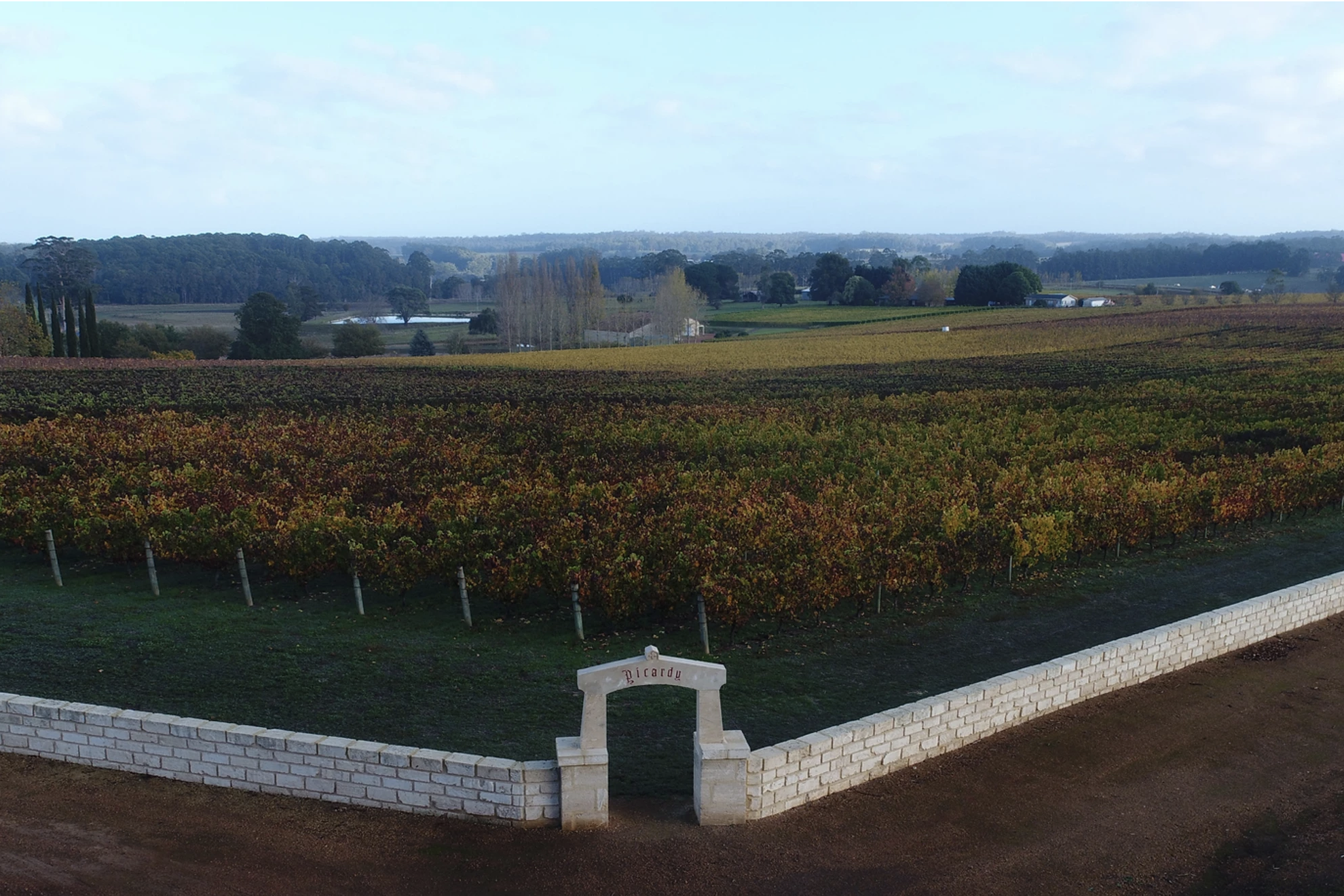 Bill Pannell, Co-Founder of Picardy, was also a pioneer of the Margaret River region. He founded Moss Wood Wines back in the late 60's, arguably producing one of Australia's finest Cabernets. In doing so, Bill had already established himself as an industry legend. Bill still loves Cabernet but was increasingly falling in love with Pinot Noir. So, he sold Moss Wood (after grooming his successor) and moved to Burgundy where he took a share in Domain Pousse d'Or. He eventually returned to Australia with the goal of producing exceptional Pinot firm in the belief that Pemberton was the very best place in WA to do so. After painstakingly locating an ideal site, Bill planted just a couple of acres of Pinot, utilising the Droopy, Upright, 114 and 115 clones. The first release from 1996 was widely lauded as an exceptional wine, quite remarkable given the vine age.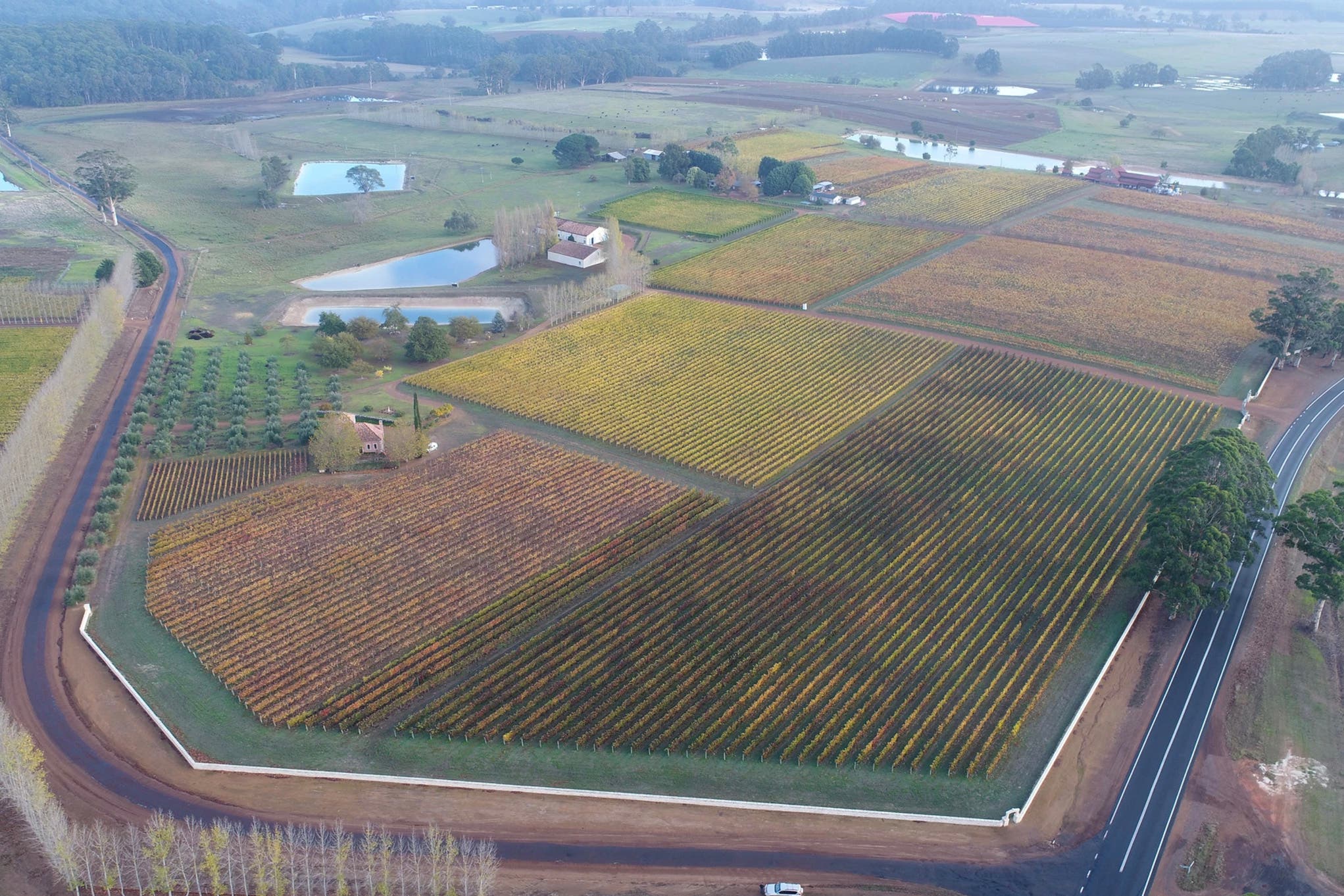 He also sourced and spent a decade importing the Burgundian Pinot clone '777' into Australia. This clone was one of those that was part of the lengthy 'Bernard' investigation into the finest clonal selections available from Burgundian producers. For this Bernard assessed over many years, the quality and yield of over 100 selections from the best sites belonging to the finest Grand Cru growers. 777 was one of those which rose to the top in terms of quality and which was also capable of producing a commercial yield. Despite being the sole holder of this clonal material in Australia, the Pannell Family chose to share cuttings. It is now revered here by top end producers such as Tomich Wines, Sidewood Estate, Foxey's Hangout and Gilbert, they even include '777' on the labels of their flagship product. Since then Bill and Dan have managed to bring in an additional five Burgundian Pinot selections, bringing their total clonal count to 11. The first release which contained all of these is the 2018 (which we now have in stock). To our mind this is the best Pinot Picardy have ever produced and is as good as any other Aussie Pinot available at the moment.
Picardy is not just a love letter to Pinot though. They have also brought in four Burgundian clones of Chardonnay, 75, 95, 96 and 277 and consistently produce an exceptionally refined wine from them. They also make wonderful Rhone style Shiraz, excellent blends of Merlot, Cabernet and Cabernet Franc, and two exceptional blends of Sauv Blanc and Semillon.
..