Patrick of Coonawarra are well situated to make exceptional wines. Founder and original wine maker, Pat Tocaciu spent years working as Chief Winemaker for a number of big wineries before buying and settling at a vineyard over 20 years ago in Coonawarra.
Since then, Patrick of Coonawarra has acquired 230 acres in Coonawarra and Wratonbully, enough to produce around 60 thousand cases of wine. Mostly they sell their grapes, keeping the very best fruit for themselves, producing just 5,000 cases of wine each season. They have long made exceptional Cabernet and Riesling, and more recently a Pinot Noir from Mount Gambier.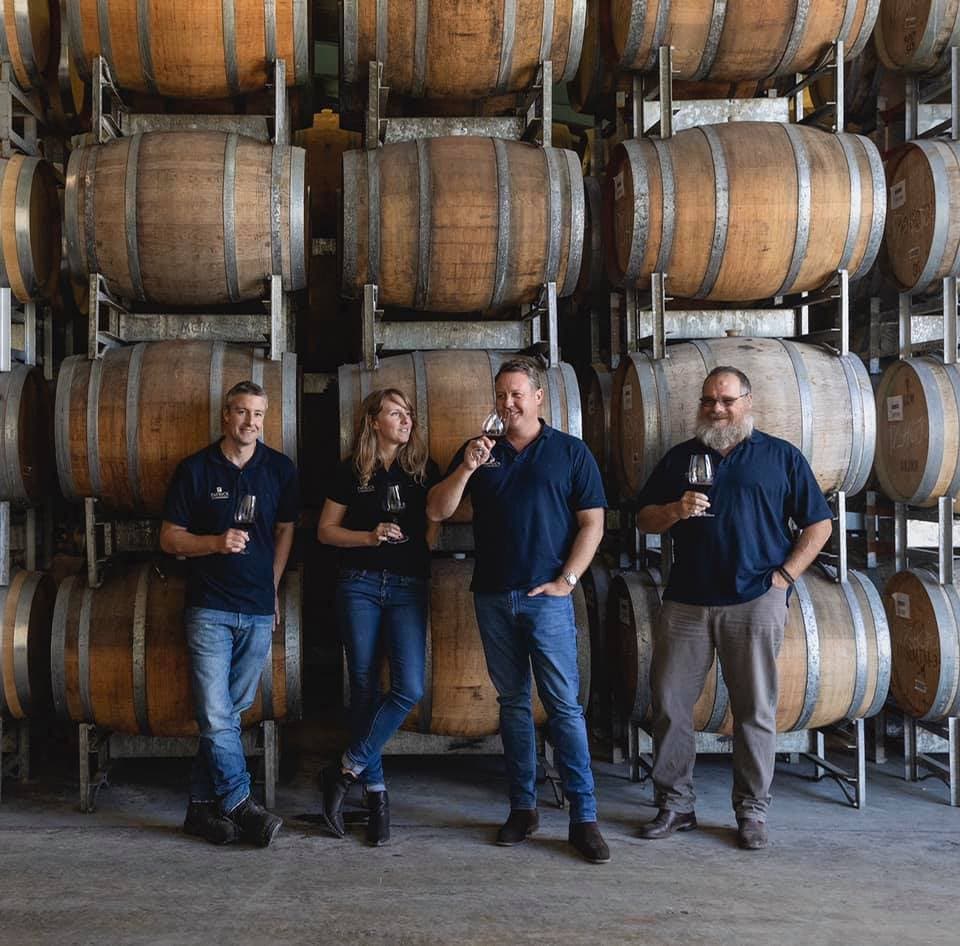 At time of writing we have stocks of their aged Riesling, replete with 3 trophies, 5 golds and 95pts from James Halliday and their stunning Trophy winning 2016 Pinot which Halliday rated 95 points. Halliday has rated each of their vintages with 95 or 96pts, leading to the conclusion that 'there is no longer any doubt that Mount Gambier, the coolest region in SA, is a force to be reckoned with when it comes to Pinot Noir.'
..