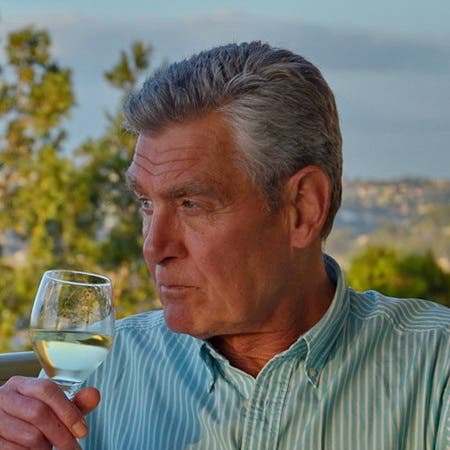 Who is Kim Brebach?
Kim Brebach is also known as the Best Wines Under $20 Guy to those who subscribe to his weekly mailer. However, first and foremost, he's a wine lover, an unashamed Riesling obsessive and champion of the belief that great wine doesn't necessarily have to come with a great big price tag.
'Kim is an outspoken defender of truth, justice and value-for-money in wine, and I respect his opinions, his passions and his convictions'
- Huon Hooke Kim's runs a website -
Best Wines Under $20
- and sends out his Best Buys Weekly mailer to subscribers, finding the best deals from around the country at the best prices - a one stop weekly wine catalogue if you like. Kim prides himself on his independence, and his reviews reflect that: they're direct and forthright, so much so that some retailers have complained that they're 'brutal', and some wineries refuse to send him more samples.
Check what his subscribers say
, or listen to Kim on
RN Breakfast with Fran Kelly
.
..