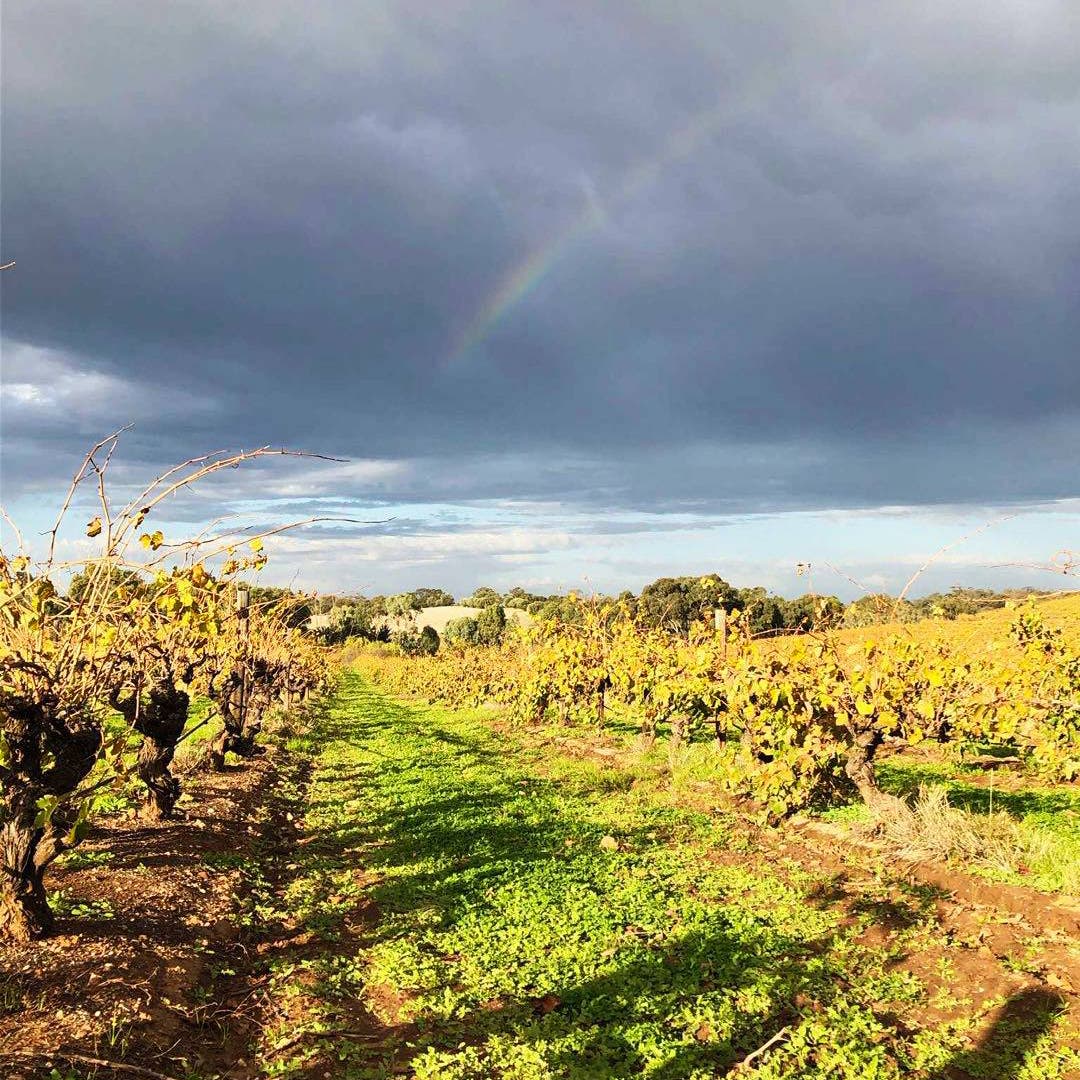 Greenock Creek was established by Michael and Annabel Waugh in 1984 after buying a rundown house beside the Seppeltsfield estate with a couple of acres of old Shiraz vines already planted along the creek line.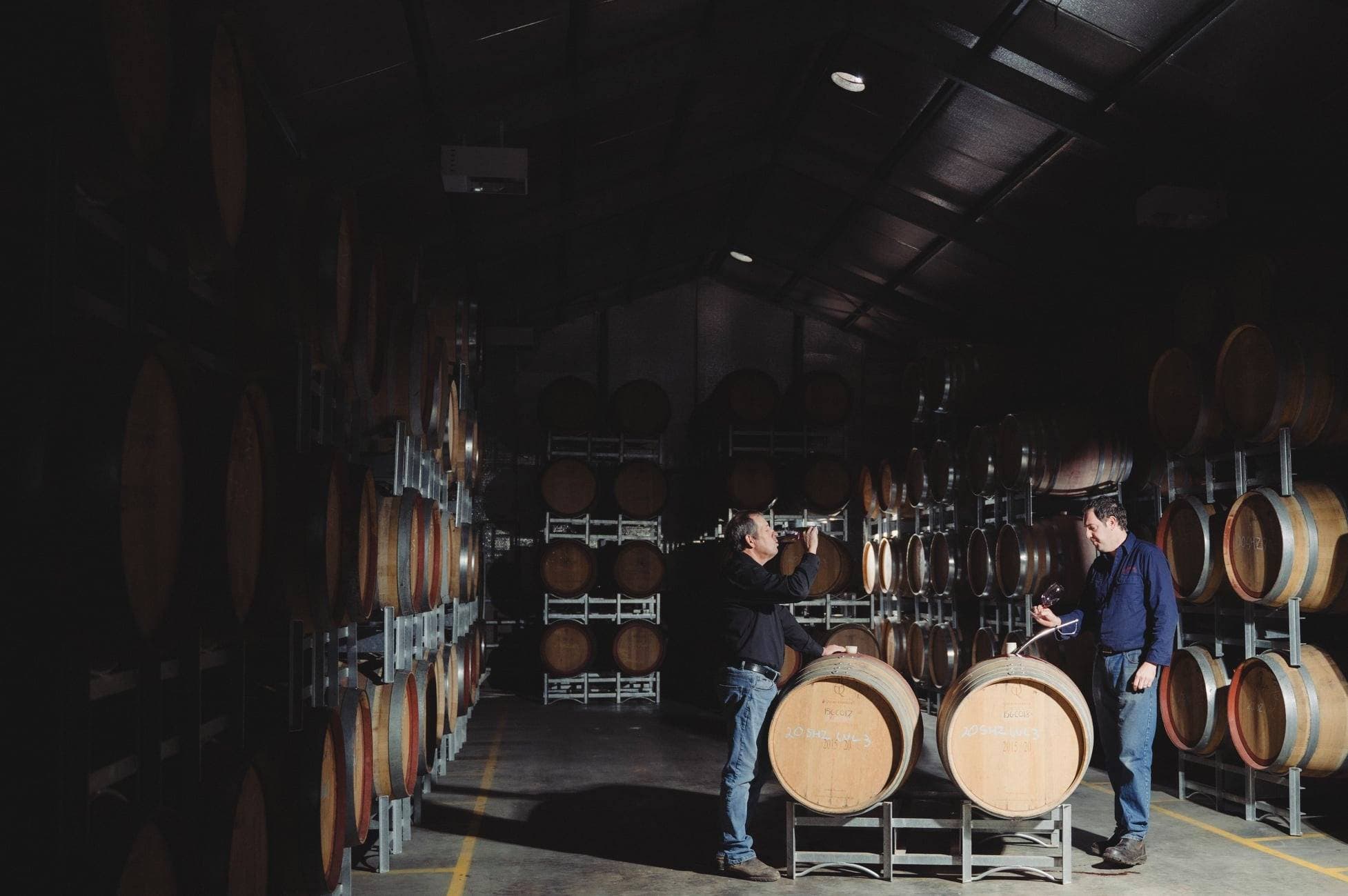 Their first official release, the 1986 Shiraz, was made in a couple of open fermenters on the property with the help of friends. Michael decided early to focus on terroir, there being so many varied soil types and geologies within proximity of his home base. At Radford Road (Seppeltsfield) The Creek Block is planted on alluvial clays, Alices vineyard on Yudnamatana siltstone and Seven Acre – schist siltstone. On the Roennfeldt Road block at Marananga, Apricot Block sits on ferruginous loam while the ancient plantings of Shiraz & Cabernet (100+ years old) were planted on ancient rubble and quartzite.
In the 80s the concept of terroir was widely laughed at in Australia but it was a decision that paid off. With help from luminaries Robert O'Callaghan, Chris Ringland and Michael was soon fashioning and being lauded for several terroir driven and distinctly different Barossa Shiraz. As a result, he is considered a modern pioneer of Terroir in the Barossa and has been much emulated. By 1994 the Waughs had purchased their Roennfeldt Road vineyard and worked hard to improve trellising, soil, and vine health.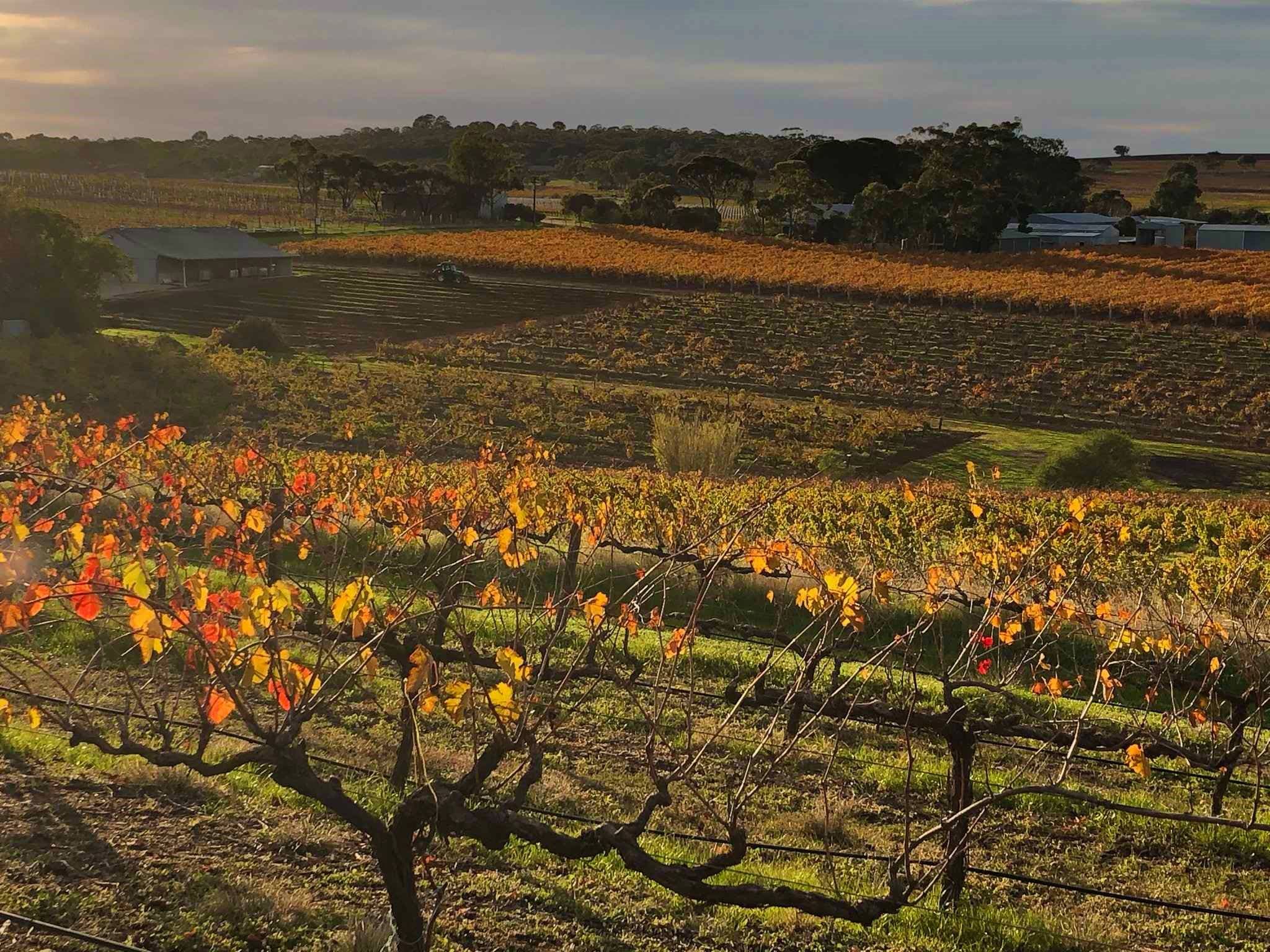 The first release from the new block, the 1995 vintage Roennfeldt Road Shiraz, went on to pick up 100 points from Robert Parker and truly launched Greenock Creek wines as one of the great wineries of the world. At one point Parker had given the magical 100 point score to an Aussie wine on 32 occasions. One in four of those was for a Greenock Creek wine, two times apiece for the Roennfeldt Road Cab and Creek Block Shiraz, four times for the Roennfeldt Road Shiraz. By way of comparison, Penfolds Grange has scored 100 points on just three occasions.
In 2018, the Waughs handed their life's work to new owners who are continuing work on improving vine health and exploring new vineyard sites that reflect their sense of place and invoke the legendary "Greenock Creek Style". He's also spending money on updating the oak regime. In short, the future for Greenock Creek looks very bright.
..