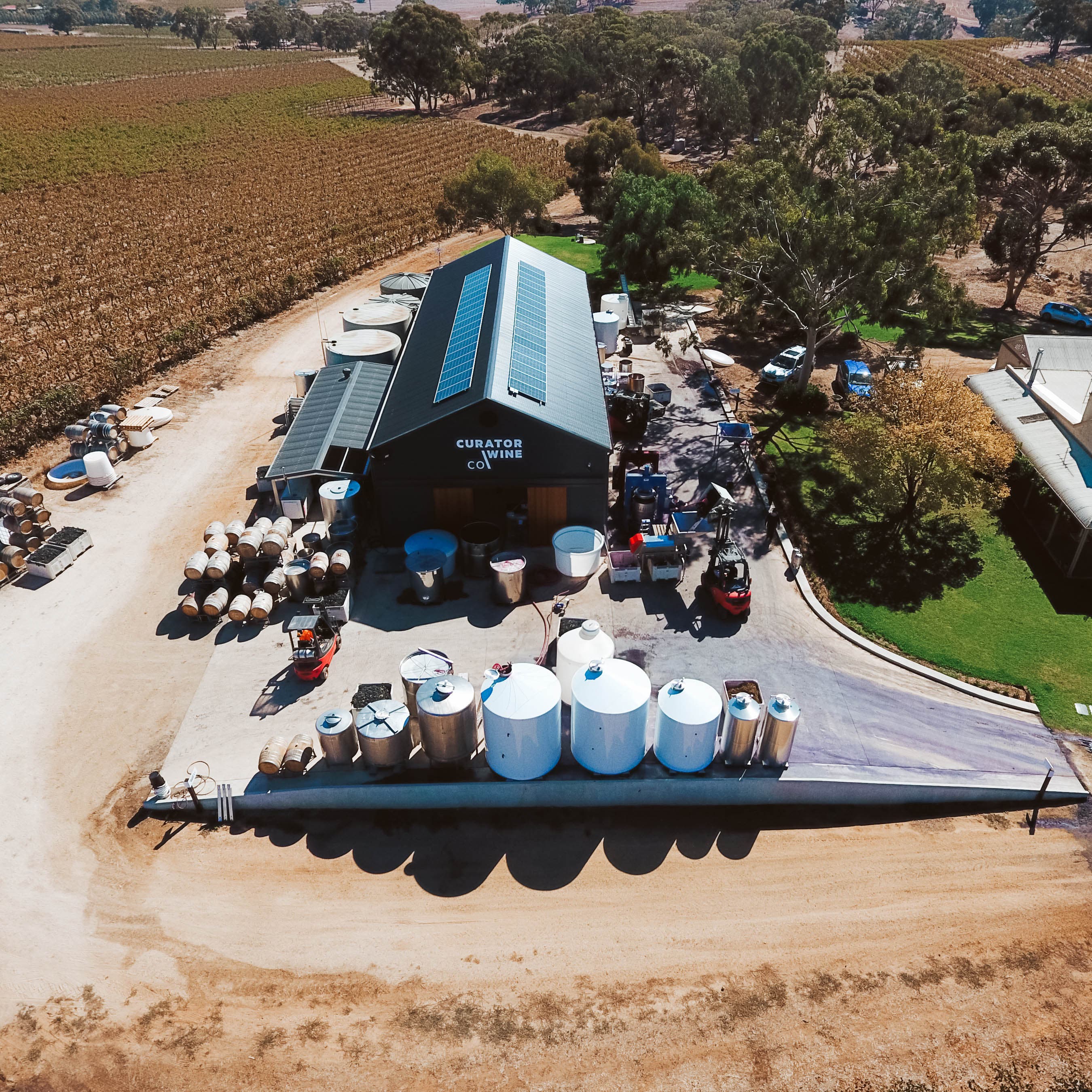 We put on our hats, shorts and cowboy boots to give Curator Wine Co. a hand with their 2021 vintage… and to learn a thing or two about winemaking from a seasoned veteran!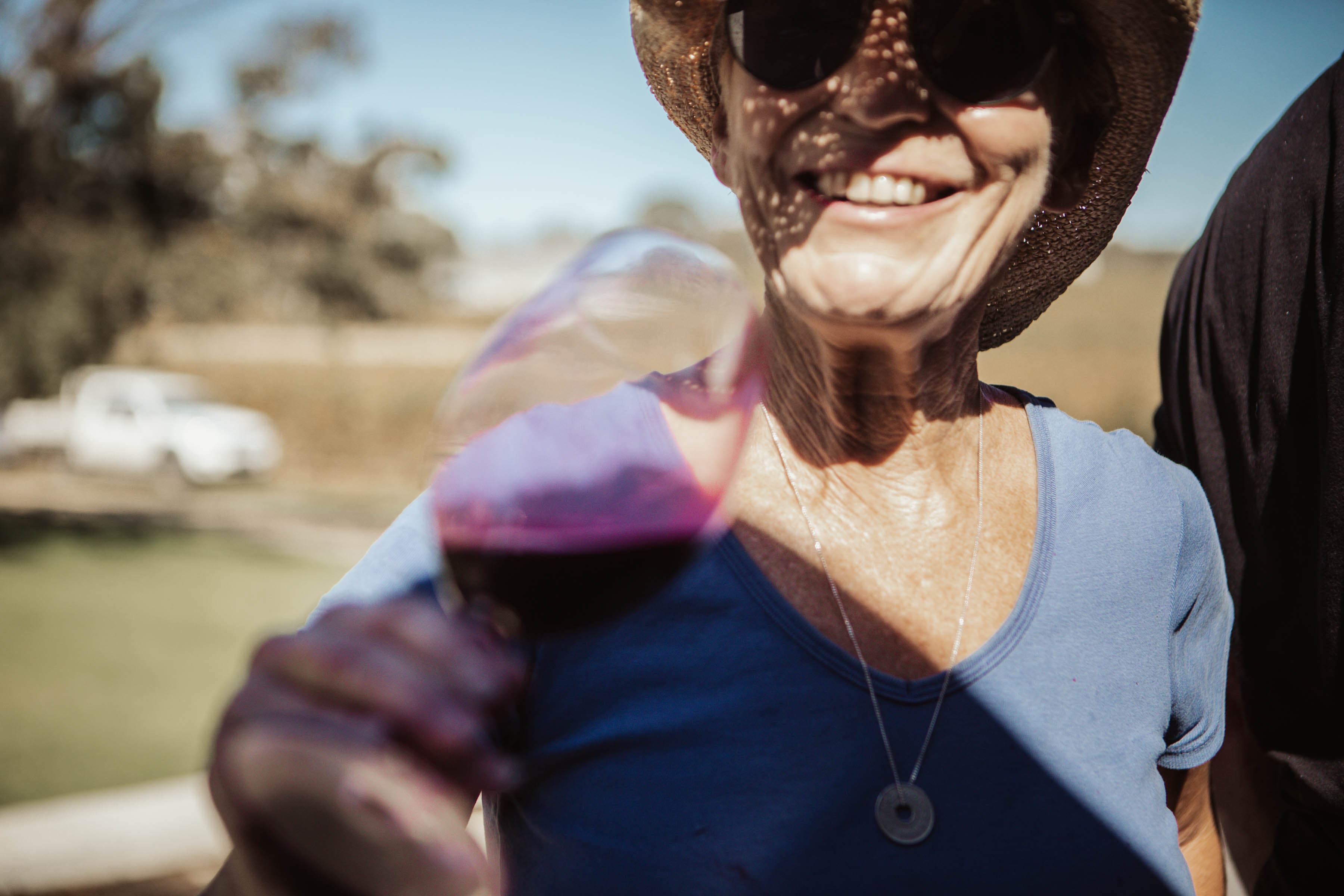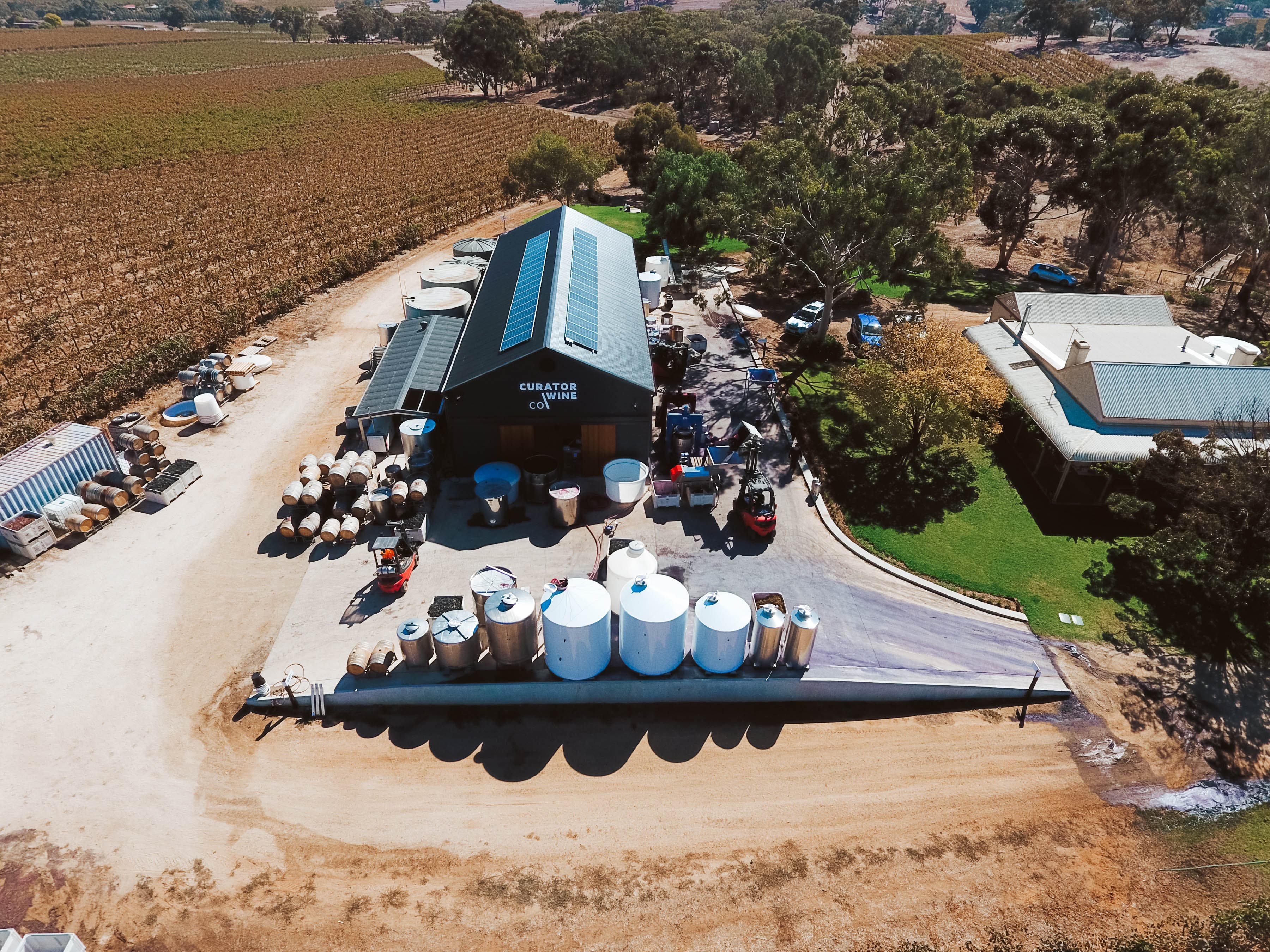 Matt lined up an opportunity the team couldn't say no to… Making wine at Curator Wine Co. with winemaker extraordinaire, Thomas White, celler hand expert Jimmy and supervisor Murphy, a six-month old, grape loving winery dog!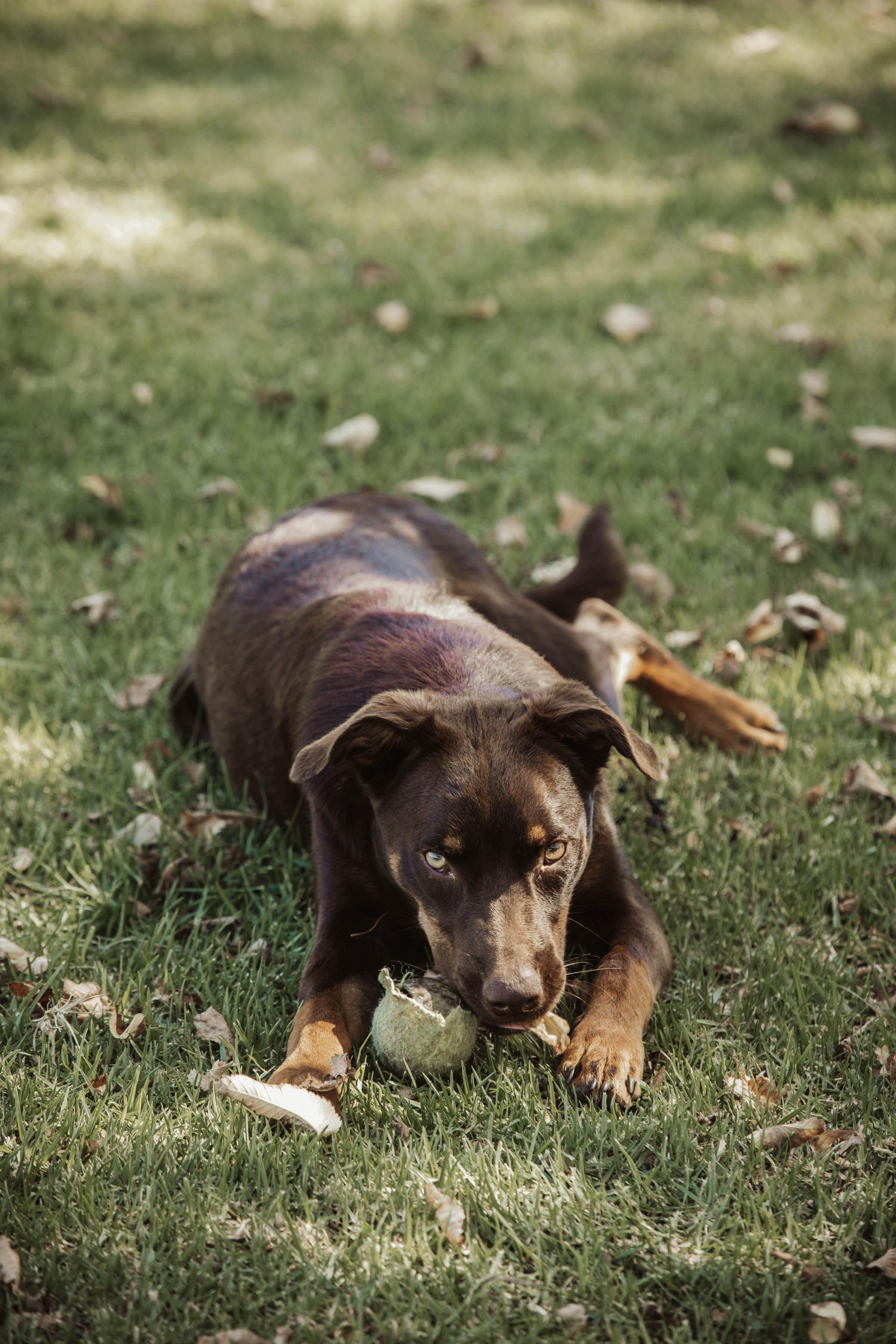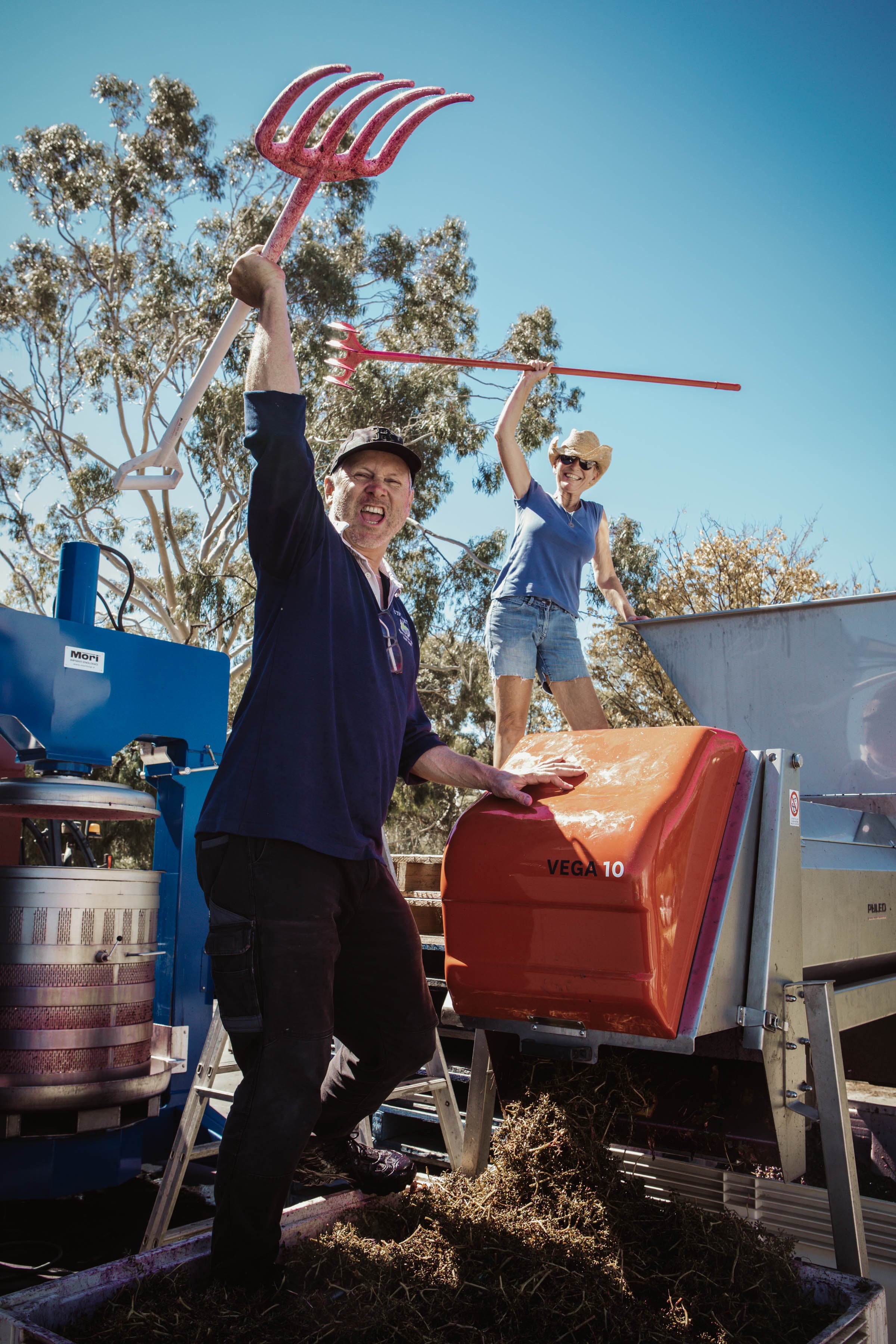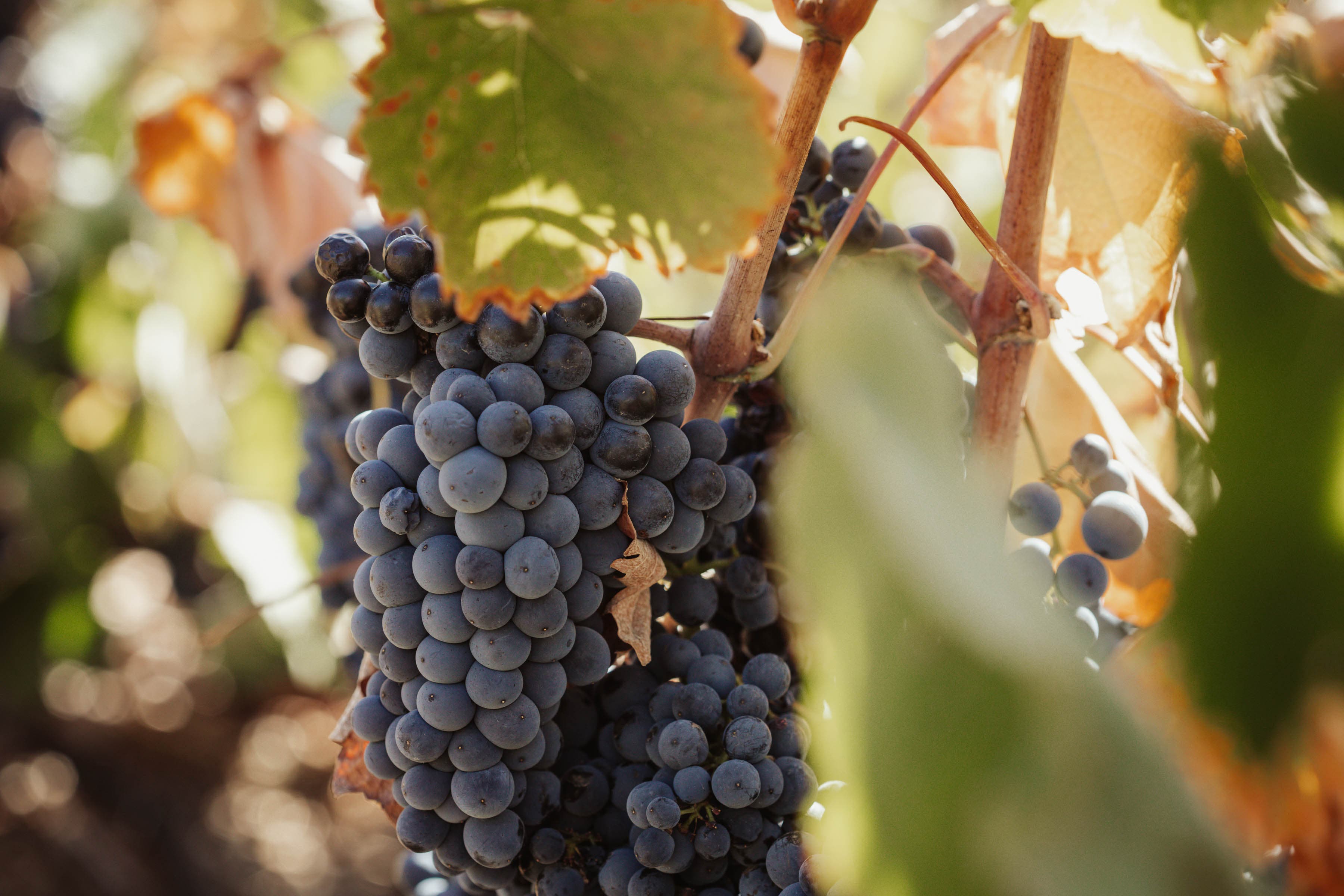 The winedirect.com.au tasting panel spent two days mastering new skills and working hard to make some amazing wines. The highlight for us was being offered some 80-year-old Shiraz vines. This allowed us to take part in making our very own delicious 2021 Barossa Shiraz. How cool is that!?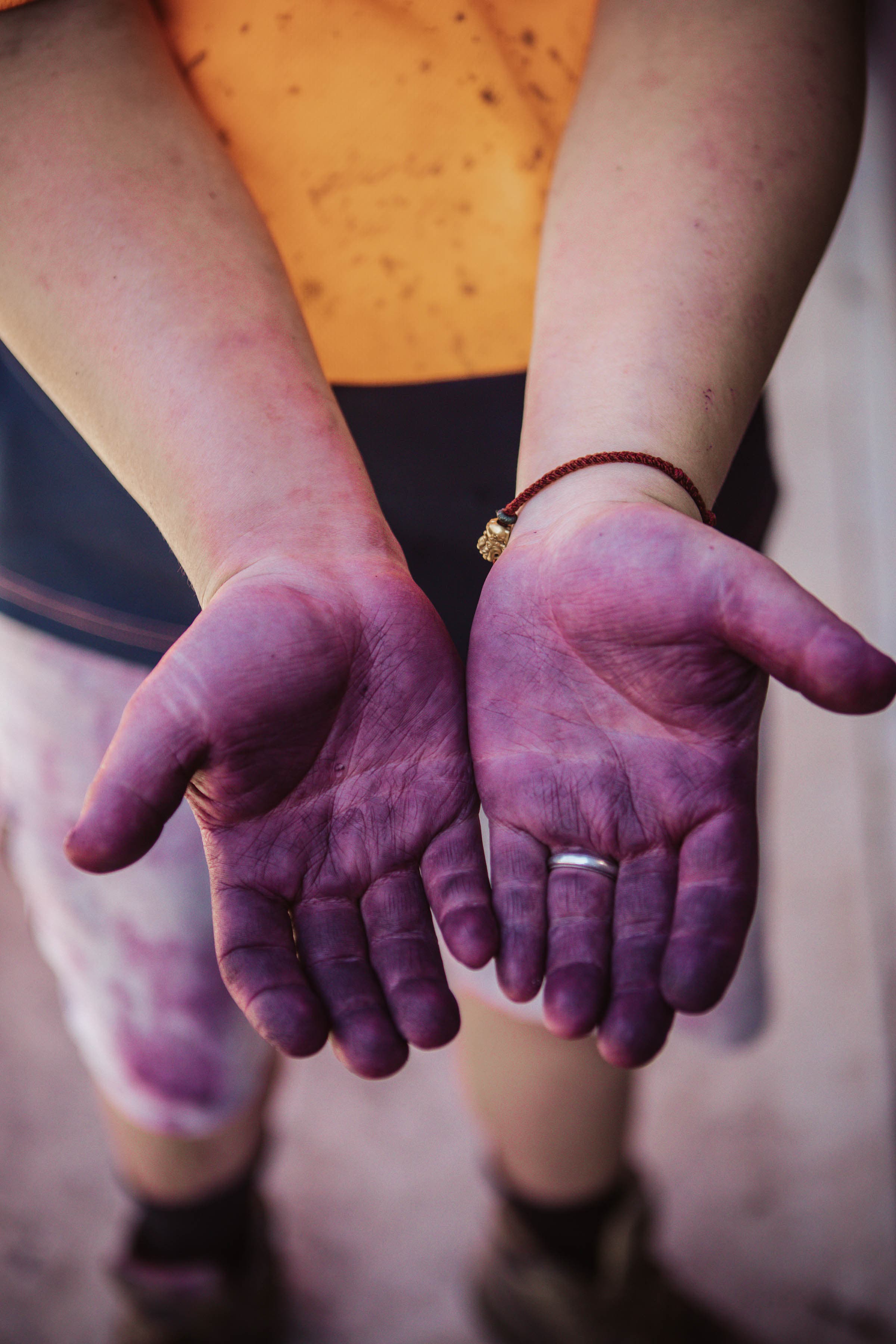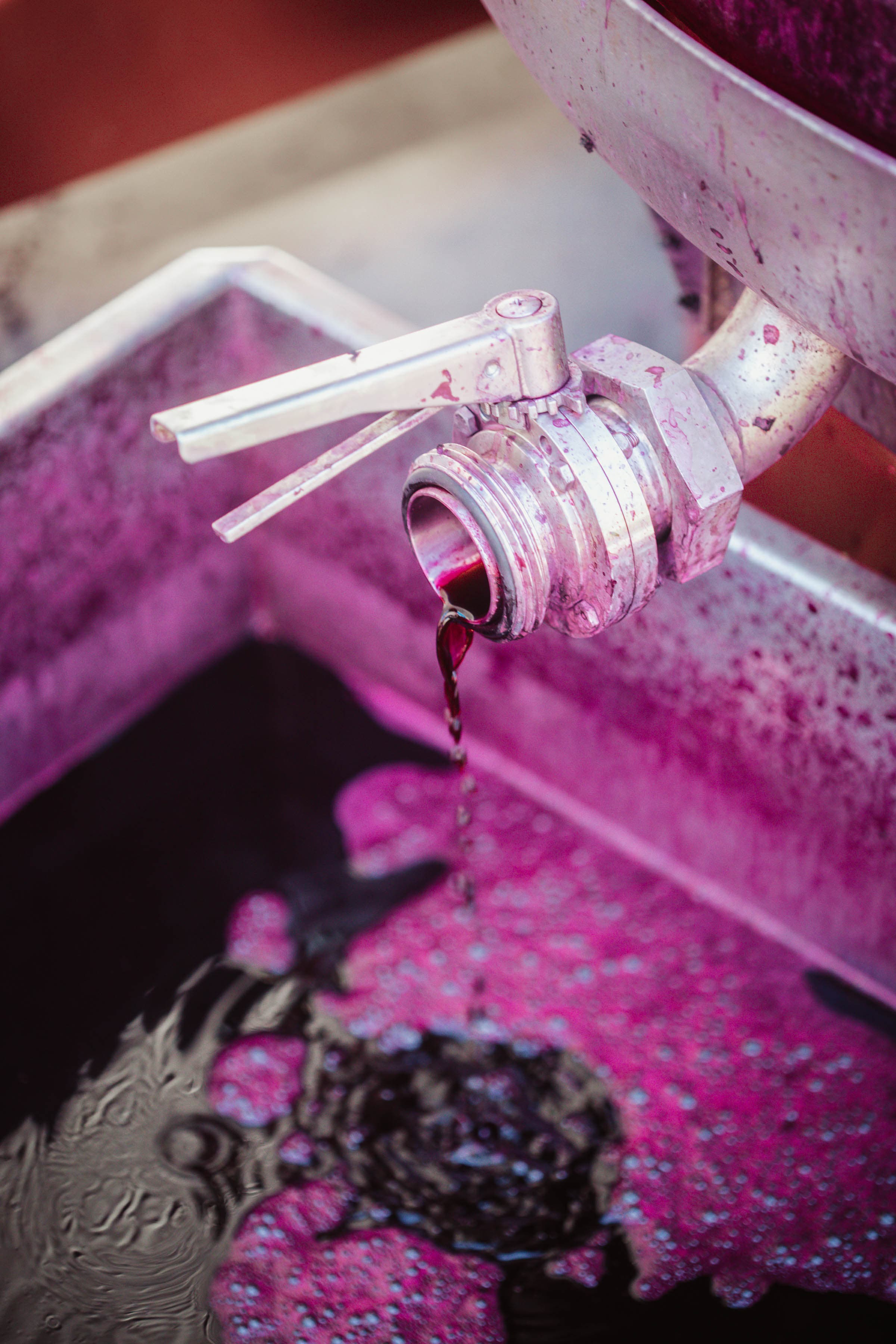 There were loads of opportunities to get hands-on experience from picking the grapes in the vineyards to test the baume, to witnessing the grapes roll up on the truck (some early in the morning). Ali was the queen of de-stemming, Phil and Dan were like scientists testing the baume and acid of the fermenting grapes and Matt even had a go at cleaning out the fermenters - nothing was off limits, if we wanted to have a go at it… we did!
There was no doubt we worked hard, and you could tell how hard we worked by the colour of our hands!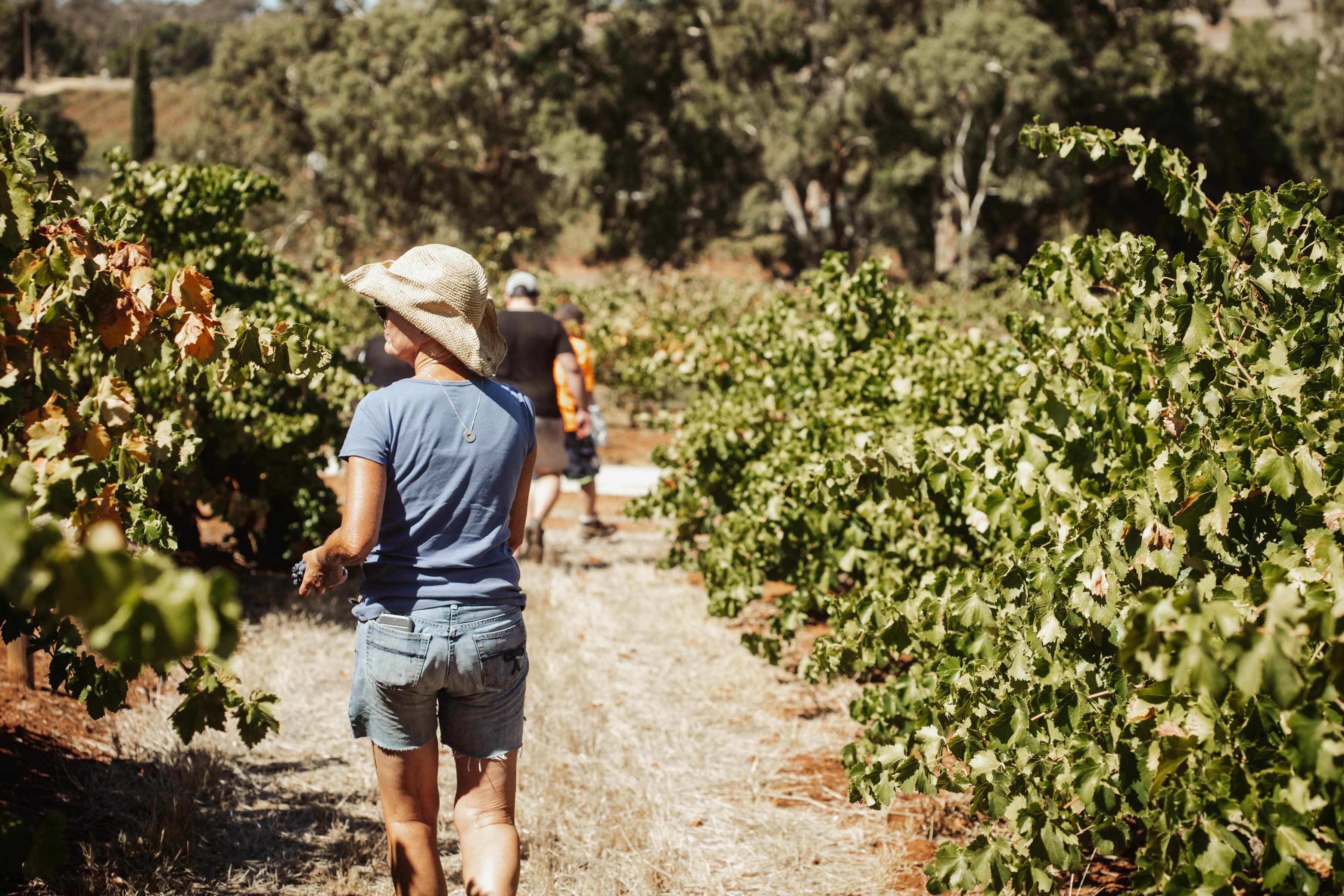 ..