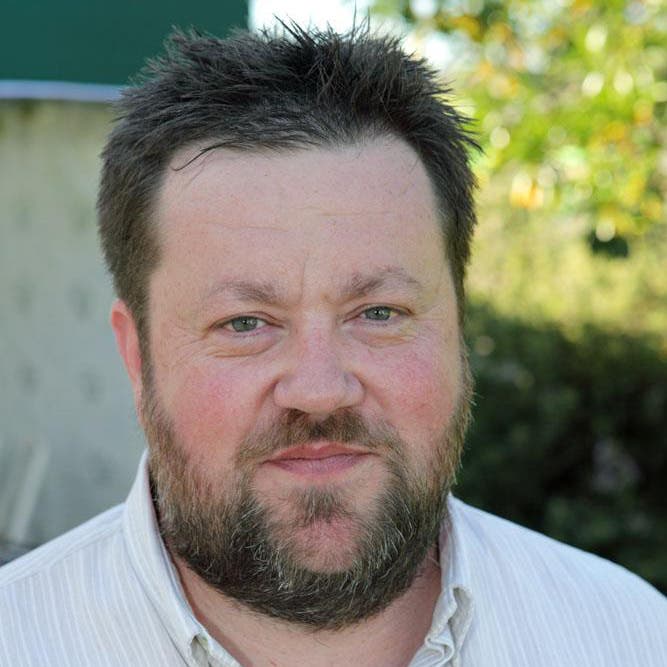 Part 1: After 4 solid days of tasting and meetings with Champagne Houses at Prowein in Dussledorf, Matt headed off to Epernay, Champagne...
Thursday the 19th of March broke early for me, up at 3 am for a trip to Champagne, specifically for a meeting with a Champagne producer based in one of the most revered vineyard areas in Champagne, Epernay. I was pretty keen to get to the train station good and early and I did. I probably could have left my run a bit later as the scheduling board doesn't reveal your departure platform until 20 min prior to departure. With 15 min to go, still no sign of which platform to head to and no information booths as yet open... 10 min to go and I found a bloke wearing a railways cap who reassured me that it would tick over with 20 min to go. "But there's only 10 min to go". A nonchalant shrug and "oui" was his answer. "Merde!", I thought. Seven minutes to go and the platform number was finally revealed and I 'sprinted' to platform five (think the six million dollar man fast twitch muscling his way through a wall of spaghetti). Two minutes later I was on my way.
Success! Time for the morning sabbatical. Sorted. Erm, what, no papier hygiénique...
To be continued...
Part 2: After boarding the train to Champagne it was time for the morning sabbatical. Sorted. Erm, what, no papier hygiénique...
After a few bewildered moments where I pondered the least objectionable outcome from my current predicament I decided I didn't need my train ticket anymore and hoped that the train conductor wouldn't be paying me a visit on this particular journey. I didn't fancy showing him where the ticket was, nor the potential 250 euro fine.
An hour or so later and fine avoided, I had a 7 minute changeover to my second train and managed to find an info booth, get directions to the correct platform and climb aboard just before the doors closed. Arriving in Champagne, I hopped in a Cab with plenty of time to get to my appointment. Sadly, my Cab driver was very confused, "no such address". We rang the winery who explained that I was in the 'other Champagne' 400 kms away. "Merde!". Mercifully they could see me late in the afternoon, if I could make it there in time.
Luck's tide seemed to be shifting as there was a fast train leaving for Paris pronto. Arriving at the Gare Montparnasse in Paris, I asked for a ticket to the other Champagne - the region - specifically Epernay... "Um, non monsieur, you must leave from the other station, over the other side of town"... "Deux fois la merde!".
An hour later, I bought a ticket and was shortly thereafter on my way... an hour into the trip and a trainspotter hurled a boulder at the train which hit the window right in front of my eyes. Quite pleased I was for shatter proof glass!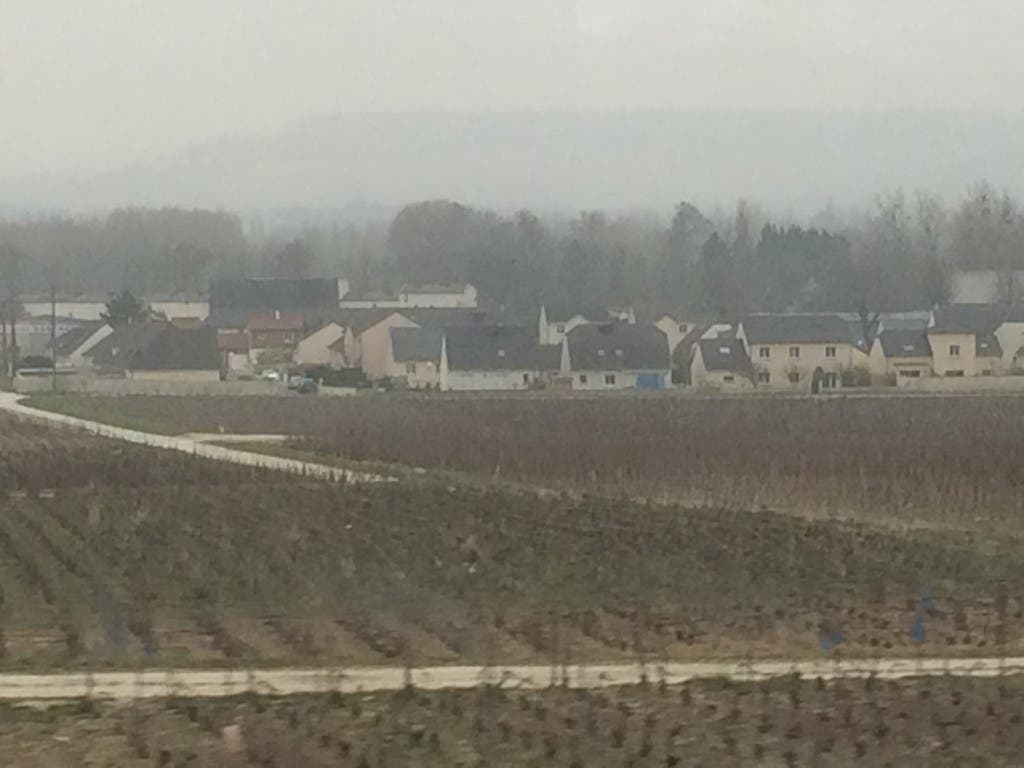 I disembarked the train in overcast conditions, scanning the skyline to the horizon for the possibility of lightning. I checked that I was wearing my pants the right way around and hopped in a cab.
To be continued...
Part 3: Having experienced various catastrophes since my 3am start, finally I arrived in Epernay, Champagne.
I hopped out of the Cab, thanking the driver and made my way to the Champagne House. "Knock, knock" but no answer. I did find a little sign around the corner which said 'Bureaux 100m'. Awesome. I walked the 100m but was no closer to finding Le Bureaux. Eventually I found a rear entrance to Le Bureaux and made my way through part of the winery, down a few corridors to what appeared to be an alarmed exit door with a doorbell and a little sign on the floor which said 'Bureaux' You beauty.
I rang the 'doorbell' and was greeted by the sound of an entire working winery grinding to a halt. Yep - that isn't a doorbell, it's the emergency shutdown button. I stabbed at the button again muttering copulatory analogies and entreaties to various invisible interlocutors to perform some quite amazing acts upon themselves... and heard the very sweet sounds of the winery lurching back to life. Nothing to see here ladies and gentlemen.
My meeting with the Champagne House was superb. I was lucky enough to spend a couple of hours touring the operating winery, cellars and tasted some glorious kit... and we reached an agreement that winedirect.com.au could import some of Champagne's finest into Australia.
Feeling both chuffed and relieved, I headed back to Paris, grabbed a brie and onion confit baguette and headed back to my room. First bite, CRUNCH! Front tooth sheared off at the base... shrugged my shoulders, fished out the fragments and pitched them in the bin. Finished my baguette and climbed into bed and lay very, very still.
..