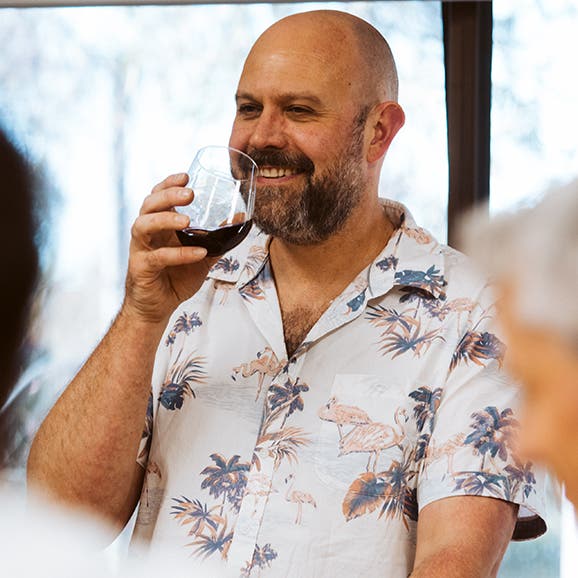 There's no question about it: Thank goodness for wine and chocolate!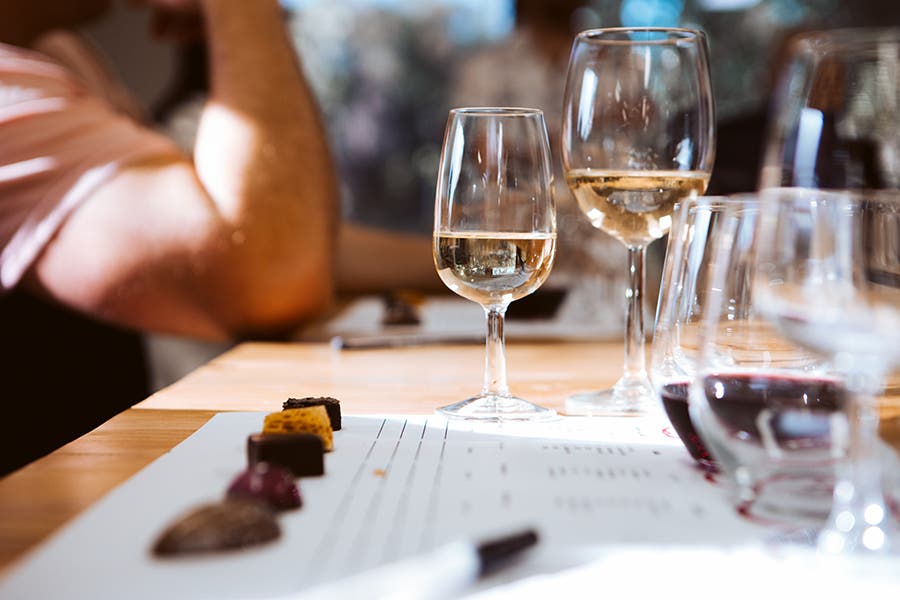 Wine and chocolate were invented for alleviating troubles and providing us with moments of happiness. Back in the 18th century, both wine and chocolate became known as the 'elixirs of life'. In light of Valentine's Day (and the love factor) Wine Guru Ali teamed up with Chocolatier extraordinaire, Steven Ter Horst to pair some wines with his indulgent... but delicious chocolates.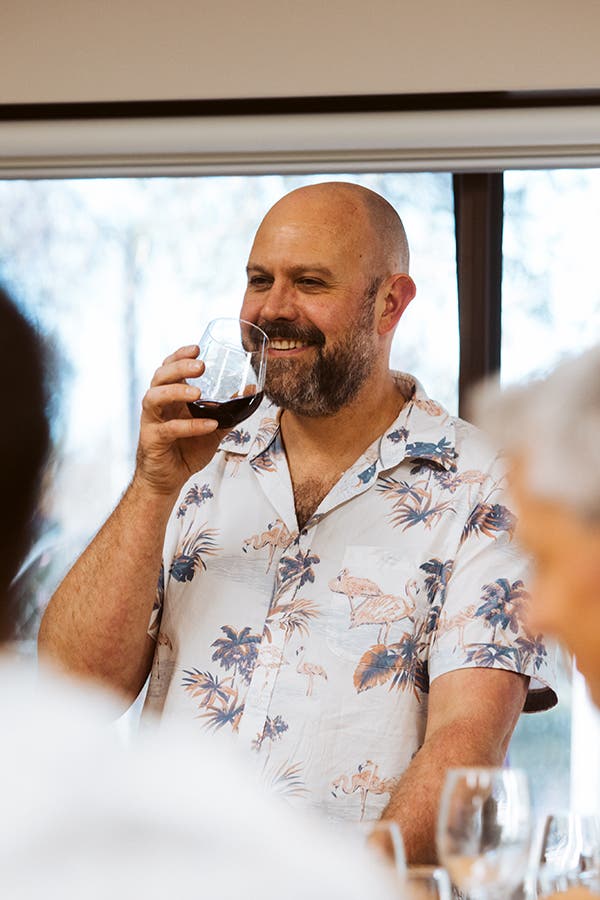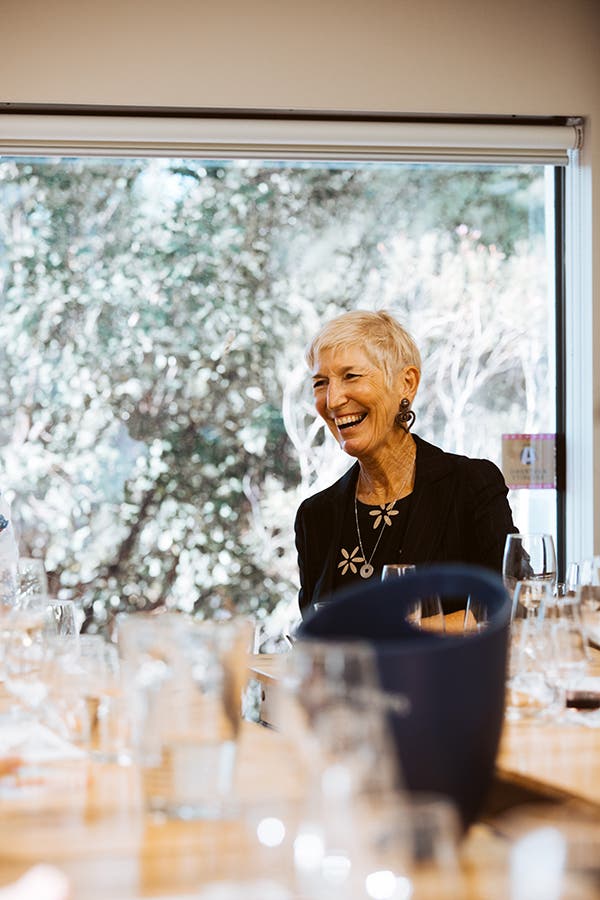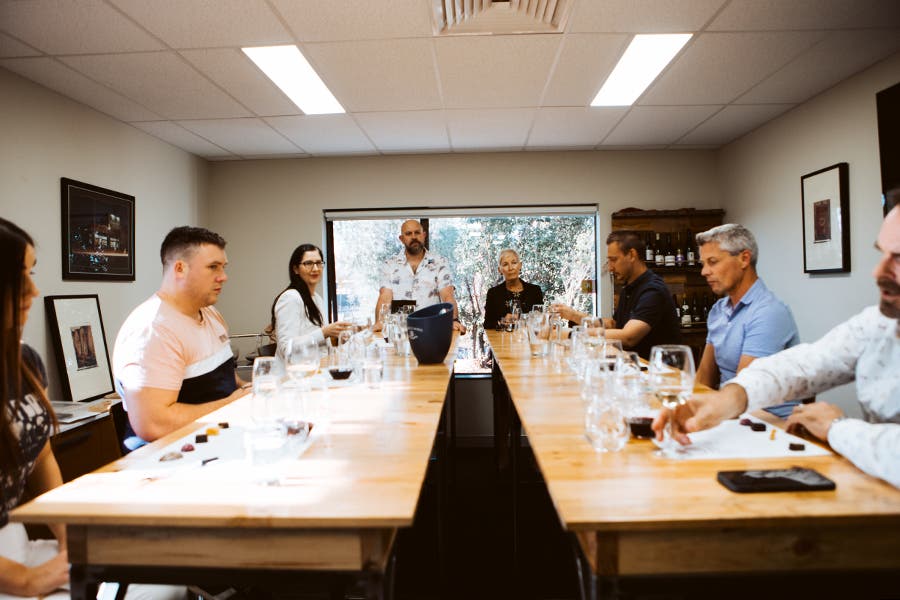 For a wine and chocolate pairing to work, they both need to work in harmony with the other. Each do share a few flavours between them and the presence of tannis in both products means texturally, they have a lot in common.
Lask week Ali held a small gathering inviting customers and staff to the WD office for a sip and taste! Here is what was on offer:
2015 Wicks Estate Pamela Sparkling Chardonnay Pinot Noir paired with 'Lady Jane'
Lemon on lemon, lemon ganache layered with lemon pate de fruits
2018 Picardy Boise Sauvignon Blanc Semillon paired with 'Semi Sauvy'
Milk chocolate honeycomb crunch
2017 Through the Tasting Glass 'Mad Hatter' GMS paired with 'Josephine'
Fig and red wine pate de fruits
2019 'Sieben Klon' Barossa Valley Shiraz paired with 'Amelia'
Cherry compote with Szcheuan pepper ganache
Buller Premium Tokay paired with 'Calvados'
French apple brandy ganache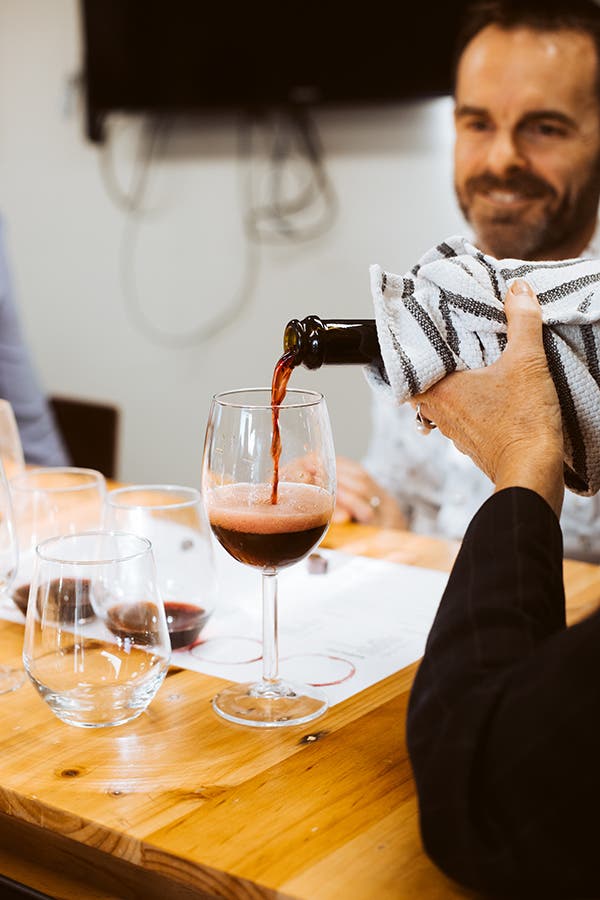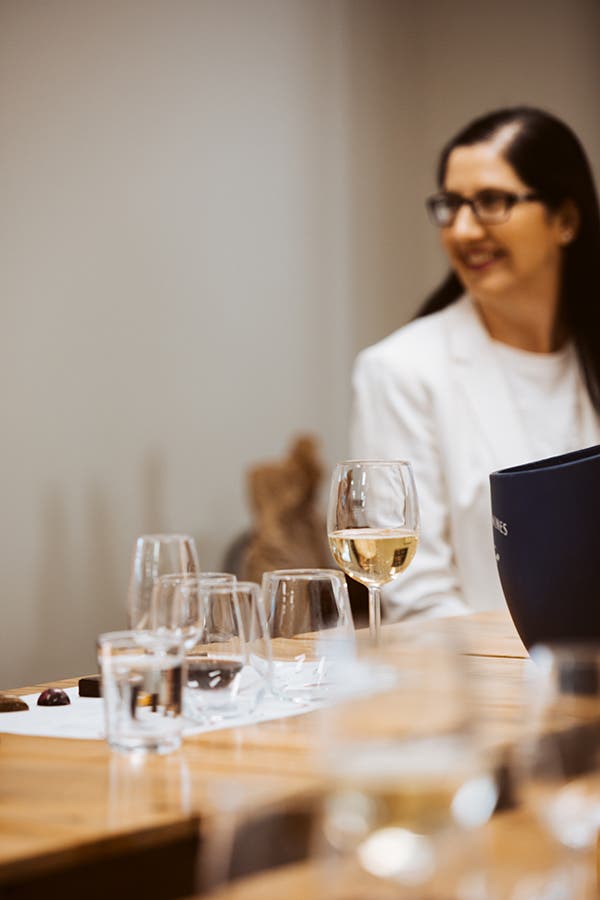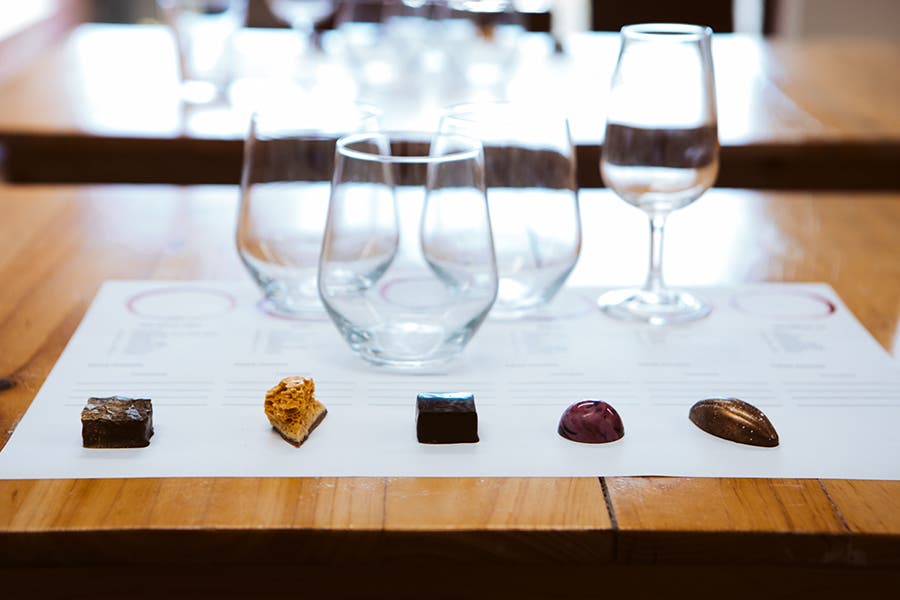 To read more about Steven ter Horst click here or you can visit him at either 256 Rundle Street, Adelaide or 4/185 King William Rd, Hyde Park.
..