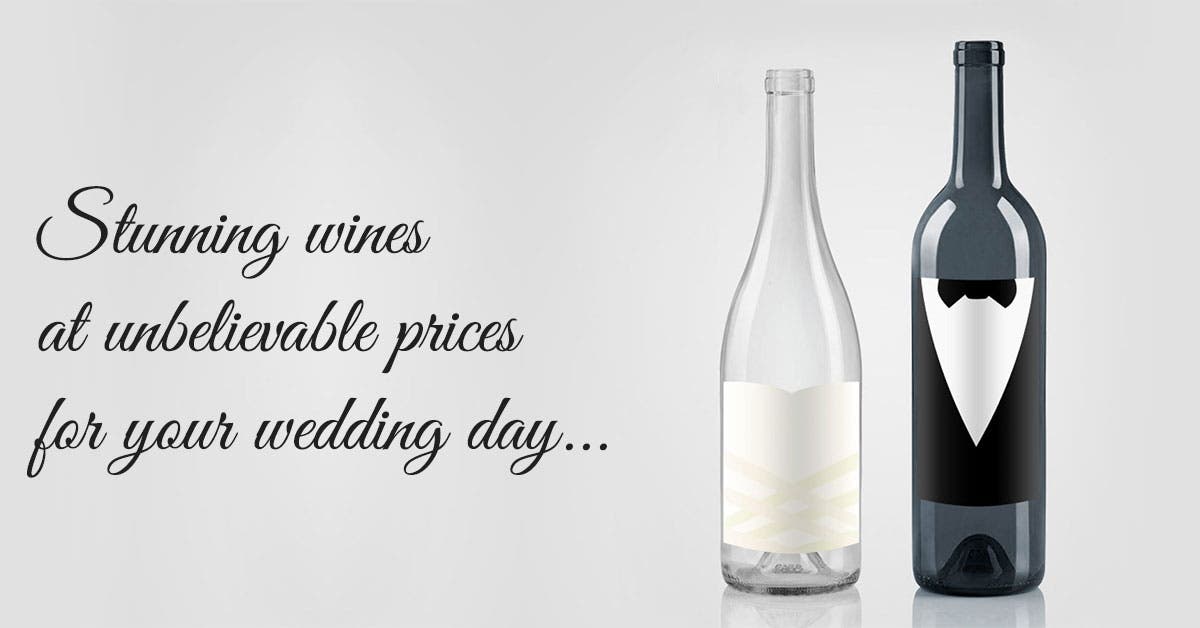 Get winedirect.com.au to organise wine for you wedding
One of our dedicated sales staff, Dan O'Connell, has become winedirect.com.au's "Wedding and Event Wine Guru." Dan has been helping out family, friends and customers with wines for their weddings for a few years now and the feedback we have been getting has been stellar so we've made the decision to offer the service a little more formally. [Get in Touch...]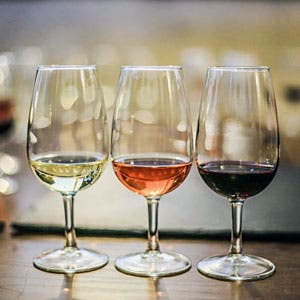 "Wine Direct made organizing the wine for our wedding so easy. Dan helped us with deciding on a wine list to keep everyone happy and even organized for it to be delivered to our door!"
- Teeha, SA
We can offer excellent wines that won't break the bank. Let's face it, weddings are expensive enough! We make sorting the wine for weddings so very easy and cost-effective. [Get in Touch...]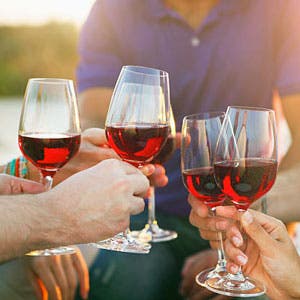 "Dan made selecting wine for our wedding a lot of fun and very affordable. Dan came to our house to host a private tasting of our shortlisted wines. Great service and great wines!"
- Beck, SA
winedirect.com.au supply amazing wines from many different wineries and can cater to any budget, any size wedding, any selections you want. Whether your guest list runs to 20 people or 200, we can help.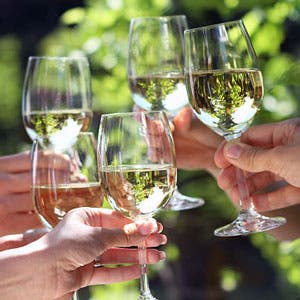 Massive thank you to Dan for helping us sort out the wines for our wedding, we heard nothing but praise from our guests. The Leconfield Cabernet was very popular!"
- Peta, NT
Fill in your details below and we will be in touch ASAP...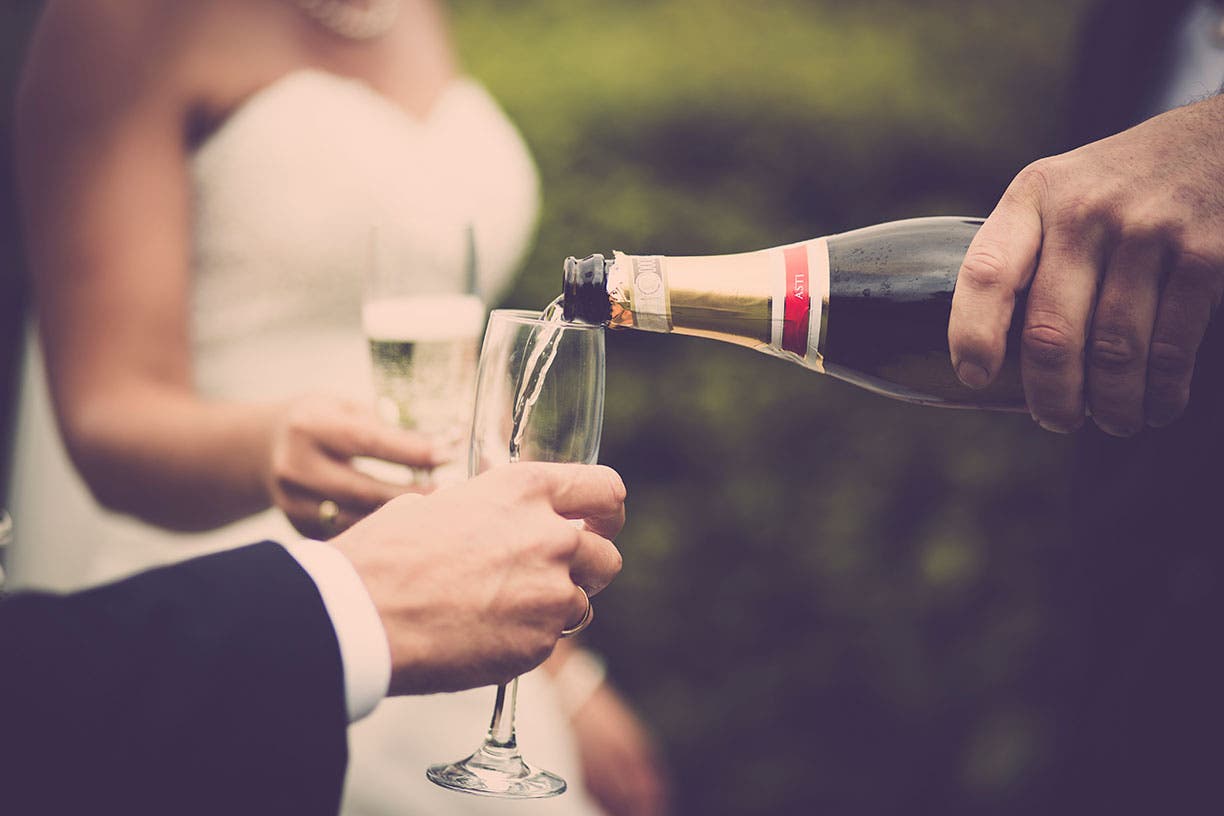 Wine is one of the last things you need to worry about when catering a wedding, which is why we have made this a very quick and easy process that can be arranged in around a week if need be or organized months in advance of your special day.
If you'd like to try a selection of wines, we can organise that for you in advance of the event. We understand how important it is to have just the right wines on your special day.
© 2020 Wine Direct Pty Ltd. All Rights Reserved.