Get winedirect.com.au to organise wine for you wedding
winedirect.com.au are an independent, family owned South Australian business that specialises in fine wine sourced directly from quality wineries across SA and Australia. We even direct import some stunning Italian wines and world class Champagne.
Dan O'Connell is winedirect.com.au's dedicated "Wedding and Event Wine Guru". He loves helping customers take the stress out of catering wine for their weddings by providing exceptional wines at a fraction of the expected cost.
Why Choose winedirect.com.au?
The temptation is to just run to the nearest "discount liquor store" (we all know the one...) and stock up on wines. Little do most people know, you are not only limiting your selections, but usually massively overpaying for your wine. In almost every case, we can offer the same or similar, often better wines and show significant discount on the prices offered by retail stores. Dan personally handles each inquiry and helps you make the selections that best suit your wedding for not only quality but also price. Let's face it, weddings are expensive, so if you can have someone that eats, sleeps and breathes wine (and let's be honest, drinks a bit of it too) make tailored, budget-conscious recommendations on your wines, your guests and your bank account will thank you.

Here is one suggestion of a wine list provided for 150 guests:
42 x 2018 Bird in Hand Sparkling Pinot Noir Adelaide Hills ($25RRP)
32 x 2019 Bird in Hand Sauvignon Blanc Adelaide Hills ($25RRP)
22 x 2018 Leconfield Old Vine Riesling Coonawarra ($26RRP)
22 x 2018 Colab & Bloom Grenache McLaren Vale ($28RRP)
32 x 2016 Curtis Limited Series Shiraz McLaren Vale ($100RRP)
*150 guests
*RRP = $6,238
*winedirect.com.au package inc. delivery = $2,750
*"Discount liquor store" = $4,744.14
Saving of $3,488 from the RRP and almost $2,000 from other retailer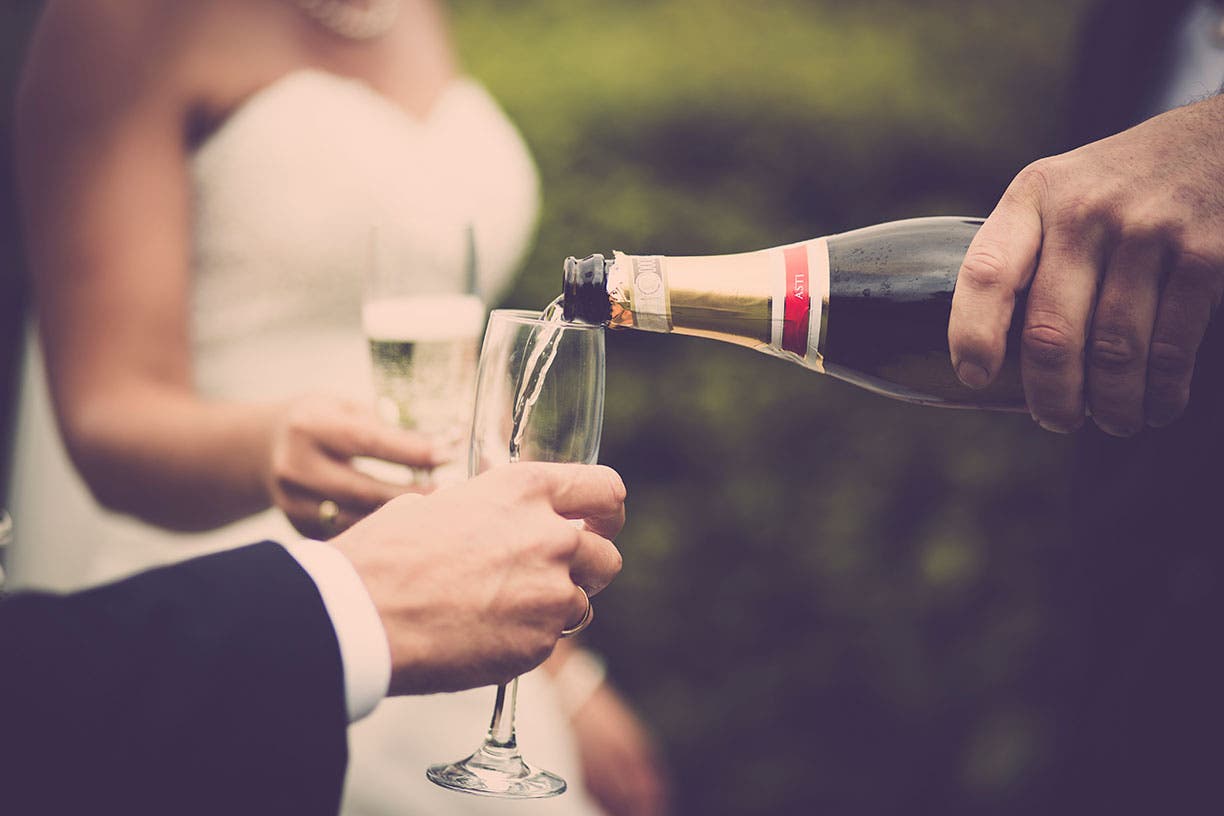 Don't take our word for it though, here is some feedback from happy customers...
"Dan from Wine Direct supplied wine for both our Engagement Party AND our Wedding. Dan was so helpful in selecting the right wine list to suit our events and budget, as well as estimating the quantity required for as little as 60 people to as many as 220 people! He was even able to personally deliver right to our door at a time that was convenient for us, making the whole process incredibly easy."
- Kate, SA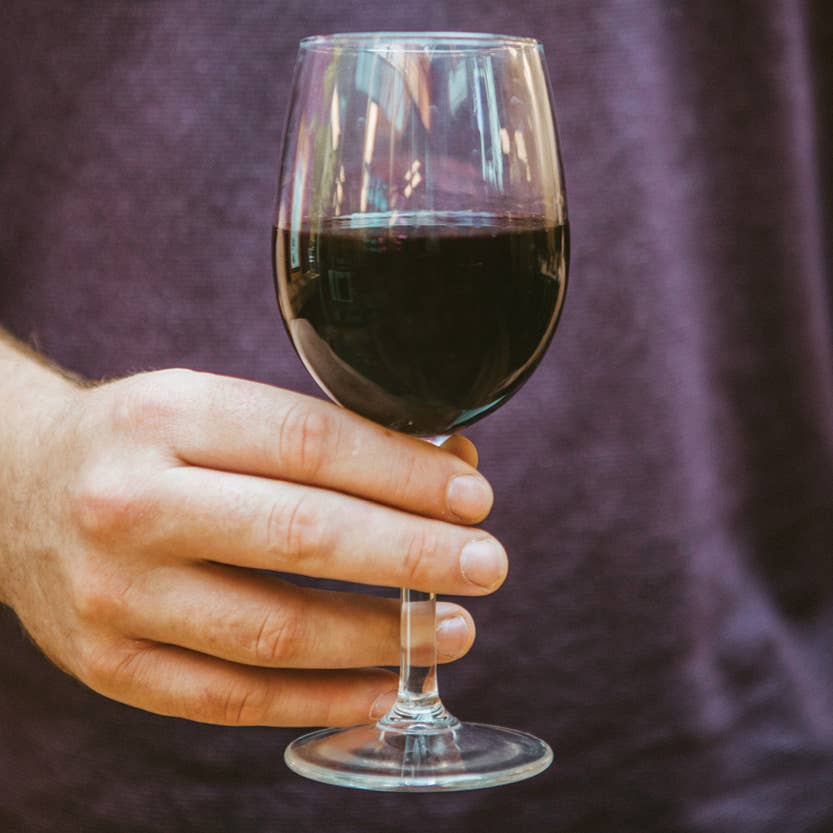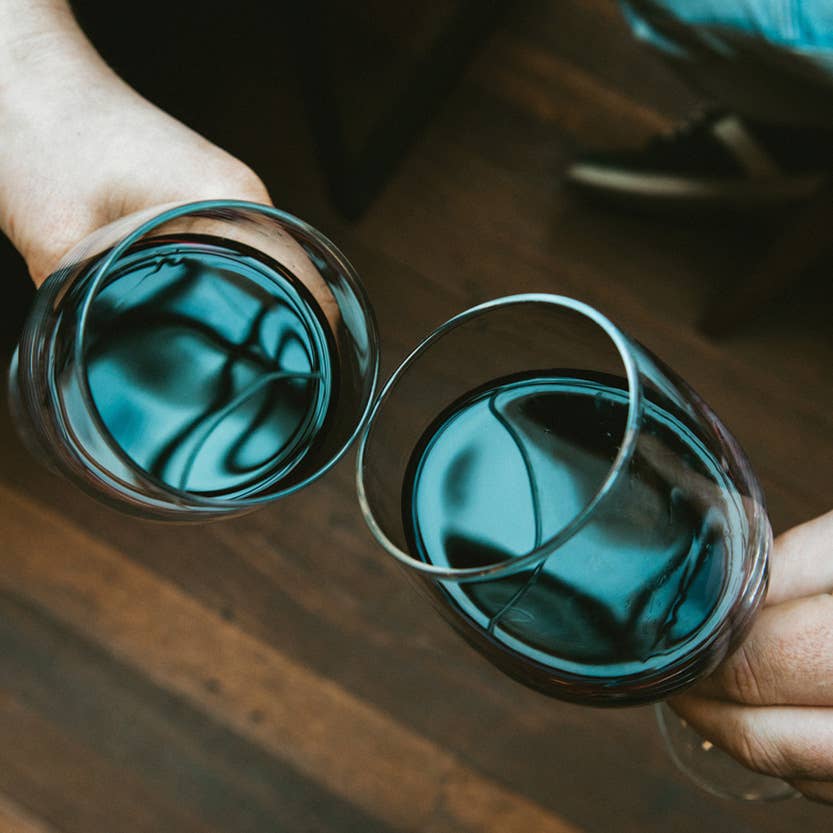 "Wine Direct made organizing the wine for our wedding so easy. Dan helped us with deciding on a wine list to keep everyone happy and even organized for it to be delivered to our door!"
- Teeha, SA
"Dan made selecting wine for our wedding a lot of fun and very affordable. Dan came to our house to host a private tasting of our shortlisted wines. Great service and great wines!"
- Beck, SA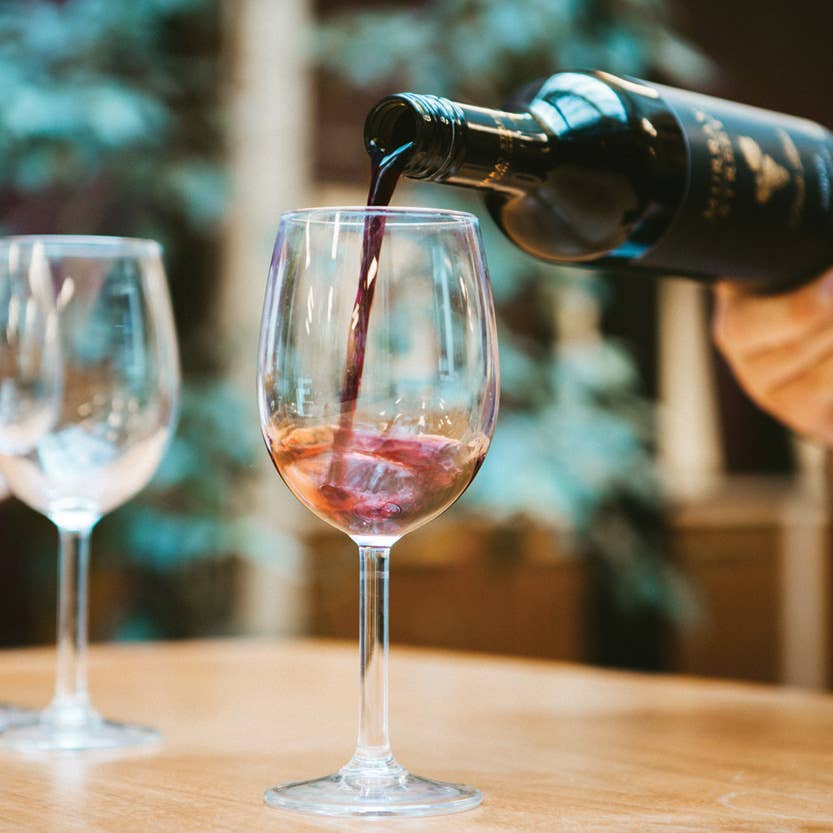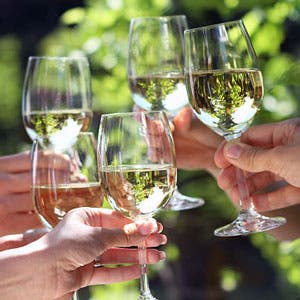 Massive thank you to Dan for helping us sort out the wines for our wedding, we heard nothing but praise from our guests. The Leconfield Cabernet was very popular!"
- Peta, NT
Fill in your details below and Dan will be in touch ASAP...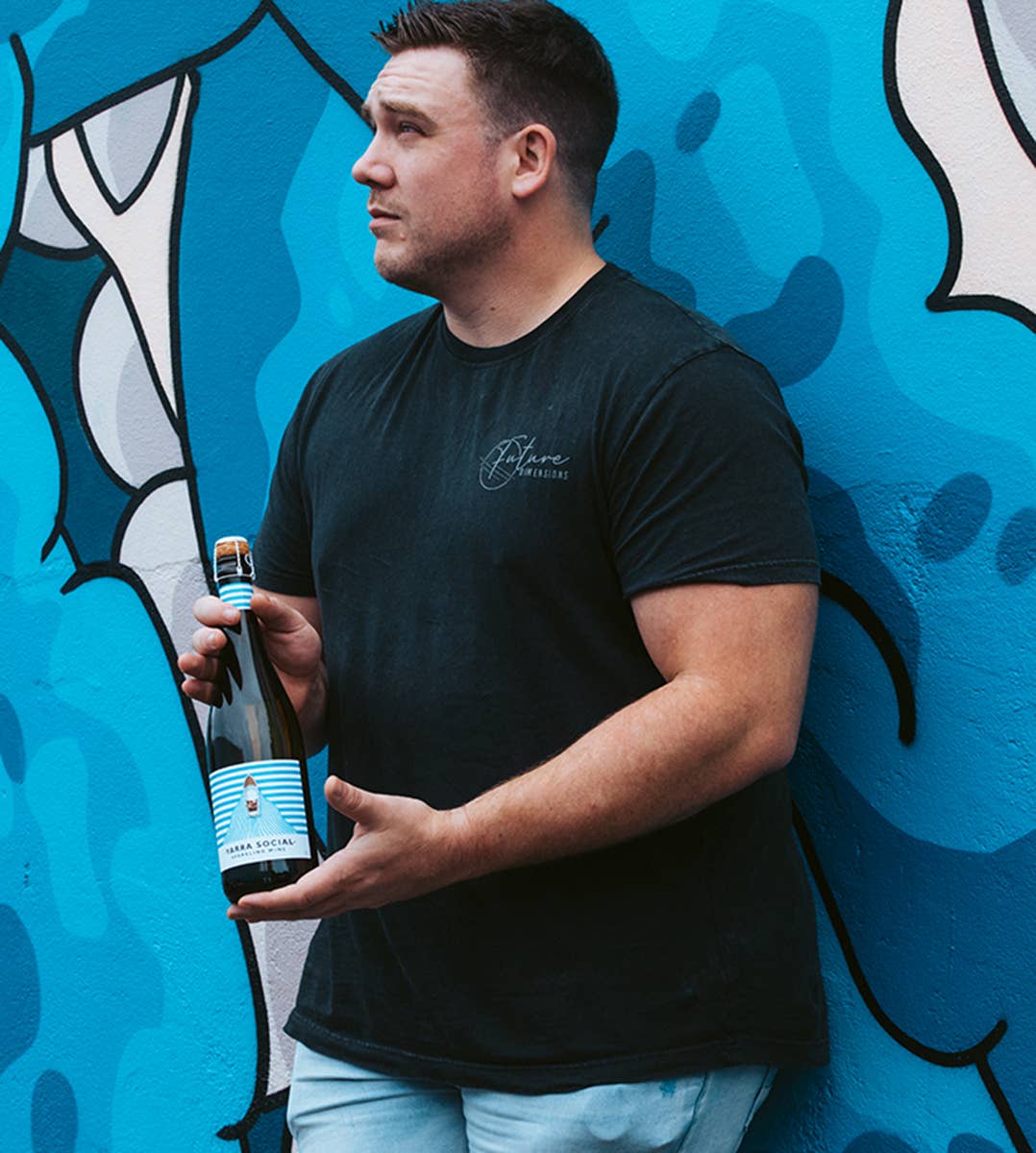 Wine is one of the last things you need to worry about when catering for a wedding which is why we have made this a very quick and easy process that can be arranged a couple of weeks before the event or locked away months in advance. One thing to keep in mind is that certain brands and vintages are subject to availability, which is why talking to Dan is so important!
If you'd like to try a selection of wines, we can organise that for you in advance of the event. We understand how important it is to have just the right wines on your special day.
MEET YOUR WEDDING AND EVENT WINE GURU, DAN O'CONNELL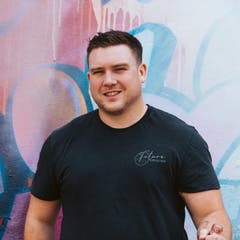 "...it's not all sitting around sampling wine - perhaps the best part of this gig is chatting to customers about the sorts of wine they like, or the meals they're planning, and recommending some stunning vino - building quality relationships with customers through making solid recommendations has been my mantra..."
Read more about Dan here.