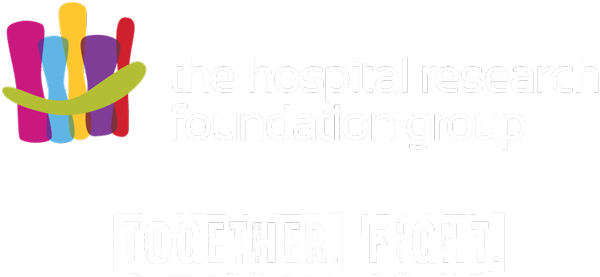 The Hospital Research Foundation Group and winedirect.com.au working together to find cures and improve care
The Hospital Research Foundation Group exists to "together, fight" for the better health and wellbeing of our community through life-changing medical research and improved healthcare.
For this, they need equipment such as the 'Echocardiac Probe', a non-invasive ultrasound tool used to quickly and accurately assess heart health. The equipment is actually used in vital cancer research to help protect people from the heart damage caused by cancer treatments and chemotherapy. winedirect.com.au and THRF Group aim to use this fundraising effort to raise the $7,200 needed to purchase this piece of machinery for local researchers. We would love your help in making this a reality.
How are we going to achieve this fundraising goal?
winedirect.com.au are using this pack below to help with the fundraising needed to purchase the Echocardiac Probe. With over $1000 worth of incredible wine for only $295 which is saving you $785 off the RRP, not only will you be helping sustain vital research, but you'll also grab yourself some stunning reds.
Now the super important bit, out of every dozen purchased, winedirect.com.au will donate $50 per dozen straight to The Hospital Research Foundation Group with the goal of funding the $7,200 Echocardiac Probe to be used in their research.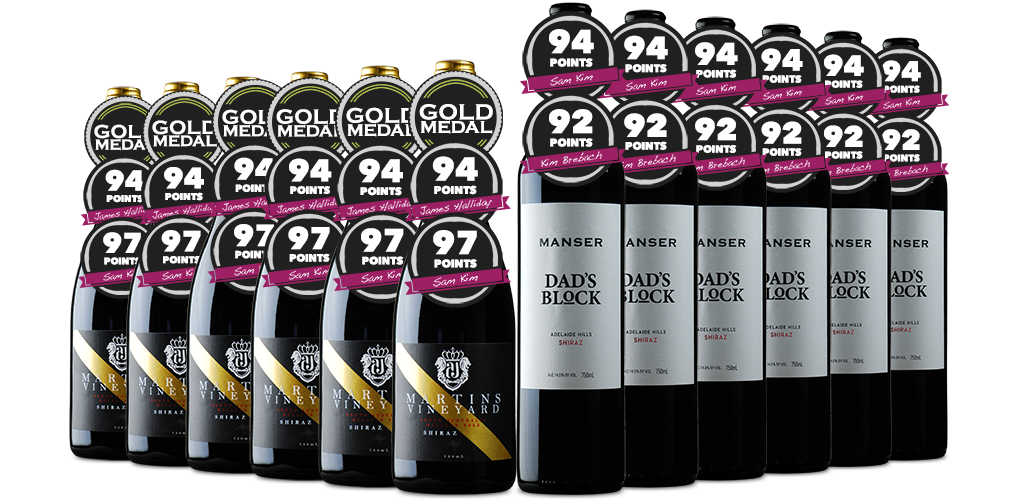 HOSPITAL RESEARCH FOUNDATION GROUP TOP TIER SHIRAZ PEERS FUNDRAISING DOZEN
(INCL. $50 DONATION)
$1,080
$295.00
WITH FREE FREIGHT
It's not easy to identify what the best thing about this special fundraising dozen is, the wine or the amazing donation to The Hospital Research Foundation Group!? Let's assume it is both equally!
The Martin's Vineyard Limited Series Shiraz 2018 is the newest release of the supremely popular 2016 vintage that was much loved and praised by many pundits and punters alike. This edition is even better! The 2018 vintage in McLaren Vale was exceptional and this wine is a great example of it! A very elegant offering of blue and black fruit that glides over the palate and is carried by some superb cedary tannin and exceptional length. This Shiraz will only get better as the years go on too, but you can decant it for about an hour and enjoy now, but only with the best company!
The other wine in the selection is the brain child of one of winedirect.com.au's own, Phil Manser, along with his brother Kevin and father Bernie. Only the second release of this exceptional Shiraz from the Adelaide Hills (although only a stone's throw away from McLaren Vale). McLaren Vale and that is evident in the wine. There is plenty of spice, black and blue fruit and delicious milk chocolate. Both these Shiraz will look great after some cellaring!
Your chance to get some quality Shiraz and do some good at the same time.
---
What is an Echocardiac Probe?
When The Hospital Research Foundation Group pitched the idea of doing a wine fundraiser to fund a crucial piece of specialized equipment, we were 100% on board. The pieces of equipment that were suggested were very intricate and required a lot of research for us to understand exactly what one does. A Vivid Iq probe is a very important piece of machinery that is being trialed as an alternative to Anthracyclines in the treatment of cancer; think of it as an ultrasound for the heart. Anthracyclines are effectively used in the treatment of cancer however, they can cause heart damage. Echocardiac Probes allow researchers to non-invasively image the heart and measure its function. This instrument will be used not only to develop new treatments for heart damage caused by cancer chemotherapy but also to better understand the changes that take place in a diseased heart. Thus, leading to better therapies for heart disease in general.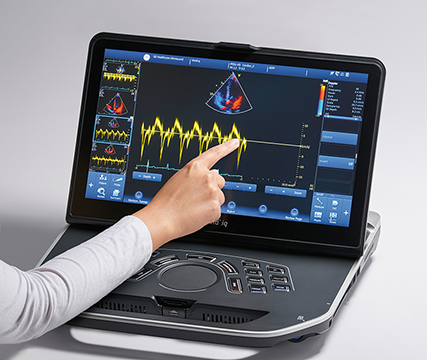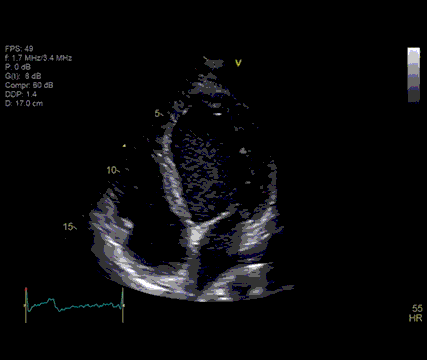 No matter who you are, you, or someone you love, has been affected by heart disease or cancer, so winedirect.com.au will be PROUDLY supporting The Hospital Research Foundation Group and their continued fight for better health and wellbeing for our community through life-changing medical research and improved healthcare.