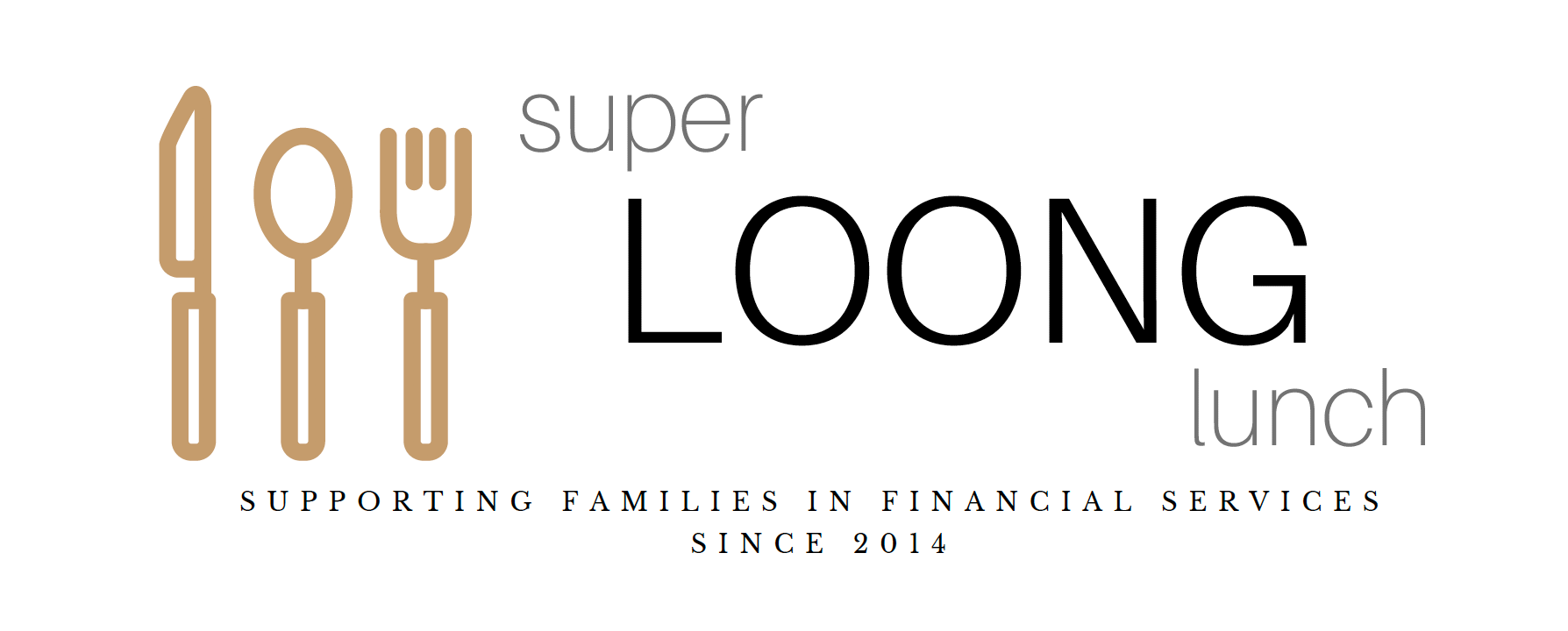 Super Loong Lunch 2021 Fundraiser
We're back! Well actually we never really left, we just had to do things a little differently last year. But we are in full swing this year and hoping to smash previous efforts to raise money to help an amazing 12-year-old named Mabelle Kayser, and her family.
This year we've filled our wine packs with some absolutely stunning wines, including the return of a favourite from one of our very first packs, the Irvine Grand Merlot from Eden Valley, valued at $150 a bottle. The red packs has $746 worth of the finest reds from Jeanneret, Richard Hamilton, Zilzie Wines, Lone Palm and a bottle of the much-loved Irvine Grand Merlot, for just $270. The white pack is quality personified with $367 worth of wines for $250 including my fave Adelaide Hills sparkling from Wicks Estate plus wines from Picardy in WA to Santa & D'Sas in the the Yarra Valley. As with every year, the wine is a bonus and the most important thing (and the reason we are here), is to raise much-needed help for Mabelle her family. winedirect.com.au will do this by donating $40 from every dozen sold direct to the fundraising efforts.
We have three packs available: a Red pack, White pack and Mixed pack each stacked with hand-picked (and tasted) wines for you to enjoy. For the 2021 Red Wine edition, there's $746 worth for $270, the White Edition has $367 worth for $250 and the Mixed Edition features $604 worth for $260. And of course, the most important part is that, for every one of these dozens sold winedirect.com.au will donate to the 2021 Super Loong Lunch Fundraiser.
CHOOSE YOUR SUPER LOONG LUNCH PACK
AS ALWAYS, FREIGHT IS FREE TO ANYWHERE IN AUSTRALIA WHEN YOU PURCHASE A DOZEN OR MORE!
*Offer is valid while stocks last | Freight is FREE on orders over 12 bottles | Cannot be used in conjunction with any other offer