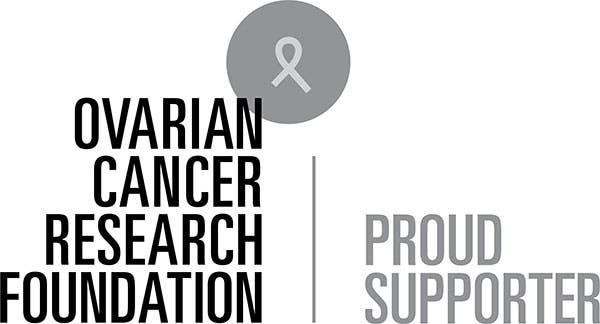 OCRF WHITE SHIRT DAY WINE FUNDRAISER
If you drink wine anyway, why not help out a great cause at the same time?! Every purchase you make from this page will result in a $50 donation to the Ovarian Cancer Research White Shirt Day Fundraiser. PLUS, freight is free to anywhere in Australia for 12 or more bottles. Simply choose one or more packs and winedirect.com.au will make the donation on your behalf.
Remember, while you're enjoying these quality Australian wines with your family and friends you will be helping support a great cause. Feel free to share this page too!
Any questions or to place an order feel free to contact us at geoff.barker@winedirect.com.au or Free Call 1800 64 WINE.
About the OCRF:
Established in 2000, the Ovarian Cancer Research Foundation (OCRF) is Australia's leading charity dedicated to funding ovarian cancer research. They fund research into ovarian cancer - the most lethal female and reproductive cancer - to improve lives today and save lives tomorrow.
The OCRF's mission: For everyone, everywhere to be free from the threat of ovarian cancer.
Why ovarian cancer research?
Ovarian cancer is the most lethal gynaecological cancer and there is currently no early detection test.

One Australian dies every eight hours from ovarian cancer.

Due to vagueness of symptoms and the lack of an early detection test, approximately 70% of those diagnosed are already in the advanced stages of the disease.

For those diagnosed in the advanced stages, there is only a 29% five-year survival rate.

The average five-year survival rate for ovarian cancer patients is just 48%.

Approximately 80% of all ovarian cancer patients will experience a recurrence after successful treatment – one of the key reasons why ovarian cancer is so lethal.

An early detection test could save the lives of 8,000 Australians over a 10-year period.