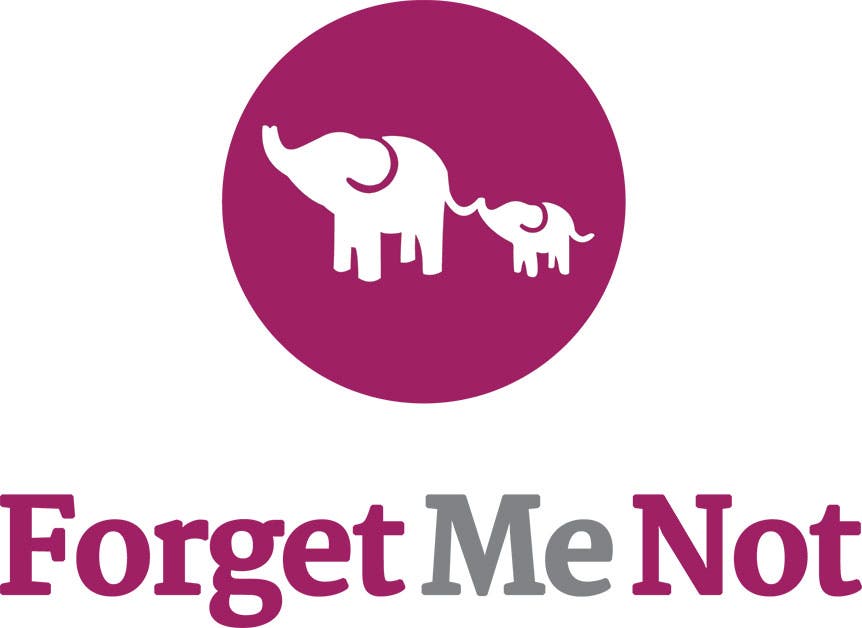 A Fundraiser to Remember
winedirect.com.au is proudly supporting Forget Me Not Australia
We have put together five fundraising packs to support Forget Me Not and will donate $50 for every Super Premium, Platinum or Top Tier Shiraz Peers dozen AND $25 for every Red or Mixed dozen sold before 1 October 2020 AND there is a donor who will dollar-for-dollar match ALL DONATIONS during September up to a total of 20k!
Buy for yourself or send as a surprise gift! There's no better time to invest in good wine!
You buy wine & FMN gets $$
PLUS ALL DONATIONS DURING SEPTEMBER WILL BE DOUBLED!
AS ALWAYS, FREIGHT IS FREE TO ANYWHERE IN AUSTRALIA WHEN YOU PURCHASE A DOZEN OR MORE!
CHOOSE YOUR FORGET ME NOT FUNDRAISING DOZEN
*Offer is valid while stocks last | Freight is FREE on orders over 12 bottles | Cannot be used in conjunction with any other offer