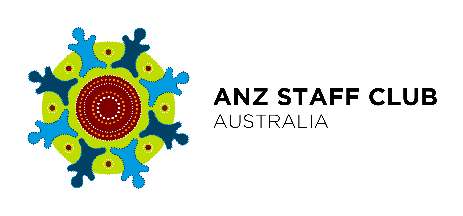 WINE OFFERS
ANZ Staff Club have a fantastic and long-standing relationship with winedirect.com.au. So, if you are new to winedirect.com.au from ANZ Staff Club, then WELCOME ABOARD! The first thing you should do is meet Jamie, the ANZ Staff Club's personal wine broker, tasked with offering all ANZ Staff Club members the best available offers and even some special exclusive offers. Plus, if you want something specific ordered in, just call or email Jamie on the details below and ask, because there is no such thing as a silly question! (go on, we dare ya!)
MEET YOUR ANZ STAFF CLUB WINE GURU, JAMIE LLOYD-JONES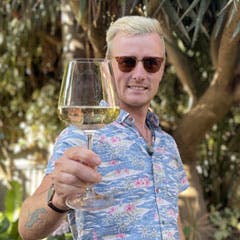 "Growing up in a wine-drinking European family, I have worked hard to turn a family hobby into a viable profession. My informal wine education started young, with my first glass of Chablis being poured for me on my 11th birthday. Since turning 18, I have been seeking out new alcohols all around the world. Working bars from Oxford to Buenos Aires, and breweries from London to Alberta, I have spent most of my adult life attempting to taste every drink ever made. A quest that I continue to this day."
Read more about Jamie here.
---
Checkout our Latest Mixed Cases
Freight is Free on a dozen!