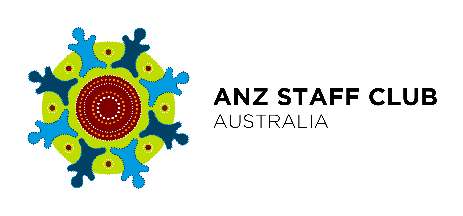 WINE OFFERS
ANZ Staff Club have a fantastic and long standing relationship with us here at winedirect.com.au. So if you are new to winedirect.com.au from ANZ Staff Club, then WELCOME ABOARD! The first thing you should do is meet Dan, the ANZ Staff Club's personal wine broker, tasked with offering all ANZ Staff Club members the best available offers and even some special exclusive offers. Plus, if you want something specific ordered in, just call or email Dan on the details below and ask, because there is no such thing as a silly question! (go on, we dare ya!) Each correspondence you have with winedirect.com.au will go directly through Dan.
MEET YOUR ANZ STAFF CLUB WINE GURU, DAN O'CONNELL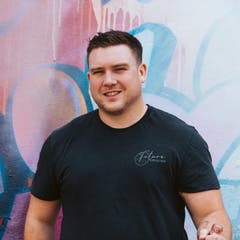 "...it's not all sitting around sampling wine - perhaps the best part of this gig is chatting to customers about the sorts of wine they like, or the meals they're planning, and recommending some stunning vino - building quality relationships with customers through making solid recommendations has been my mantra..."
Read more about Dan here.
Checkout our Latest Mixed Cases
Freight is Free on a dozen!